Wendy Dio Shares The Joy Of Ronnie James Dio's Life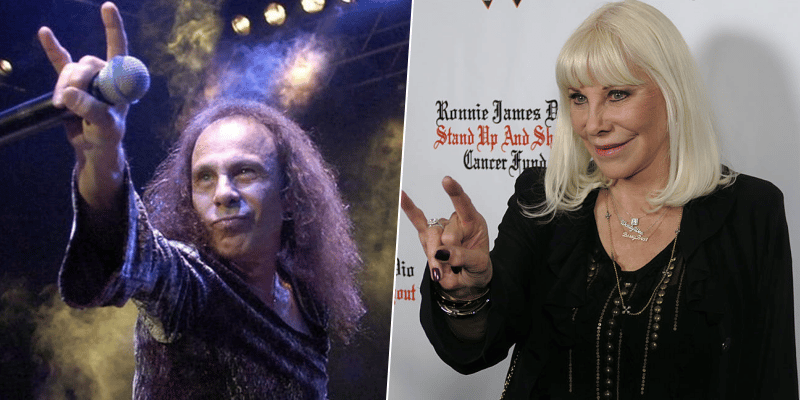 Ronnie James Dio's widow, Wendy Dio, has just appeared with Heavy Consequence and revealed the joy of his husband Ronnie James Dio's life during conversation.
When the interviewer said, "On recent comments by Black Sabbath's Tony Iommi that he would currently be working with Ronnie if the latter was still alive," Wendy said that working with Tony Iommi is the joy of Ronnie's life.
"Absolutely," she said. "Ronnie loved working together with Tony. It was the joy of his life. And I'm so happy that they got back together again before Ronnie passed away. Because it was something he loved doing."
Elsewhere in the conversation, Wendy said that Ronnie was a very kind man.
The legendary singer Ronnie James Dio died at the age of 67 due to stomach cancer.