Motley Crue Star Vince Neil's Last-Ever Body Pose Revealed After Hard Workout List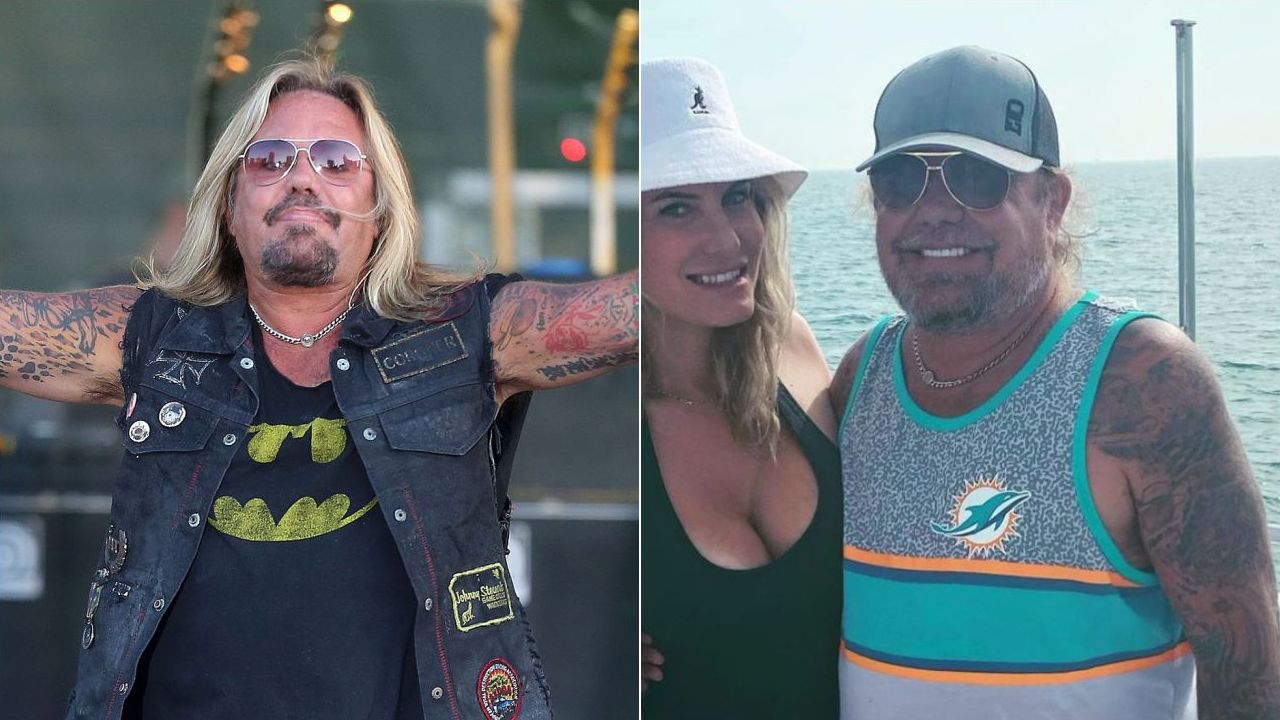 Motley Crue singer Vince Neil's last-ever photo has been revealed by his makeup artist girlfriend Rain Hannah and was disclosed how his body has been looking after hard workout days.
As some of you might remember, Vince Neil was criticized by Motley Crue fans because of his overweight and low performance due to alcohol. When the band announced its reunion just before the coronavirus pandemic, the manager admitted that some band members were working with personal trainers and nutritionists.
Recently, Vince Neil was appeared on his girlfriend's Instagram post and looked as same as his previous appearances, including his hard workout days. In the photo, Vince Neil and his girlfriend were on the yacht and enjoying.
When Rain Hannah shared the photo, she celebrated Vince Neil's birthday, captioning, "Happy Birthday to my love @thevinceneil You have the biggest heart. Wishing you the best birthday and many many more to come! Love you!"
Under the post, Rain Hannah's close friends commented to wish happy birthday for Vince Neil. When Heather Vahn says, "Happy Birthday Vince! I hope you had a phenomenal day!! Love you two," Mike Wolfe said, "Love you both !!!"
You can find the post below.