Metallica's Kirk Hammett Reacts Robert Trujillo's Weird Act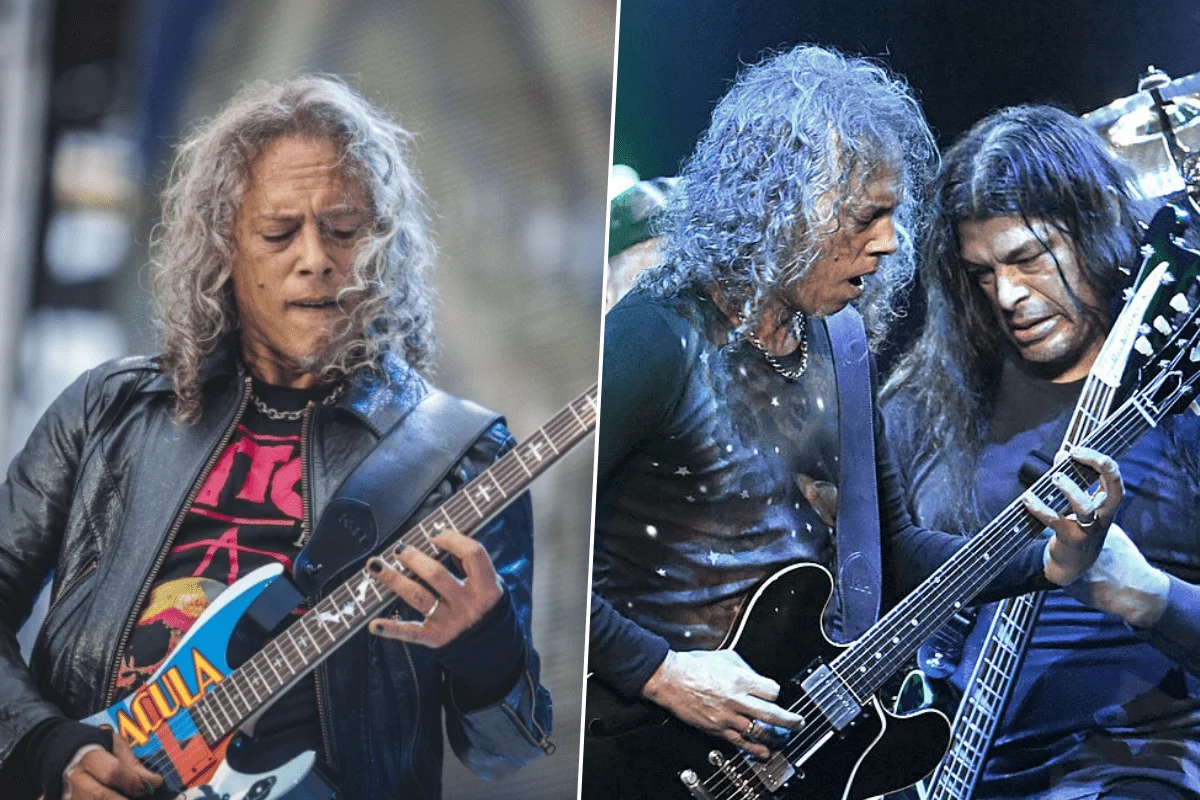 Metallica guitarist Kirk Hammett, who is a member of the fold since 1983, has just shared a photo of his bandmate Robert Trujillo, who joined Metallica after departing from Jason Newsted, and reacted him specially.
Although all bands have postponed or canceled their shows due to the coronavirus pandemic, Metallica was some of those who made great works in the pandemic. They released the new version of the 'Blackened' and S&M2 live album.
Recently, Kirk Hammett took to his official Instagram account to talk about his bandmate Robert Trujillo and made a joke about his current guitar. In the post, Robert Trujillo was playing the guitar, which was printed as a DC Comics character, Joker. He was posing like his t-shirt, and Kirk Hammett reacted him specially and started a discussion.
Kirk Hammett said, "Hey bro, I thought I was the Joker in this band … @robtrujillo."
In the comments, people who follow Kirk Hammett wrote that Robert is one of the greatest guitarists of the community.