Angel Vivaldi Says Metallica's Kirk Hammett Is His Number One Influence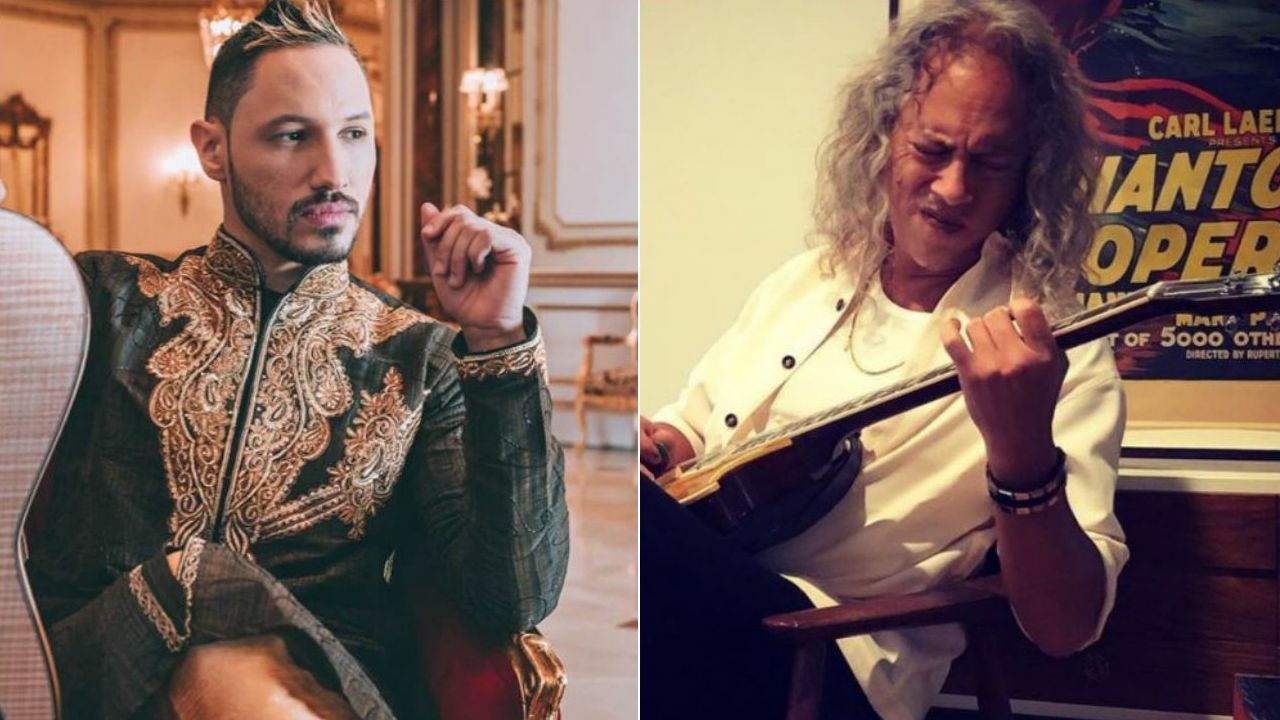 The American guitarist and songwriter Angel Vivaldi named Metallica guitarist Kirk Hammett as his biggest influence throughout his entire career.
During a recent interview with The Pit, the successful guitarist was asked about which artist is the most influential for him. When he answered, he mentioned Kirk Hammett and sent his respect for him.
"Number one is Kirk Hammet," he said. "He was the one that showed me what you can do on a guitar besides playing rhythm, and I was playing the rhythm. Most people start on rhythm, at least they used to."
He also touched on Eric Johnson and said: "Nowadays it's a bit different. From there – Marty Friedman, Alex Skolnick. And the one that helped me transition from that kind of mentality, as far as playing just one type of shred, was Eric Johnson.
"He was like an exclusive guitar shredder. I'm grateful that he came when he did because he's so versatile, primarily like a blues fusion rock guy, not so much a thrash metal, so it gave me a different shade of what shred is capable of doing. Those are my big ones starting out."
Metallica with Kirk Hammett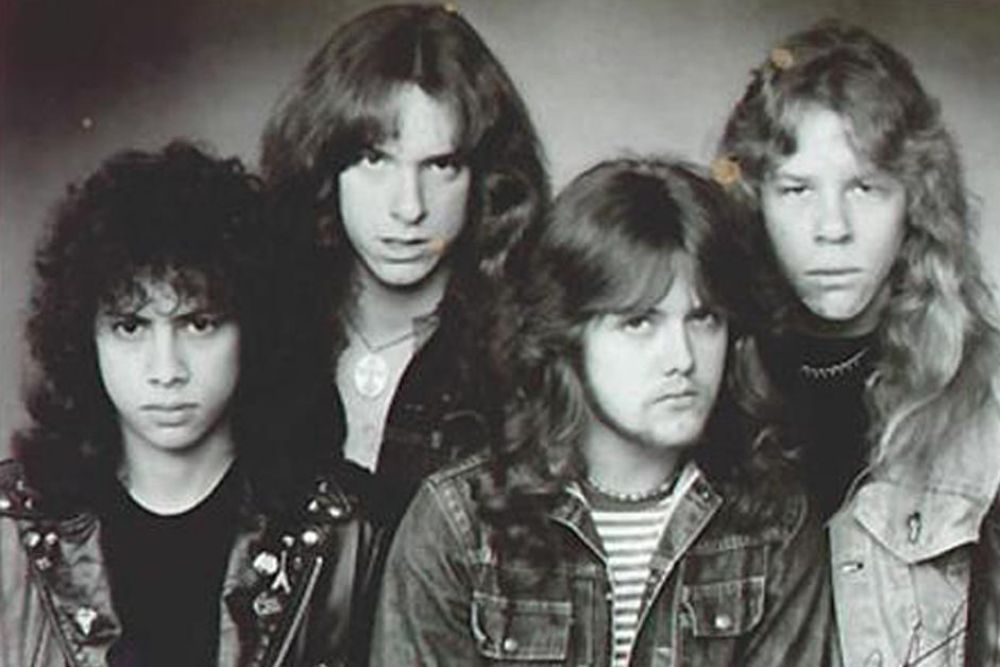 Former Exodus guitarist Kirk Hammett is a member of the Los Angeles-based heavy metal band Metallica, which was formed in 1981. The musician joined them in 1983 when they fired Dave Mustaine due to alcohol and personal problems.
Throughout his career so far with Metallica, Hammett has released 10 studio albums, 8 live albums, 10 video albums, 42 music videos, 3 EPs, 43 singles, 1 soundtrack albums, 1 collaboration album and 3 box sets with the band.
Playing guitar with Metallica, the guitarist won 9 Grammy Awards, 3 Billboard Music Awards, 4 American Music Awards, MTV Video Music Awards, and many more with the band.
In addition to his success with Metallica, Kirk was inducted into the Rock and Roll Hall of Fame with them and honored by many rock and roll fans.