Slayer's Gary Holt Mourns Jeff Hanneman In A Special Way
Gary Holt, who was the guitarist of the thrash metal band Slayer from 2011 to 2019, took to his official Instagram to mourn his late friend, Jeff Hanneman.
As some of you know, Jeff Hanneman was a founding member and lead guitarist for the Slayer from 1981 to his tragic passing, 2013. On May 2, 2013, the legendary guitarist has passed away due to liver failure in Southern California.
Recently, Gary Holt has added a new Instagram post to his feed and mourned the guitarist on his 8th death anniversary.
Gary Holt Says Jeff Hanneman Will Always Be The King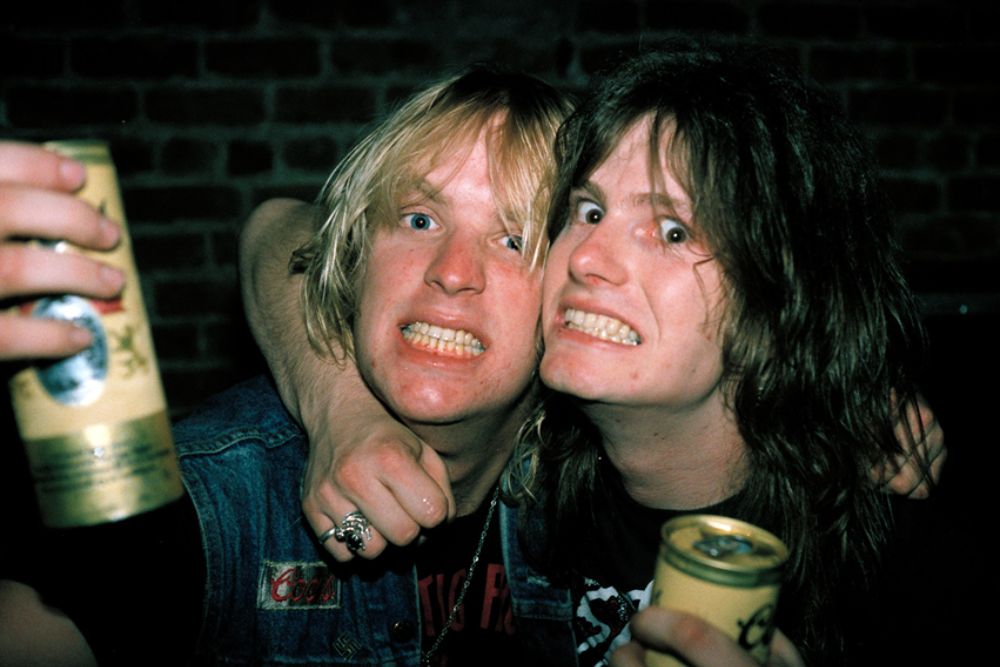 In the social media post, Gary Holt has sent a picture of him and Jeff Hanneman. They were posing side by side and looked happy while drinking.
Mourning Jeff Hanneman, Gary Holt said that he'll always be the king.
"Jeff, you're always missed bro," Gary Holt said. "Always the king, always the best bro to hang out with, riff master supreme, cheers bro." He also added a rock hand at the end of his caption.
Fans Sends Touching Comments For Jeff Hanneman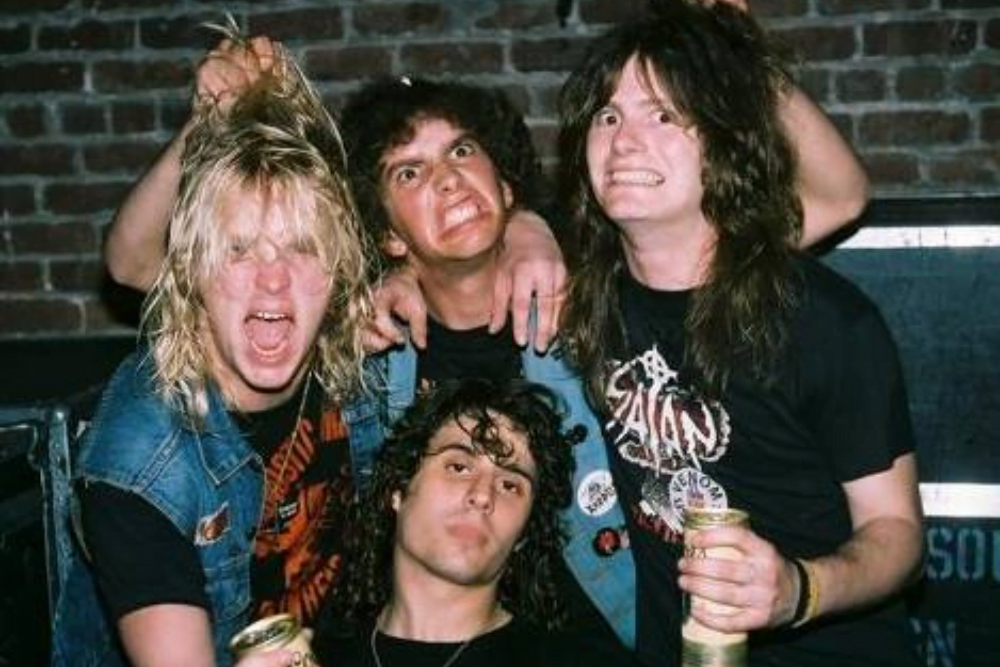 Under the social media post, people who love Jeff Hanneman have sent touching comments to mourn him on his 8th death anniversary. When the followers sent the comments, they mentioned the greatness of Jeff Hanneman.
"You had some big boots to fill for the last few years dude," a fan Alcorn commented. "He'd be proud to see how high you carried that torch."
"You did such an amazing job taking care of his place bro, never forget it," another fan has written.
Jeff Duty named fan said: "Rest In Peace, Jeff. We miss you so much. I will never forget the time you and the band signed my guitar years ago. You were such a gentle soul and were so talented. Love you and miss you so much, Friend."