Ace Frehley Makes Confusing Comments On His Rejoining KISS On Farewell Tour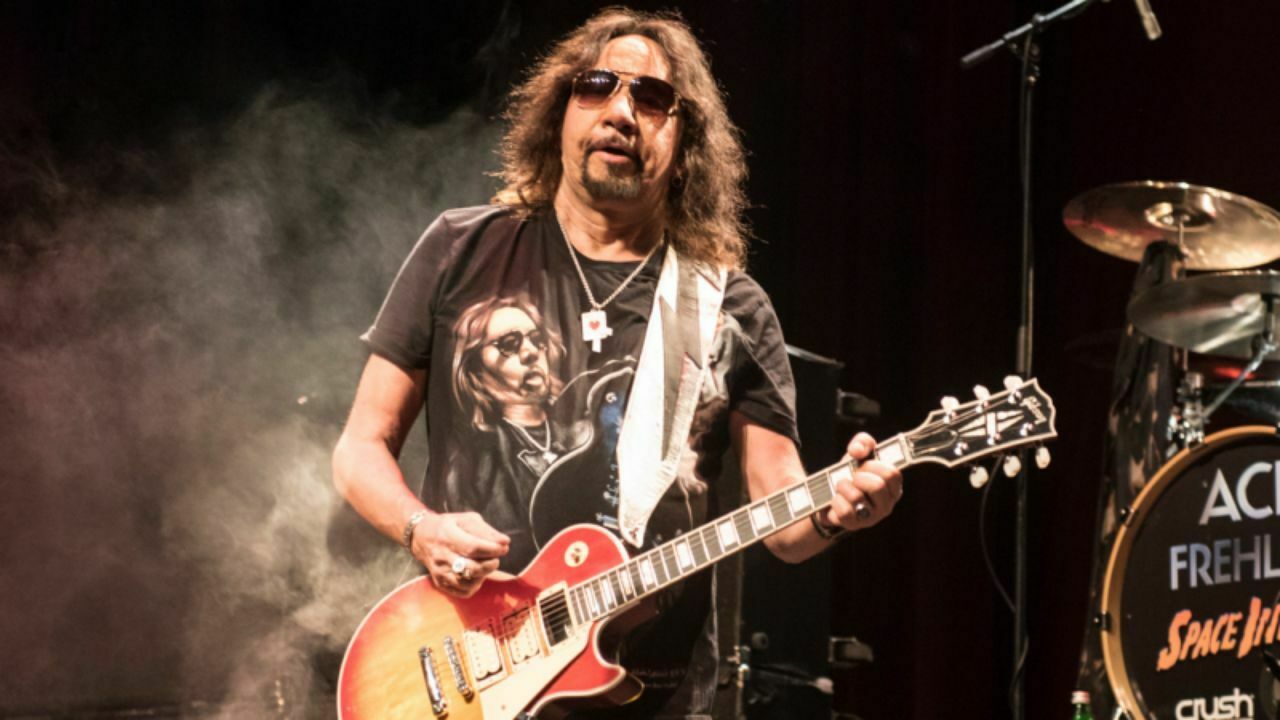 Ace Frehley, the classic guitarist of the rock band KISS, has opened up about his rejoining the fold during their "End of the Road" farewell tour and confused fans, although the manager confirms that he will show up a part of KISS shows.
Ace Frehley, one of the founding members of the band, has first appeared with the band between 1973-1982. Later, he rejoined the band in 1996 but announced his departure in 2002 once again.
Recently, Ace Frehley made an appearance on The Eddie Trunk Podcast to discuss his rejoining the band. During his conversation, the interviewer asked him that whether he says yes if the band invited him to the band for a reunion. Ace Frehley confirmed and said he would say yes.
"Oh, absolutely," Frehley said. "I got off the phone with Peter Criss about an hour ago, Peter was nice enough to give me a sweet call, him and his lovely wife Gigi, so that was nice."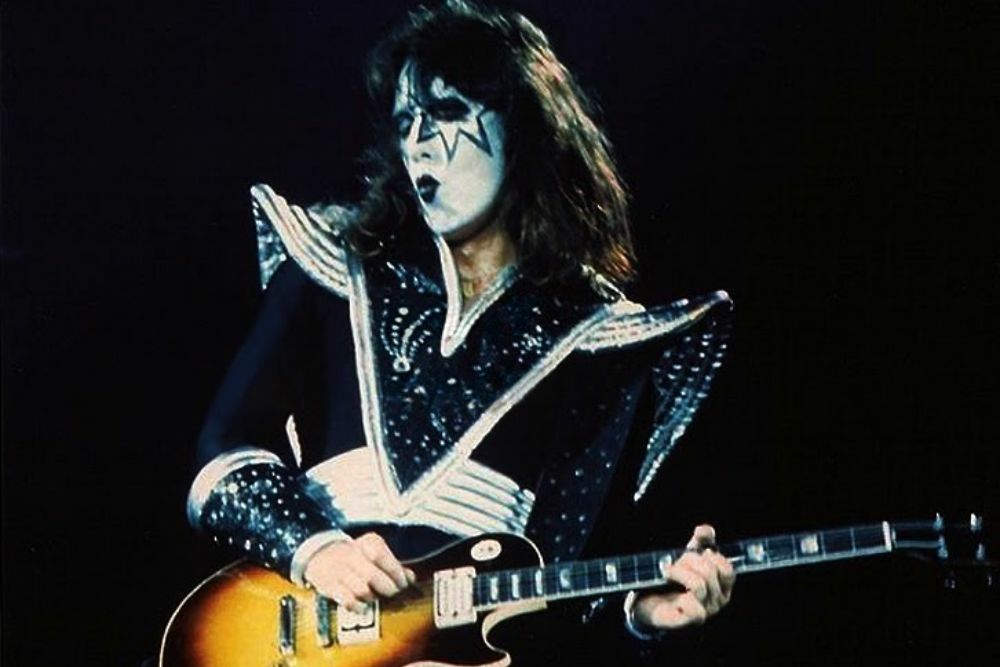 Later, he admitted that the band's leaders Paul Stanley or Gene Simmons did not contact him for the issue. He also shared his honest opinion and said they "probably" will not ask him that.
"I haven't heard from Paul and Gene, and I probably won't, but that's okay, I may get a text," Frehley said.
"We're still on good terms, and you know, they're just a little more distant than like me and Peter's relationship, that's all."
As you remember, the long-time KISS manager Doc McGhee told on May 13 that Ace Frehley will show up and that "everybody's invited to the party of KISS."
His Former Bandmate Wants To See Ace Frehley As Well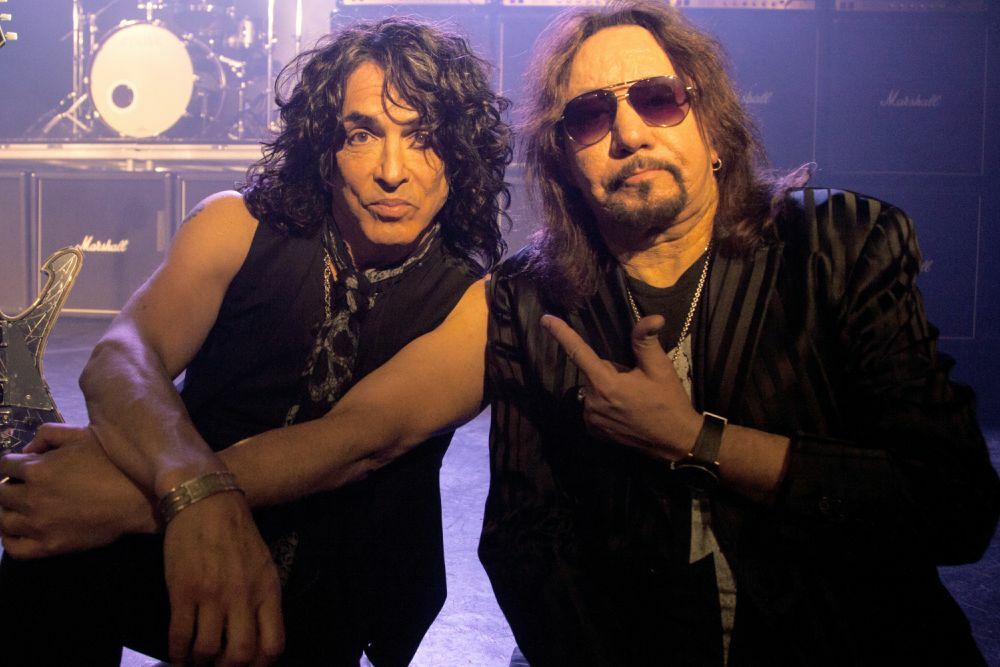 Previously, one of the founding members and the rhythm guitarist of the KISS, Paul Stanley, has also shared his thoughts about Ace Frehley's rejoining KISS. He said that he is open to idea if there is a way to include them in celebrating the final tour.
Detailing his current opinion about Frehley's rejoining the fold, Stanley admitted that he is "open to it." He also mentioned Ace Frehley's affect on the band and said "the band has existed far, far, far too long without Ace Frehley and Peter Criss."