Ex-Megadeth Star David Ellefson's New 'Revenge Porn' Details Revealed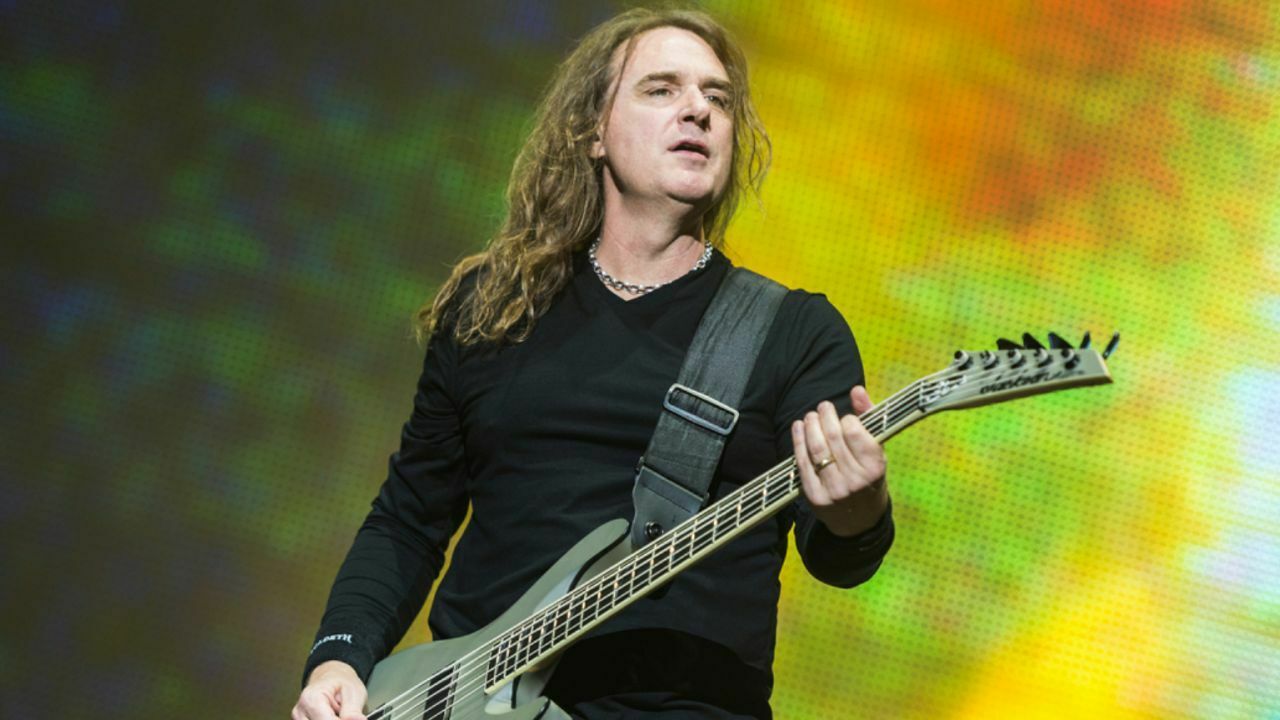 New details have emerged in a copy of a police report obtained by Rolling Stone that regarding co-founding-former Megadeth bassist David Ellefson's "revenge porn" charges.
When the incident first happened in May, the rock and roll fans accused Ellefson of grooming an underage fan. Following, he denied the claims and now seeking charges against the person who leaked his private messages, photos, and chats online.
In the police report, it was told that Ellefson and the Dutch woman were first met from 2019 to the unspecified date through February 2021. Ellefson indicated to police that he first met the woman while signing autographs in the 2019 concert in Holland. Since February 24 of 2021, two years before the alleged final sexual encounter with the now 19-year-old fan.
When the report has been detailed, it says, "They struck up a friendship and continued chatting through social media."
The report also touches on their second meeting and states that there was "no sexual physical contact between the two."
Following, it was also revealed in the report that the two continued chatting on social media after their second meeting and that they each started to masturbate in front of each other using Facebook Messenger.
"He stated they had about four to five masturbating encounters," the report said. "The last online sexual encounter was around February 2021. [Ellefson's partner] admitted to Mr. Ellefson that she had recorded two to three videos of him masturbating without his consent or knowledge."
When video clips leaked and Ellefson was alleged that he was a pedophile, the bassist brought the issue to Megadeth's management. But management advised him to "not do anything and sit tight" because it would probably "blow over." Although the management then told him they would have a lawyer investigate the matter, the video clips had gone viral in a couple of hours.
Also, according to the report, Ellefson's partner has admitted that she shared the videos with her friends but "was not sure how it got to leaked out to online."
Megadeth Fires David Ellefson After The Allegations
Soon after when Ellefson's private messages and videos leaked, Megadeth announced that they fired David Ellefson after the allegations.
In the social media message signed by Dave Mustaine, the band said that working together is impossible.
"We are informing our fans that David Ellefson is no longer playing with Megadeth and that we are officially parting ways with him," Megadeth stated.
"We do not take this decision lightly. While we do not know every detail of what occurred, with an already strained relationship, what has already been revealed now is enough to make working together impossible moving forward.
"We look forward to seeing our fans on the road this summer, and we cannot wait to share our brand new music with the world. It is almost complete."