Ex-KISS Star Vinnie Vincent Recalls Eric Carr's Devastating Last Times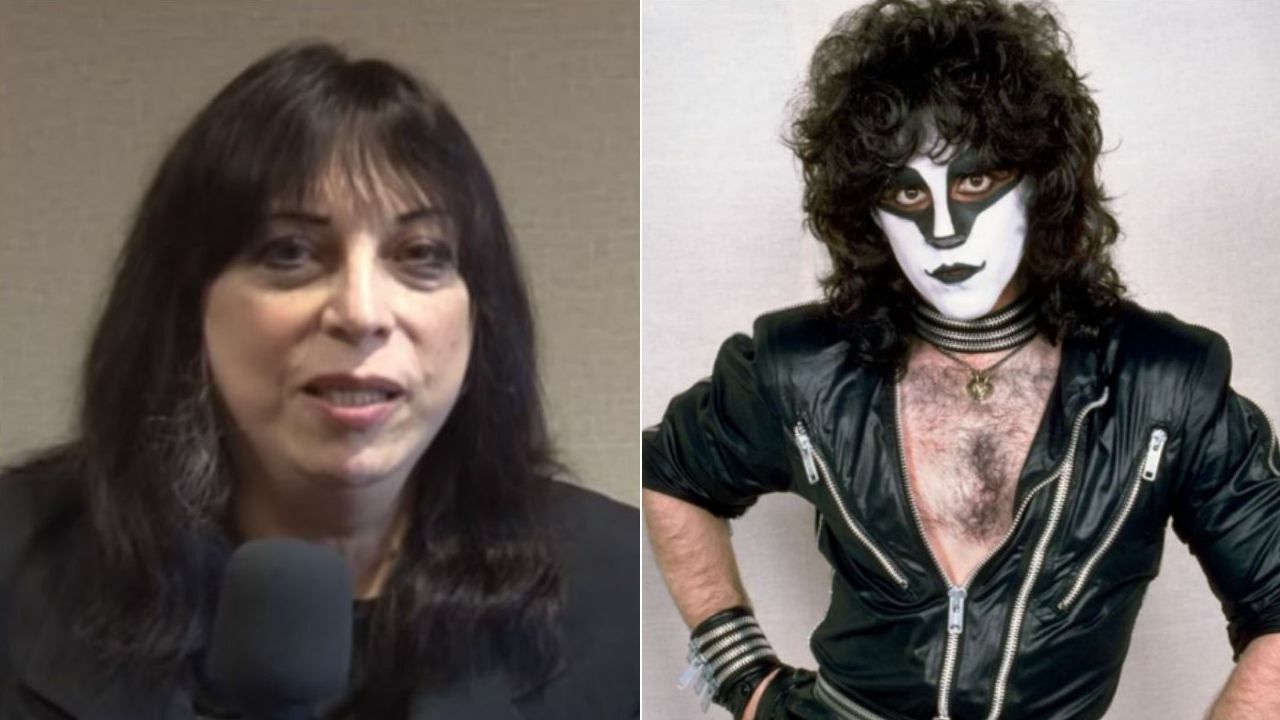 Former KISS member Vinnie Vincent recalled his late friend and bandmate Eric Carr's devastating passing and how he acted when the drummer was dying of heart cancer.
As some of those KISS fans might remember, Vinnie Vincent was the lead guitarist and backing vocalist for the rock giants. He rocked the stage with the band between 1982-1984 and also appeared on the band's 1992 album, "Revenge."
However, recently, Vinnie Vincent gave a one-hour interview to The Rock Experience With Mike Brun. He remembered his bandmate and his last times. He said he was sick and it was devastating him.
"Very aware, the whole year," he said. "We worked almost every day for the entire almost two years – the middle of '89 to the middle of '91.
"And I knew Eric was very sick. And we talked, Eric and I talked a few times, and he passed away during the recording of that.
"I knew he was very, very sick, and I remember very clearly at that time. I was in denial of how sick he was, and I didn't really want to know, so even today it's very hard to accept it.
"But that moment back then was like, 'He's fine, he's alright…' That was how I looked at it, and once we talked, it was strange, he sounded normal, he sounded just like he used to.
"And I didn't even want to ask him about anything because I didn't want to face the reality of what I knew he was going through."
Concluding his words, the musician said that they chatted about his happiness. He said that it was big for him that to know what he lives in his world.
"The few times we talked, we talked in-depth about life and the things he wasn't happy about, and it was almost too big for me to be in his world to know what he was going through, and then he passed," he said.
Vinnie Vincent Wants To Join KISS on Farewell Trek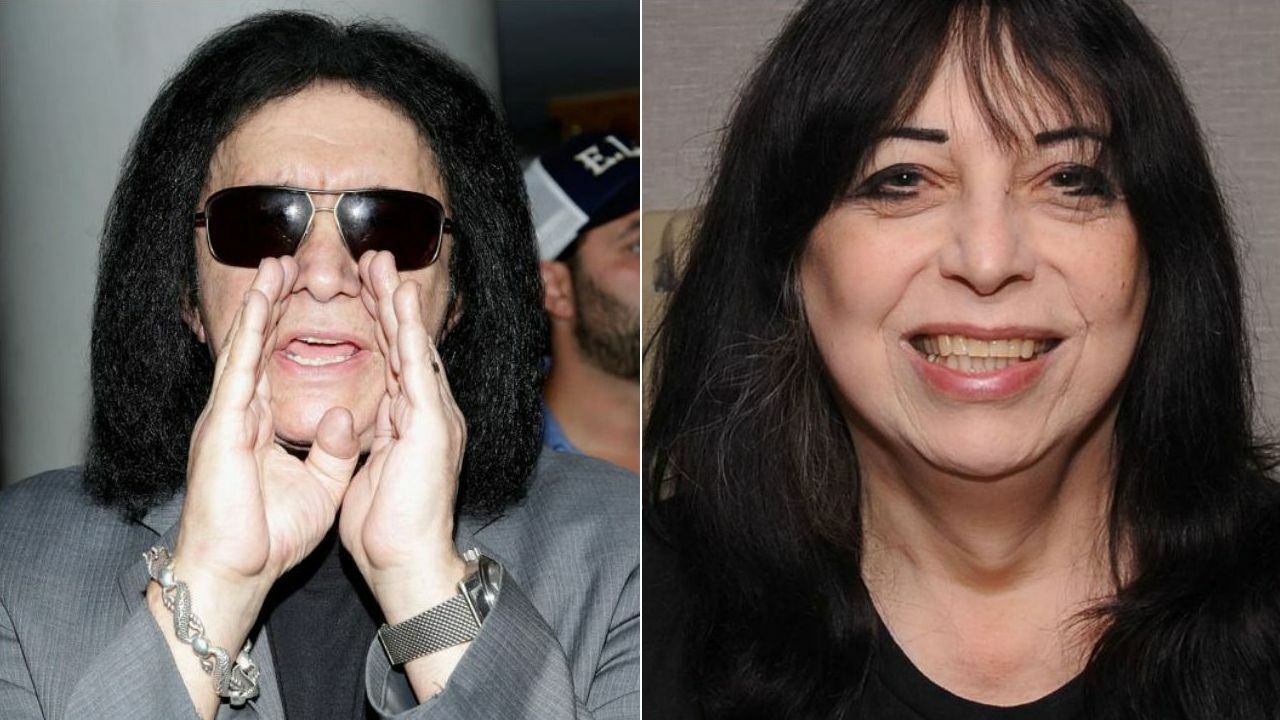 Former guitarist Vinnie Vincent wants to join KISS on their farewell trek, "End of the Road." He pressed about whether he had wanted to be back in KISS after all those years.
"Yes and no," Vincent said. "Yes in a big way, and, for my own little reasons, no. But yes in a big way. Of course, because we're just a natural team.
"So, when you're natural, it feels natural to you. If you have a boyfriend or girlfriend, and they feel so great to you, and you have such a great relationship in a certain way, what, are you gonna look for someone else?
"This person works for me. They know me; I know them; and it's a great marriage. But maybe there's something there that doesn't work. So, it didn't happen. But it could have. And I mean it really could have."