Paul Stanley Makes KISS Fans Sad By Revealing Retirement Idea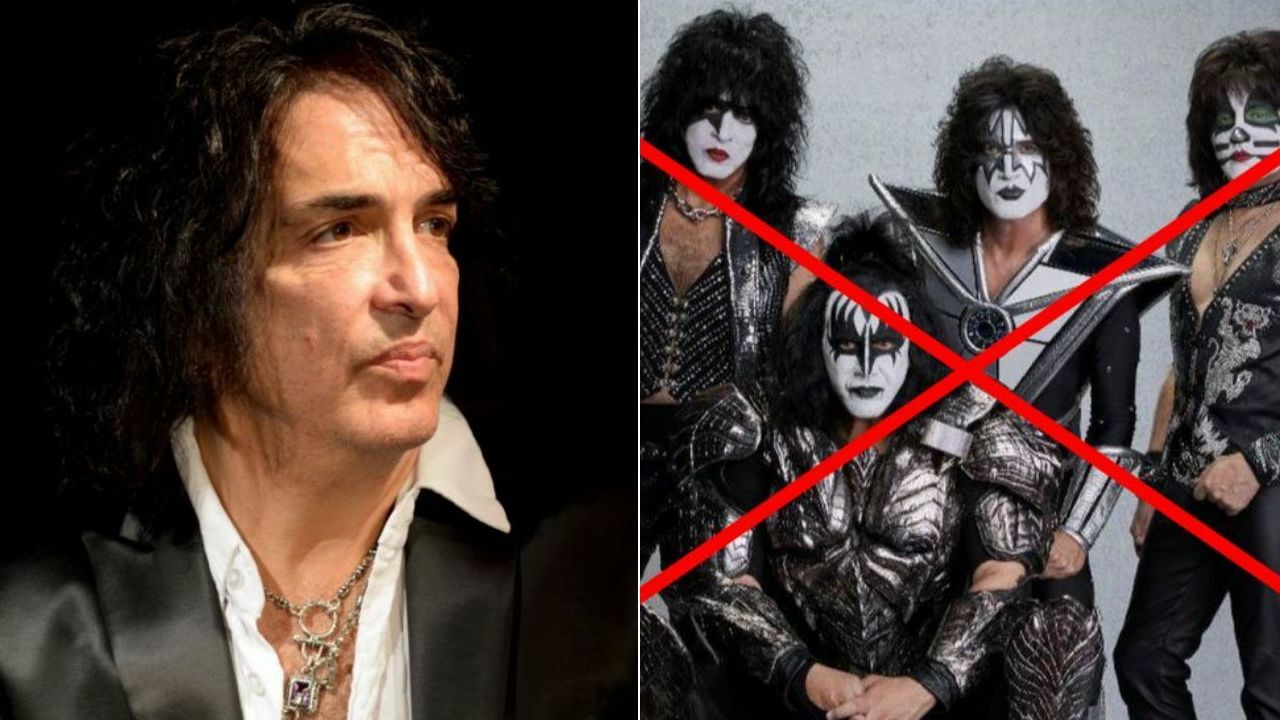 Paul Stanley, the co-founder and guitarist of the rock band KISS, has just revealed his current thoughts about retirement and explained why they must stop.
As you know, KISS at their ongoing farewell tour during the pandemic. Although they thought to retire in late 2021, they were forced to postpone their farewell shows to 2022 due to the pandemic.
Recently, Paul Stanley made an appearance on Download to discuss their impending retirement. He made some comments that may upset KISS fans.
Paul Explains Why He Thinks KISS Must Retire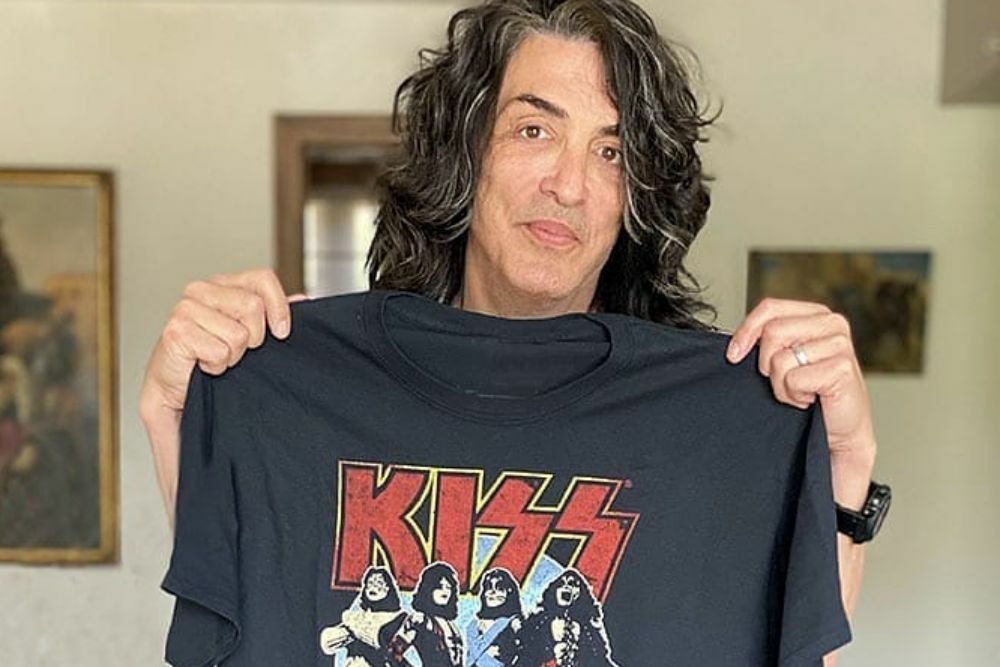 When the interviewer asked if the touring break caused by the pandemic made him change his mind about calling it a day, Stanley said he agrees with him.
"Yeah, I think I'd be kidding myself if I thought otherwise," he said. "If we were just another band in t-shirts and trainers, we could do this into our 80s.
"But we're running around on stage with 40 or 50 pounds of gear and boots with eight-inch heels, and we do it well, but I also know that we can't do it forever.
"So before it reaches that point, I think it's better that we stop. I take it really seriously, so the idea of being able to do this without end, it's just not possible."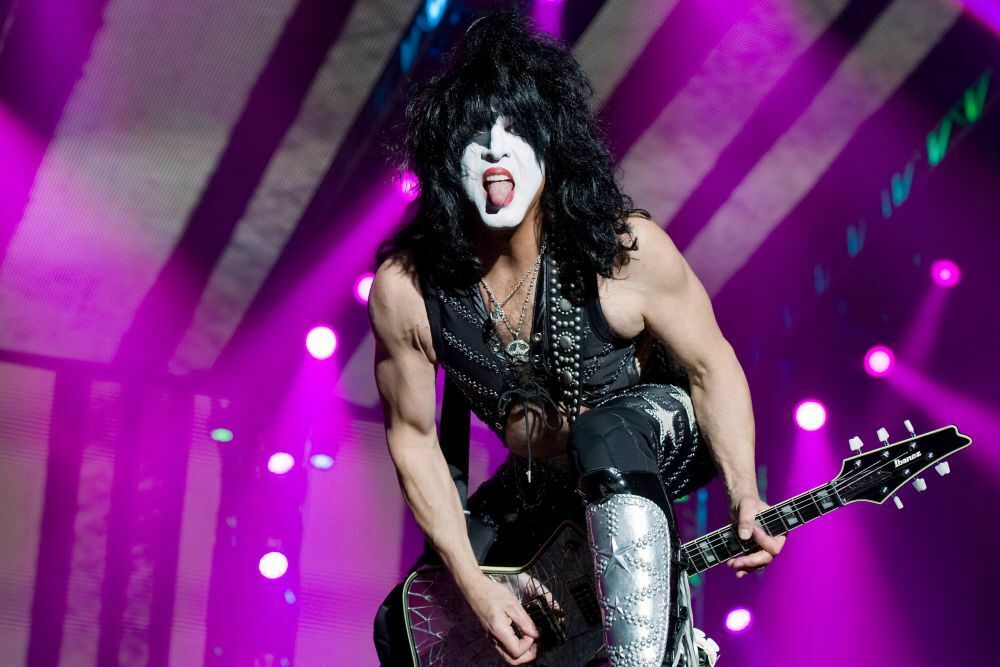 Later, he admitted that he wants to do some stuff without KISS.
"The one thing you realize as you get older is that at some point you stop getting older," he added.
"Everything comes to an end, and there are other things I want to do. And like I said, it's not possible to do what we do indefinitely. It's just not."
Previously, Paul Stanley was talked about how live shows affected his body since his first performance with his band. He said that he underwent several surgeries and it affected him so badly.
KISS Adds A New Date To Farewell Tour
KISS has recently announced a new date for the band's upcoming farewell trek.
They stated in a social media announcement that they are set to rock the stage at the 2021 Tribeca Festival on June 11, 2021.
The tour is set to conclude at Ziggo Dome on July 21, 2022, in Amsterdam, Netherlands.