Greta Van Fleet Star Admits He Pissed At Guns N' Roses' Axl Rose When He Said They Sounded Like Sh*t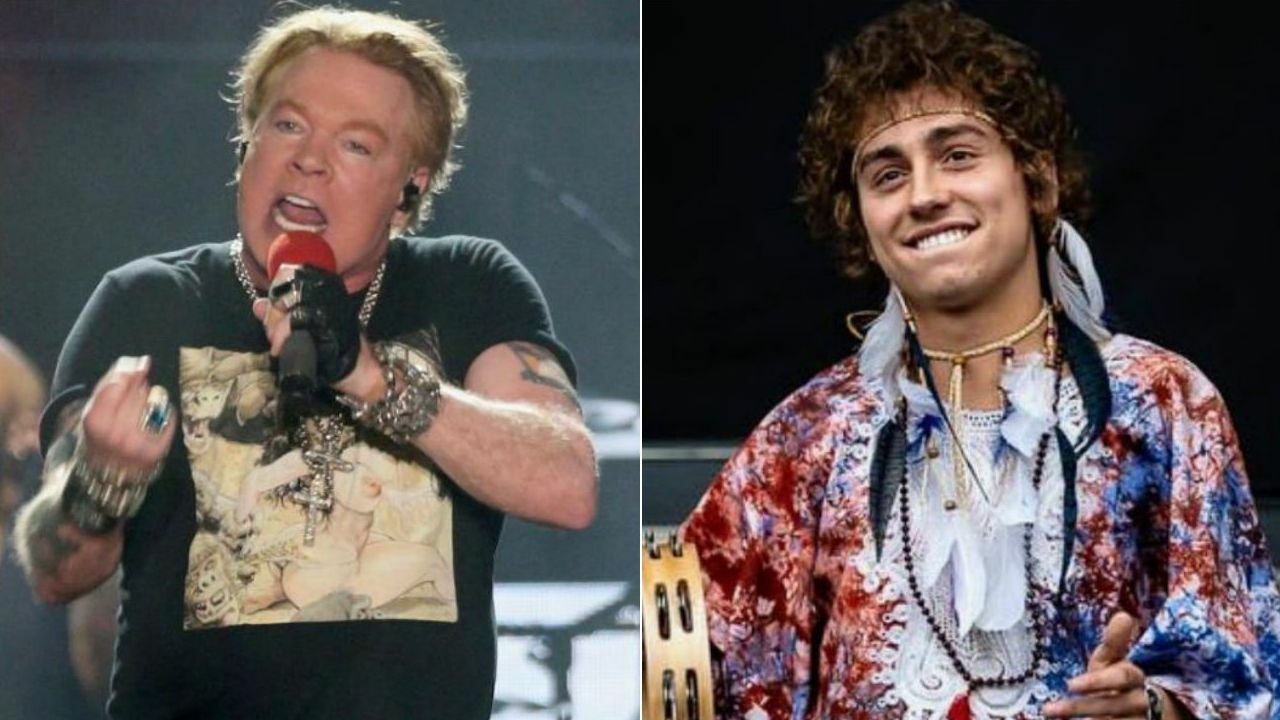 Greta Van Fleet singer Josh Kiszka and drummer Danny Wagner recalled their band's opening for Guns N' Roses and the singer Axl Rose's reaction to them.
In 2018, Greta Van Fleet and Guns N' Roses have shared the stage in Germany under the tour of Not in This Lifetime. They played on the 9th leg of Europe on June 3.
However, recently, Chris Jericho, the host of Talk Is Jericho, has asked Greta Van Fleet stars that if they remember that show.
Firstly, the drummer has shared his opinion and said it was crazy: "Yeah, over in Germany – massive show, stadiums, undeniable. It was crazy. It was the first time they had been playing in a long time a few years back.
"It was just funny, getting back into the game again, Axl was kind of… [chuckles] being Axl."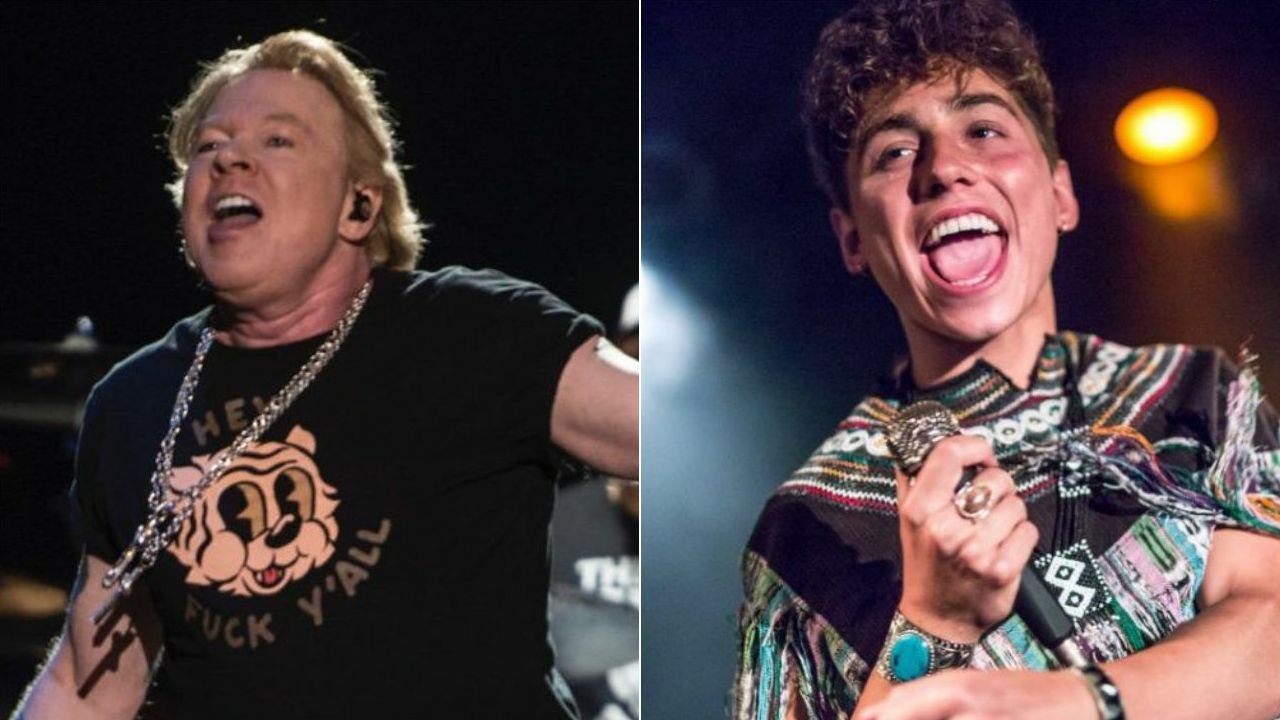 Later, the singer chimed in to talk about Axl Rose and Guns N' Roses. He recalled Rose's reaction to their sound and said that he told them that they sounded bad.
"We'd be out watching them, we finished up, we'd get to the front of the house to see the show," he said. "I can remember Axl saying, 'Sorry, but you sound like shit,' pissed off at a technical problem, at himself, I think.
"But I don't know, yeah, kind of crazy. I think for the most part we kind of jumped right into headlining stuff."
Guns N' Roses 2021 Plans
Guns N' Roses has announced its rescheduled North American tour for 2021 on the first day of 2021 June. According to the band, they had new 14 dates for their fans.
Mammoth WVH, the band formed by Wolfgang Van Halen, will support Guns N' Roses on their tour.
The trek will kick off on July 31, 2021, at Hersheypark Stadium and will conclude in October with a two-night run at the Hard Rock Live Arena in Hollywood, Florida.
The tickets for the new dates will be available this Friday, Jun 4 at 12:00 PM local time.
Gunners, we're Fn back!! The 2021 tour is coming, new dates & special guest Mammoth WVH! Nightrain Fan Club pre-sale starts today, public on sale this Friday🤘https://t.co/h6944iWjQJ pic.twitter.com/ilDIkgNJ3r

— Guns N' Roses (@gunsnroses) June 1, 2021