Paul Stanley Breaks Silence On Gene Simmons' Claims That Eddie Van Halen Wanted to Quit Van Halen To Join KISS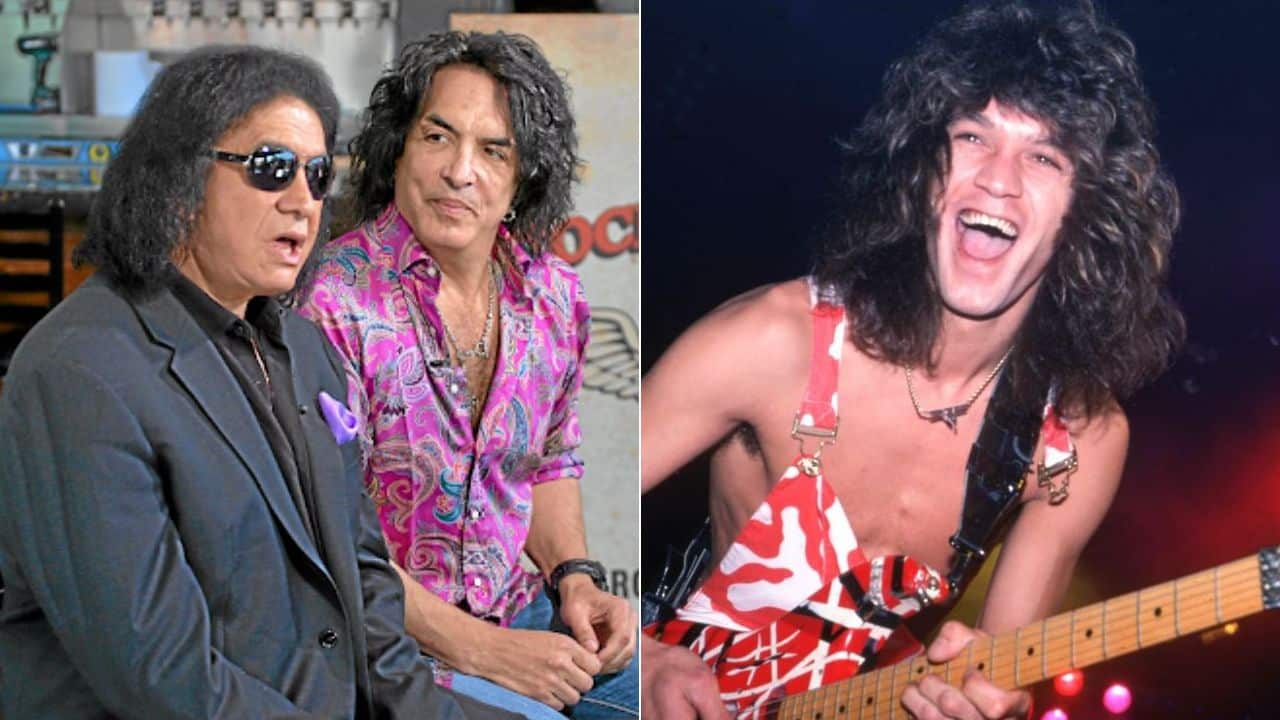 The rhythm guitarist and co-founder of the rock band KISS, Paul Stanley, opened up about Gene Simmons' claims that Van Halen legend Eddie Van Halen's request to quit his band Van Halen to join KISS.
During a conversation with Jeremy White Podcast, Paul Stanley addressed the issue and shared his own thoughts by recalling those days. According to Paul Stanley, he did not ever hear that request. Paul also stated that Eddie was calling him to talk about the tension in his band.
When the interviewer asked about Gene Simmons' remarks, Paul Stanley said:
"As far as Edward joining us or anything like that, I have to say – I didn't ever hear that. I was on the phone with him around that time – he was calling me, and I think there was tension in his band and he was asking me, for example, why we did solo albums, why we had to do that.
"I think he felt that fracturing within his band. But as far as anything beyond that, wanting to join us or anything like that, I can't say no and I wouldn't say no. I don't know. I'll leave that to Gene."
Also, as some of you might remember, Gene Simmons told Guitar World in 2014 that Eddie Van Halen clearly wanted to join KISS.
"He was very serious. He was so unhappy about how he and Roth were – or weren't – getting along. He couldn't stand him. And drugs were rampant. And so he took me to lunch, to a diner right across the street from the Record Plant.
"Vinnie Vincent, who was not yet in KISS, tagged along, too. Sneaky guy. And Eddie said, 'I want to join KISS. I don't want to fight anymore with Roth. I'm sick and tired of it.'
"But I told him, 'Eddie, there's not enough room. You need to be in a band where you can direct the music. You're not going to be happy in KISS.' I talked him out of it. It didn't fit."
Here's the interview: