Paul Stanley Answers If KISS Biopic 'Shout It Out Loud' Comes Netflix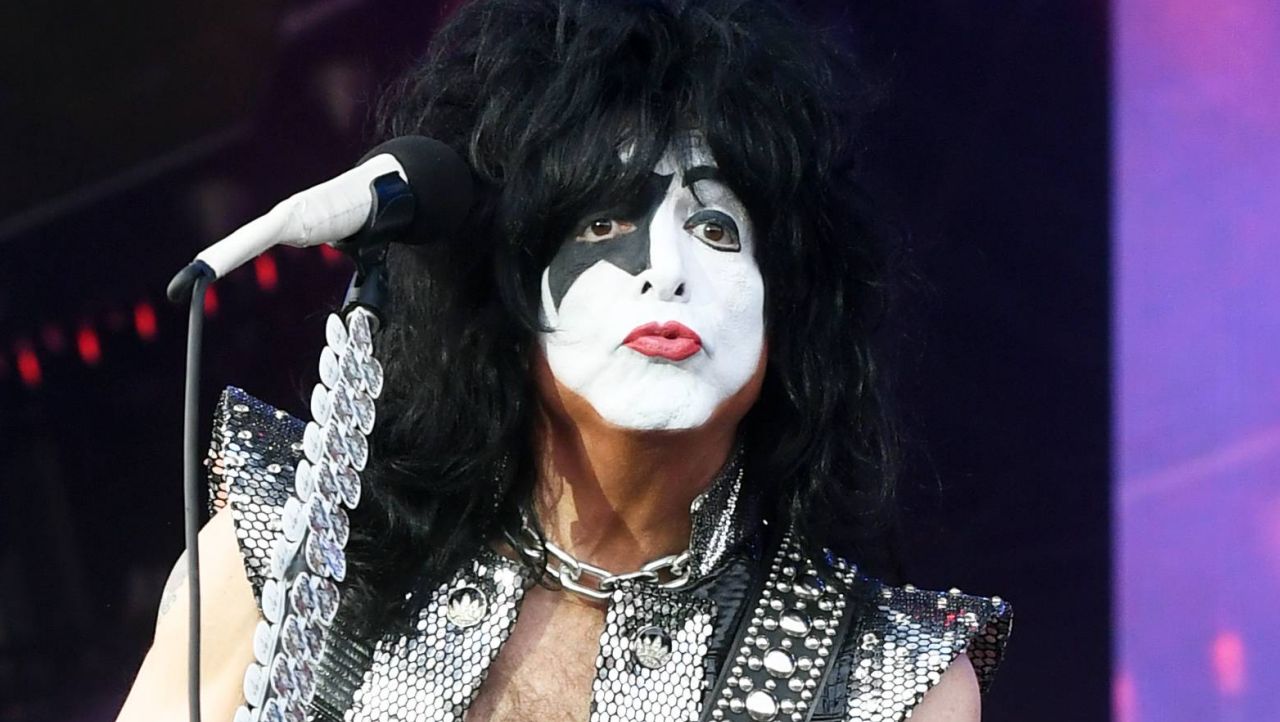 Paul Stanley, the lead guitarist of the world-class rock band KISS, has just updated his official Twitter page to answer if KISS's biopic 'Shout It Out Loud' comes to Netflix rumors are true.
In a recent press release shared on Deadline, Netflix is near to deal with the 48-year-old rock band for the upcoming KISS biopic 'Shout It Out Loud,' which will have close cooperation from the band's legends Paul Stanley and Gene Simmons.
However, recently, when the rumors came up, Paul Stanley has updated his Twitter account and made fans happy by accepting the news. According to Paul Stanley, the rumors are "true."
Sending the tweet, Stanley admitted: "True!"
True! https://t.co/yAcuV69jzJ

— Paul Stanley (@PaulStanleyLive) April 21, 2021
His tweet attracted huge interest from KISS fans. They've stated as a reply to him that they look forward to watching the documentary.
Bandmate Gene Simmons Thinks Same
Following Paul Stanley's tweet, Gene Simmons, the bassist and bandleader of the band, has shared the same press release as well. With the tweet, Simmons accepted that the rumors are true.
He did not wrote a caption on tweet except the title of the news.
Netflix Near Deal On KISS Biopic 'Shout It Out Loud' – Deadline https://t.co/MU3W5apeYY

— Gene Simmons (@genesimmons) April 21, 2021