Slash Breaks Silence On Guns N' Roses' Canceled Shows: "It's Frustrating"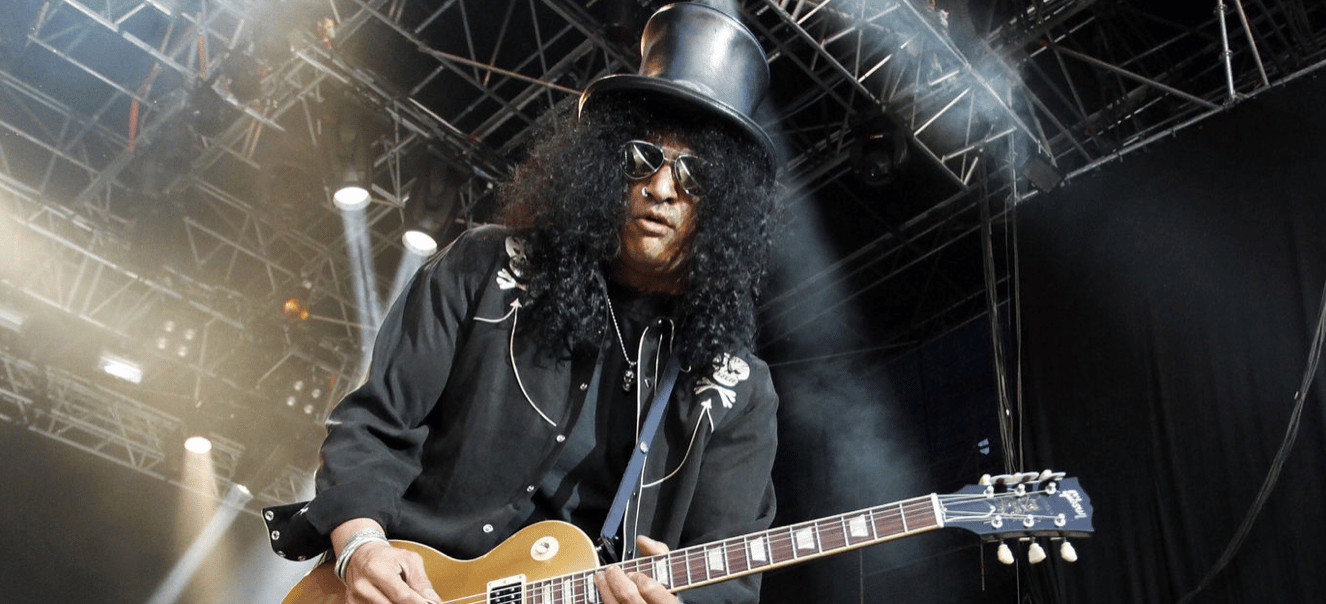 The American-British musician Slash, known with his works for Guns N' Roses, which formed in 1985, spoke with Sweetwater and broke his silence on the band's canceled shows.
While he was asked what he did during coronavirus lockdown and what he did musically since the lockdown began. Slash replied:
"It's frustrating – because we would be on the road right now. The whole tour from March all the way through September is obviously canceled until next year. And then we don't even know for sure what's gonna happen next year. So that was frustrating."
He also touched the positive sides of coronavirus lockdown and said he had so much time for his family.
"I had a cat who was really sick, and it was sort of a blessing that I was home to be there for her the whole time that she was sick. And I had to put her down, actually, a few days ago.
"But it would have been horrible if I had been gone and Meegan was left to deal with it all on her own. So there was somewhat of a blessing there. And it's been good to be with the kids and just to sort of be around.
"So those are the small blessings. So I try not to complain; I just sort of deal with it. The frustrating part about it was being home and doing nothing but housework for a couple of months."
Also, with a social media post shared on June 12, Slash announced that his cat Beatrice has passed away.
Click here for the interview.