Guns N' Roses Icon SLASH Gets Emotional While Remembering A Family Member's Passing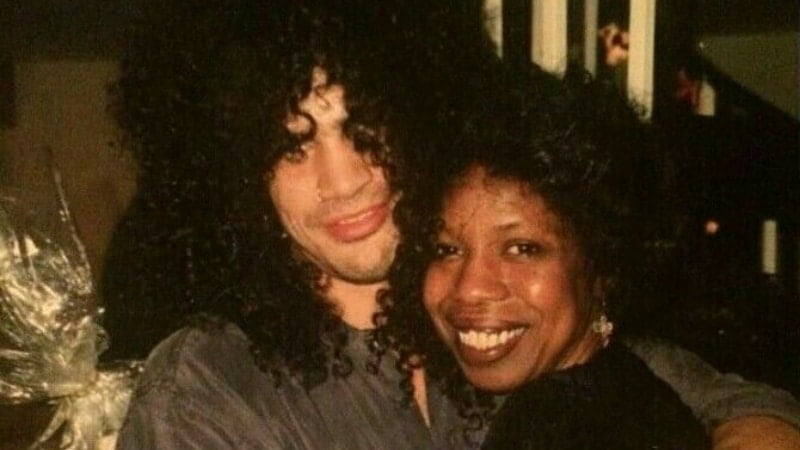 Guns N' Roses lead guitarist Slash, also known as his original name Saul Hudson, has shared a photo of his mother Ola Hudson and remembered her on her birthday.
In a recent Instagram post shared by Slash, he disclosed one of the rare-known sides of himself and showed how he has been emotional when he remembered his mother, Ola Hudson, who died at the age of 62.
In the post, American-born English fashion designer and costumier, Ola Hudson, was posing with her fluffy hair. She looked gorgeous and happy.
"Happy Birthday mom, love & miss you always! #OlaHudson iiii]; )'", Slash wrote in the caption of the photo.
You can find his post below.