Watch Megadeth Star Dave Mustaine's Public Performance After Beating Cancer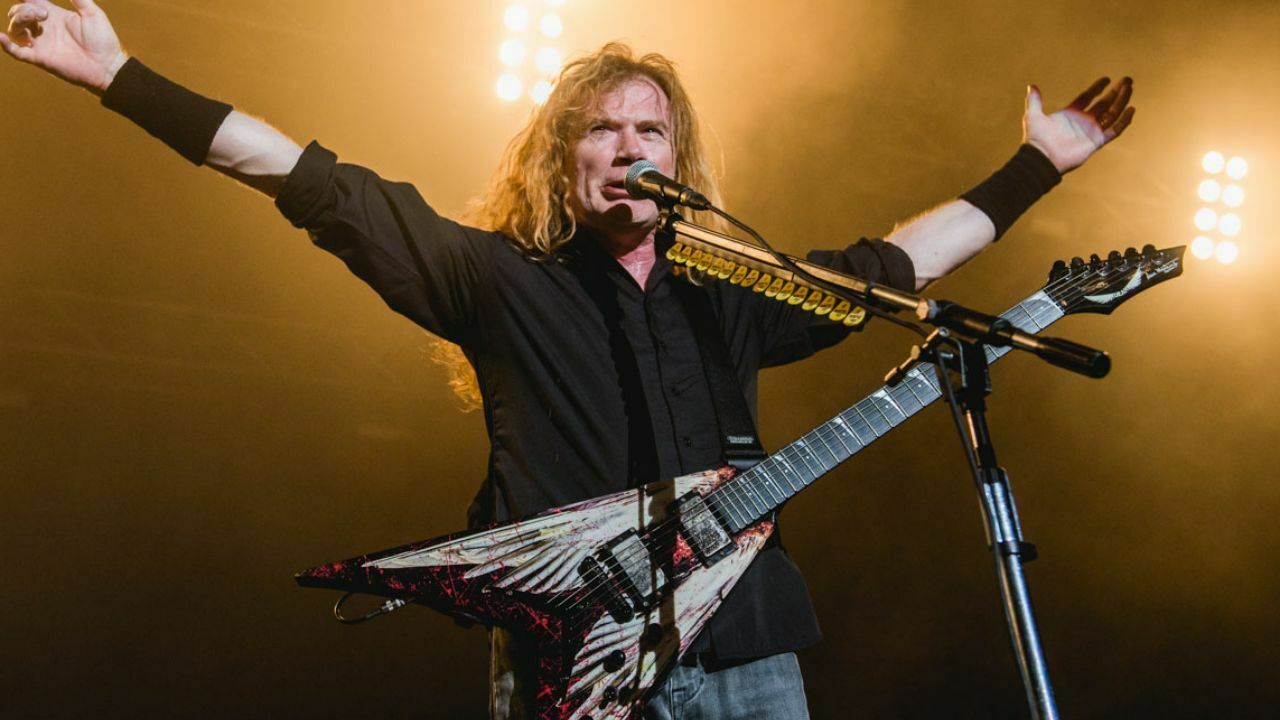 The Los Angeles-based heavy metal band Megadeth frontman/singer Dave Mustaine made a public appearance at Nissan Stadium in Nashville on April 17 in a football game of Nashville SC versus FC Cincinnati after beating cancer.
Earlier today, on April 21, Dave Mustaine has updated his official Instagram account to mention his performance. He has sent a photo of himself alongside a Gibson NSC riff guitar.
He's Grateful To Come Back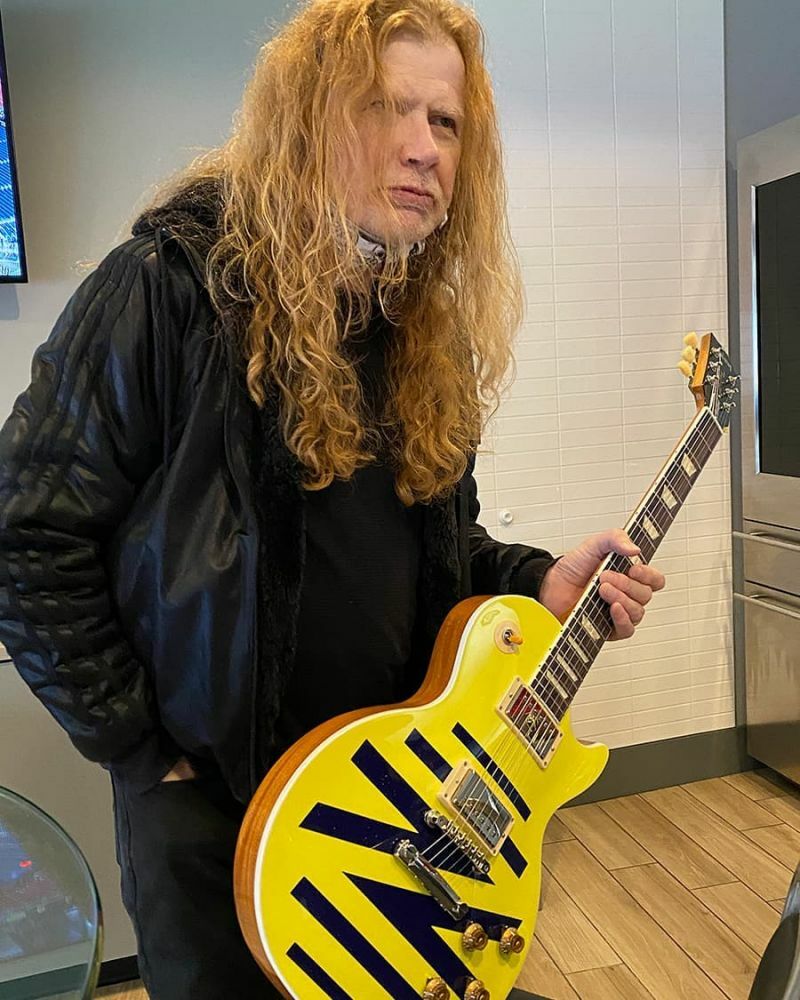 Sharing his photo on his social channel, Dave Mustaine has thanked the team to invite him to perform on their first match of the 2021 MLS season. Dave Mustaine looked grateful to come back to the scenes.
"Thank you @NashvilleSC for a great game and inviting me to perform on the Gibson NSC Riff Guitar to open your first match of the season," Mustaine said in the social media statement.
Dave Mustaine Cancer Diagnosis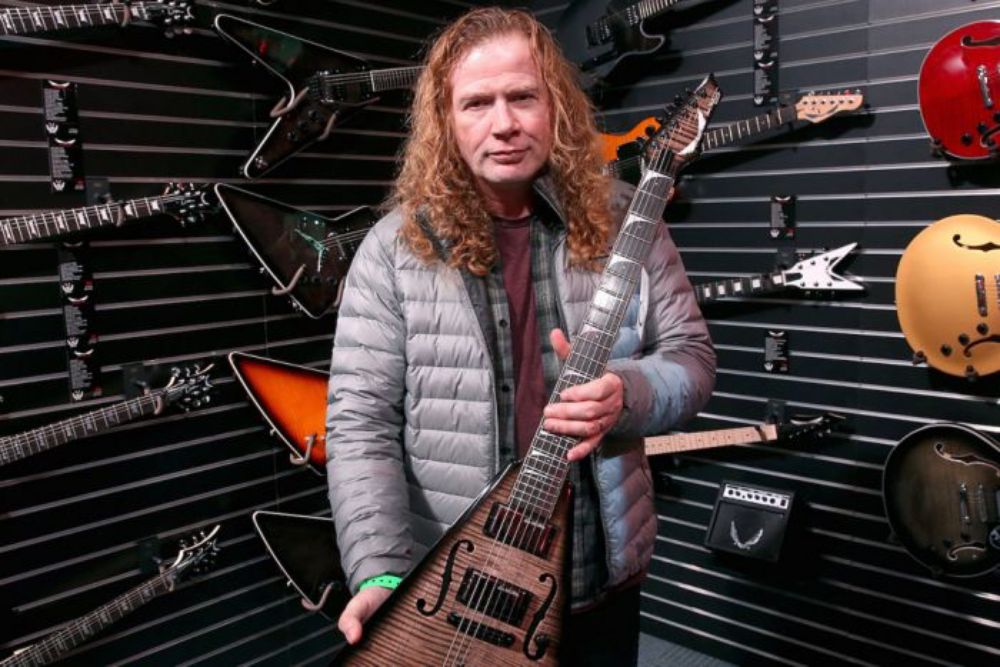 As some of those Dave Mustaine and Megadeth fans might remember, the 59-year-old heavy metal musician was diagnosed with throat cancer in June 2019. At the time, he told fans in a social media statement that the treatment has %90 of success.
Later, Dave Mustaine has started the treatment to take his health back. During his treatment process, Dave Mustaine scared his fans about his state of health.
But finally, following a 5-month treatment process, Dave Mustaine has given happy news to his fans and rock world and stated that he beat cancer.
First Rehearsal After Cancer Beating
After beating throat cancer, Dave Mustaine made his first rehearsal on January 15, 2020. He returned back to scenes better than his previous cancer-era.