Nikki Sixx Decides to Call Mick Mars While Mentioning Untold Moment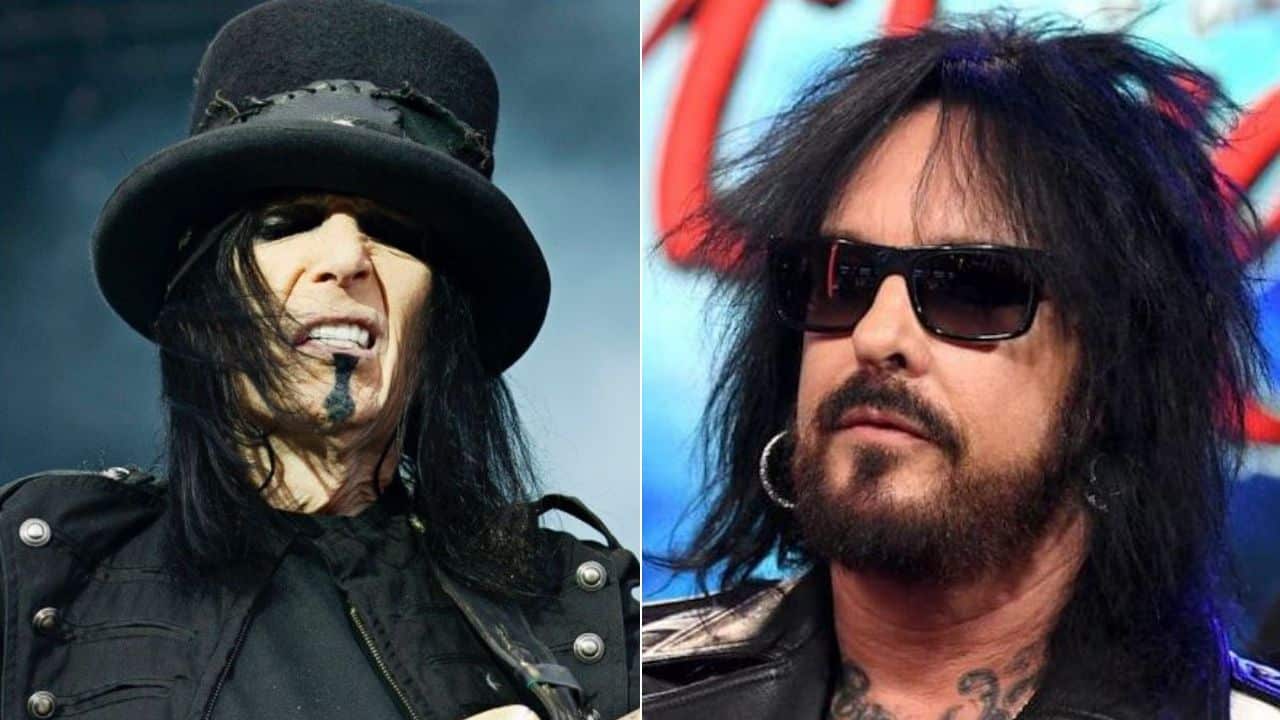 Motley Crue bassist Nikki Sixx took to his Instagram account to mention untold moment and stated that he decided to call his bandmate Mick Mars to learn what they were doing there at the time.
As some of you might know, Nikki Sixx updates his social account for a while to communicate with fans and reveal how his day goes. This time, he has sent one of the weirdest photos including Mick Mars and surprised fans.
In the photo, Nikki Sixx was alongside Mick Mars. While Nikki Sixx was showing something, Mick Mars was biting a disc. They both were posing directly to the camera happily.
"I have no memory of what the hell we were doing," says Nikki Sixx to share his feelings about the photo. "I'm gonna call Mars and see if he remembers!"
Although it was unknown that if Mick Mars remembers the moment, a comment written by Rock Supernova has revealed the moment. After his words, Nikki Sixx replied and thanked him.
"I do! I remember you and Mick reviewing single releases in a feature in Kerrang! magazine in the UK," says Rock Supernova. Nikki Sixx answered: "Fantastic. Thank you."
You can find the rarest photo shared by Nikki Sixx below.