Metallica's Kirk Hammett is Feeling Sad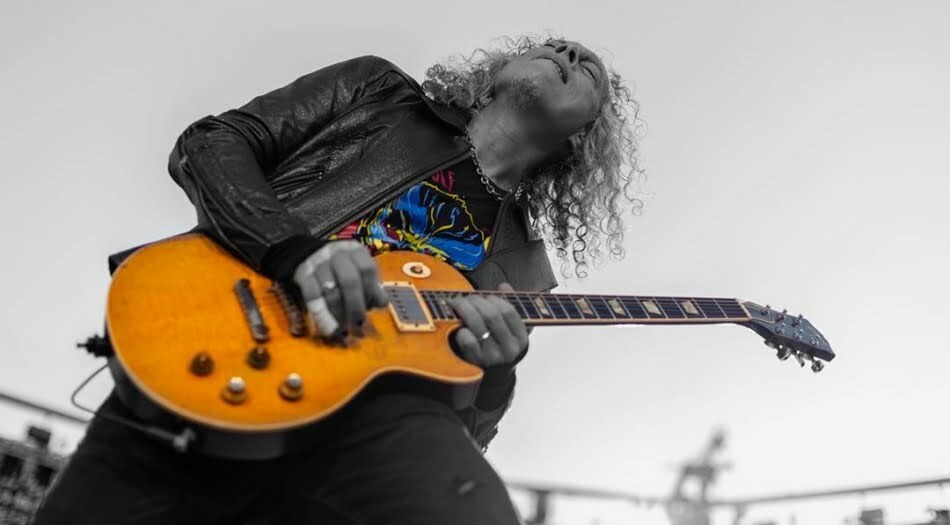 American heavy metal heroes Metallica lead guitarist Kirk Hammett, we also know with his admiration for surfing, has just shared a photo on his Instagram account and wrote a sad statement for him. It looks like today is the not the best day for surfing.
Also, Kirk wrote '#santadontsurf' in the description of the photo he shared and implied that Santa did not surf.
You can find the description of the photo below.
No surfing today 😞 #shitesurf #santadontsurf
Here's the post he shared: