PANTERA Breaks Silence On RIHANNA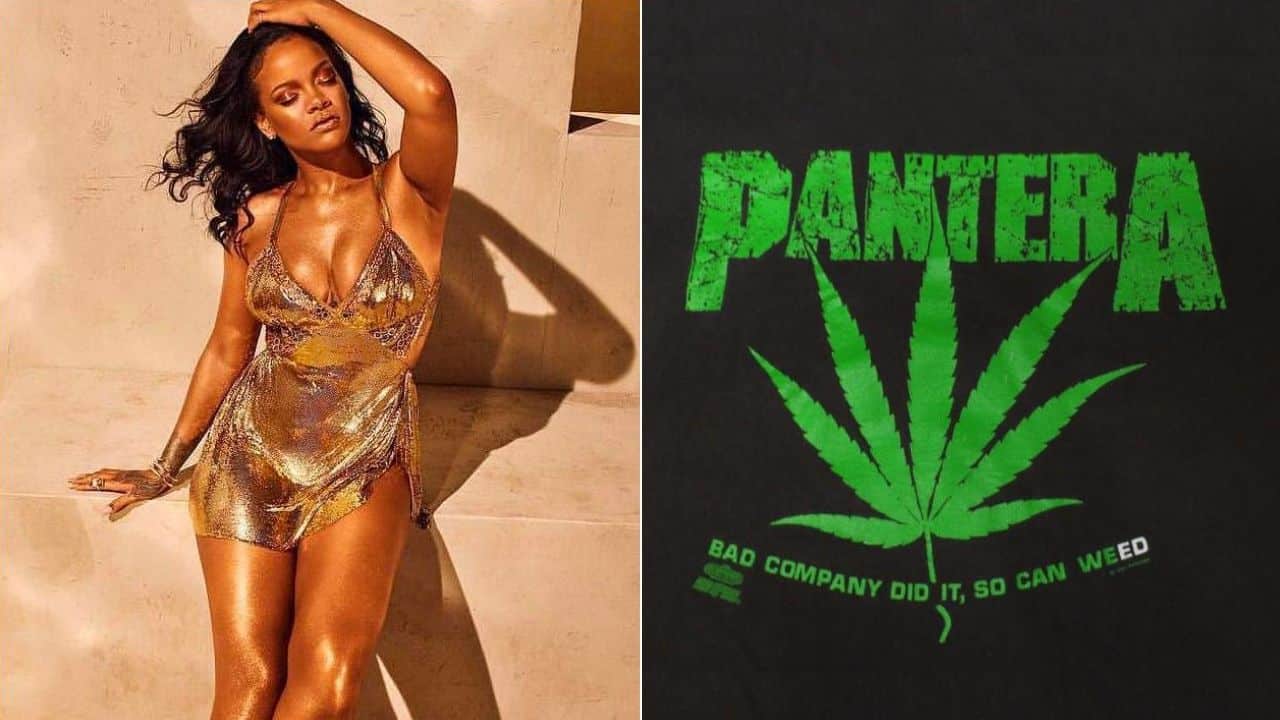 The Texas-based heavy metal band Pantera, which formed in 1981, has recently appeared to touch Rihanna's wearing Pantera shirt and shared her poses on their Instagram story.
As some of you might remember, just a few days ago, Rihanna posed in California while wearing a Pantera marijuana leaf-printed tree shirt. At the night, Rihanna attended a private dinner to hang out with her friends.
Recently, Pantera broke its silence about Rihanna and her Pantera shirt. They added some Rihanna photos to their Instagram story to show their gratitude to her. When Pantera sent the photos, they wrote no caption.
This is not the first time that Rihanna appeared while interested in the rock 'n' metal world. As some of you know, he collaborated with Guns N' Roses bassist Slash in 2009 to make a song called 'Rockstar.'
You can find Pantera's social media post and Rihanna's Pantera poses below.