KISS's Gene Simmons Shares Opinion on Jason Momoa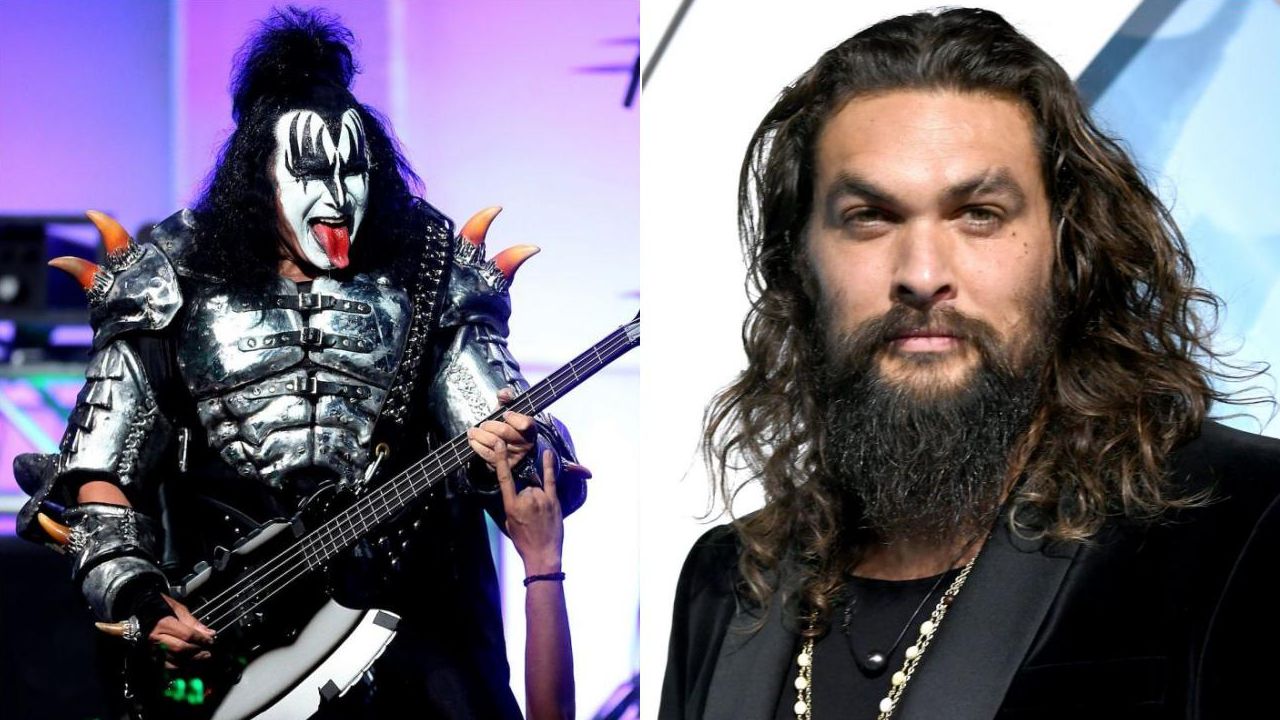 Gene Simmons, the bassist of the rock band KISS, has just updated his official Twitter page to comment on the American actor Jason Momoa's helpful behavior and showed how he loves him.
In a recent Instagram post, Jason Momoa chatted with one of the biggest fans of him, Danny, who's currently going through chemo and encouraged him on his battle against cancer. With the video, Jason Momoa proved once again that how brilliant personality he is.
On Twitter, Gene Simmons, who saw Jason Momoa's emotional conversation with his fan, reacted to his behavior and shared his honest opinion on 'The Aquaman,' which was a superhero film played by Jason Momoa.
"Momoa Rocks," Gene Simmons tweeted to react the video and Jason Momoa.
Under Gene Simmons' social media post, people touched Jason Momoa's hugeness and made emotional comments.
While a follower writes, "Heart of a champion and wonderful giving to people who need care and just want to live! Terrific and so very cool," another fan wrote, "I'm not crying… sniff… you're crying."
You can find the tweets below.
Momoa Rocks. https://t.co/1IWd9BZdn1

— Gene Simmons (@genesimmons) November 19, 2020
Heart of a champion and wonderful giving to people who need care and just want to live! Terrific and so very cool!

— mitchele wallac (@MitcheleWallac) November 20, 2020
I'm not crying… sniff… you're crying

— Dr. Todd (@ToddBivins) November 19, 2020