UPDATED: Def Leppard's Rick Allen Assaulted A Day After He Joined Mötley Crüe On Stage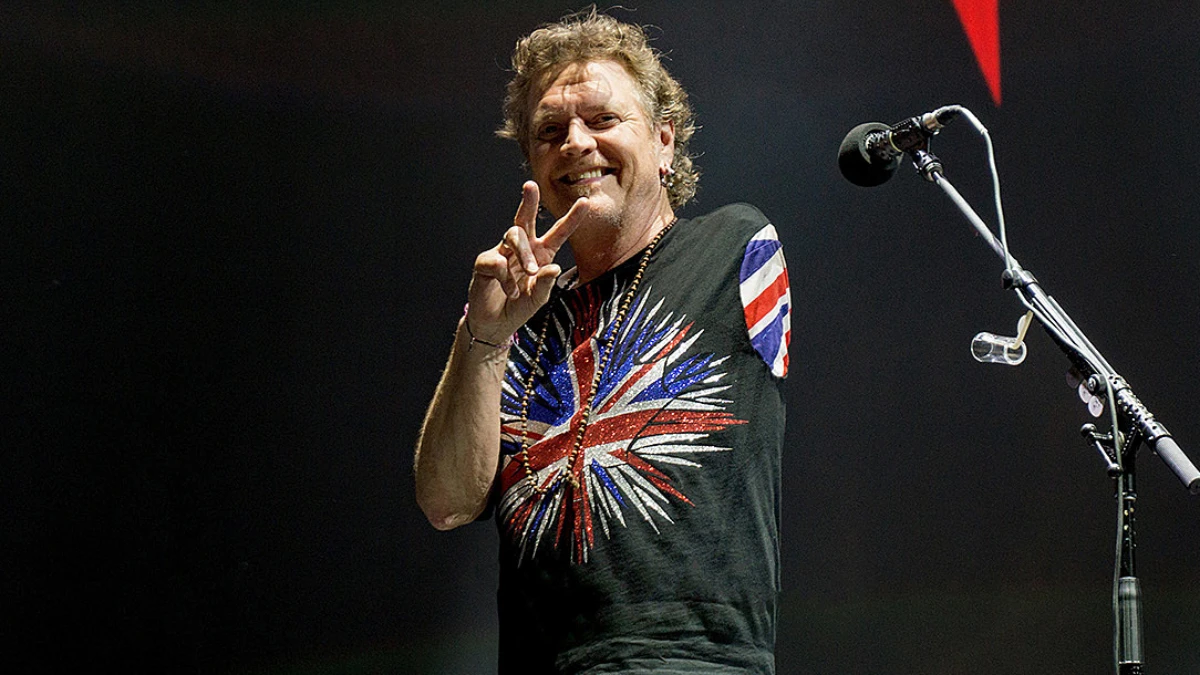 It was reported by 7News Miami that Def Leppard drummer Rick Allen was assaulted near a hotel where he was staying at after a show in South Florida.
This past Saturday(March 12), Rick Allen joined Mötley Crüe on stage while the band was playing at Hard Rock Live. He contributed to the band's Primal Scream live performance prior to the end of the show. After that song, Crüe played Kickstart My Heart and completed their stage.
Monday night, on March 13, Rick Allen, who left his arm in 1984, went outside of his hotel to have a cigarette. Meanwhile, a 19-year-old Max Edward Hartley, who was visiting from Ohio, approached him and attacked Allen violently. The attacker knocked Allen down easily, as he attacked him from his back. Although there was nothing exact information about why young boy attacked Allen, a 7News reporter asked him whether he knew that the man he attacked was Def Leppard's drummer Rick Allen. However, his question didn't get a reply.
After the Max-named person knocked Allen backward, the drummer "hit his head on the ground" and was injured. Meanwhile, a woman who saw the incident ran out of the hotel and approached Allen to help him. Unfortunately, Max attacked her, according to the police report, "While she is on the ground, the defendant continues to batter her by striking her. [She] attempts to escape by running into the hotel. The defendant then grabs [her] by her hair and drags her out of the lobby and back onto the sidewalk before fleeing the area."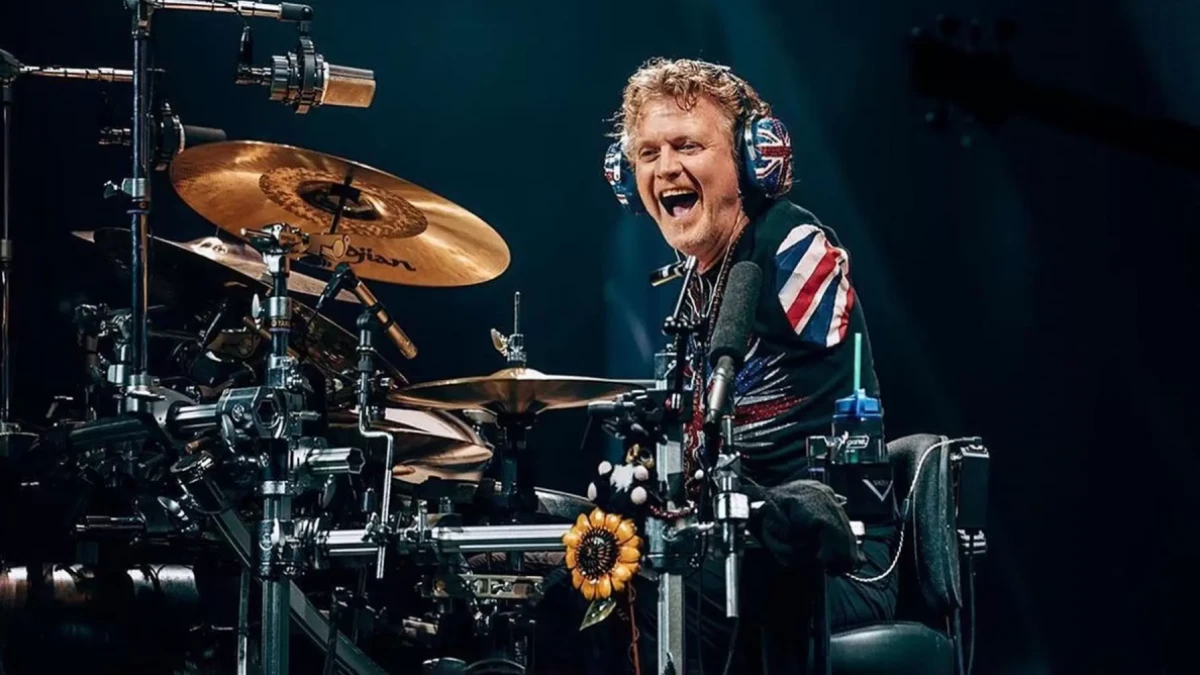 Shortly after he attacked Rick Allen and the woman, Max, who bailed out of the Broward County Jail a day after he attacked the drummer, was arrested around the hotel when he was trying to break car windows.
According to 7News, the attacker had a lot of crimes, including two counts of battery, four counts of criminal mischief, and abusing an elderly adult.
There was a video published through Rick Allen's socials on March 14, where he invited his fans to a very special fundraising event on April 1st in Palm Springs. It is not known if the video was recorded before or after the attack, but there was nothing wrong with Rick Allen in the video.
You can find the video below.
Rick Allen and his band Def Leppard and Mötley Crüe are preparing to continue their ongoing The World Tour.
This past February, Rick Allen admitted Mick Mars, who retired from touring with Mötley Crüe, suffered pain during Stadium Tour.
"It was Mick's decision to really move on and just get to the next part of his life. And we all know that Mick has suffered terribly, terribly with pain; you see it on his face all the time.
UPDATED: Fort Lauderdale police have released 911 calls that people asked them to arrest the guy who knocked Rick Allen down.
In the first call, there was a woman who said one of the guests of the hotel was beaten by the attacker.
"Apparently a guest, some guy assaulted her and was actually beating her up in front of the front of our building," she said. In her call, she didn't mention Def Leppard drummer Rick Allen.
Moreover, there was a man who called the police to ask them to arrest the suspect that he sat on him. According to him, the suspect tried to break his restaurant's window.
"Send the police here right now! I'm sitting on a fucking suspect," he said, with another one adding, "I was sitting out front. This guy, I caught him throwing chairs inside our establishment and then he ran."