Steve Howe Recalls How He Played Guitar On Classic Queen Album Instead Of Brian May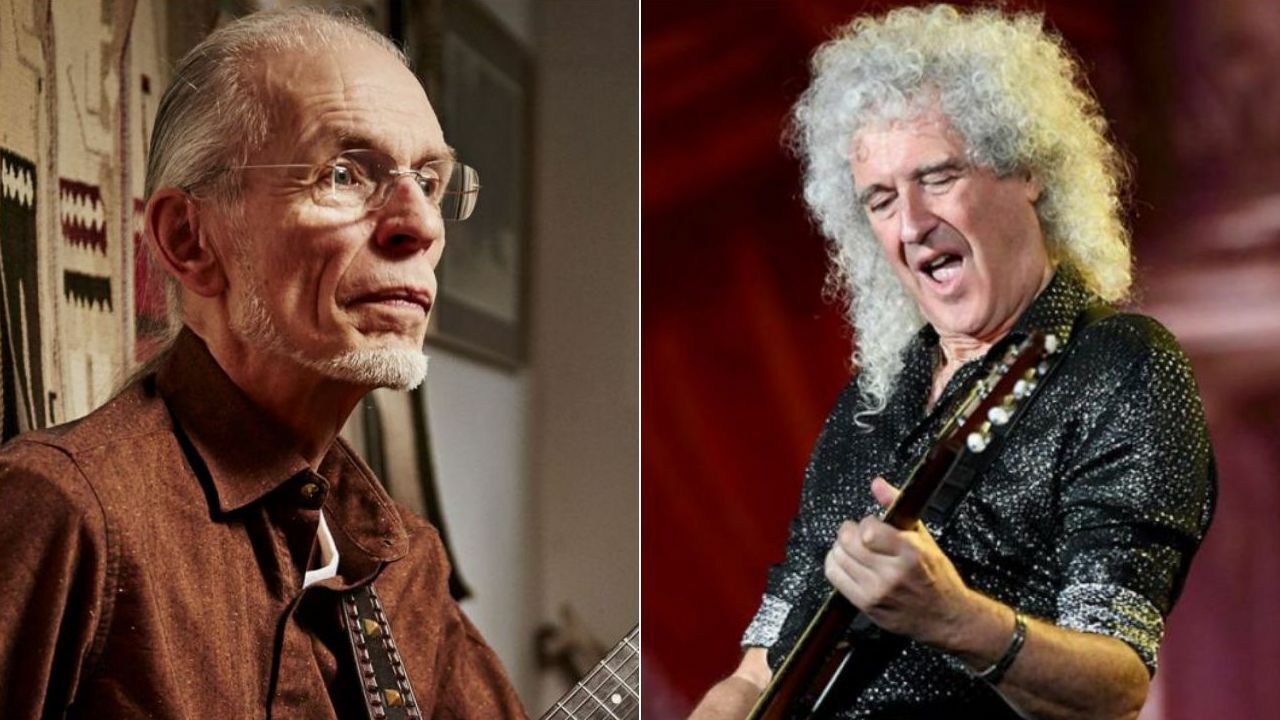 The English musician Steve Howe has recalled the day that he entered the studio with the British rock band Queen and that how he played guitar on their fourteenth studio album instead of the band's guitarist Brian May.
Queen released its fourteenth studio album Innuendo on February 4, 1991. The album features 12 songs in total. The band's classic and beloved songs, Delilah, Innuendo, I Can't Live With You, and The Show Must Go On, are also featured in this album.
Recently, the guitarist recalled those days while interviewing with BBC Radio.
Recalling the day he entered the studio with Queen, he told that he had a lot of respect for them. He also revealed how they ended up with the moment.
"Yeah, we had a lot of respect for those guys," he said. "So, I'm in a restaurant having lunch, a guy walks by called Martin, says, 'What are you doing here?' I said, 'You know, just having lunch.' He said, 'Come by the studio.'
"I get to the studio, they play me the whole of the 'Innuendo' album, but they played me 'Innuendo' last, and when it finishes, there's a bit of a silence, and Brian, I think, turned around and said, 'We'd like you to play on that?'
"I was like 'Where do you want me to play? You don't need another guitarist, Brian, you've done a great job here.'"
He Mentions His Reaction To Moment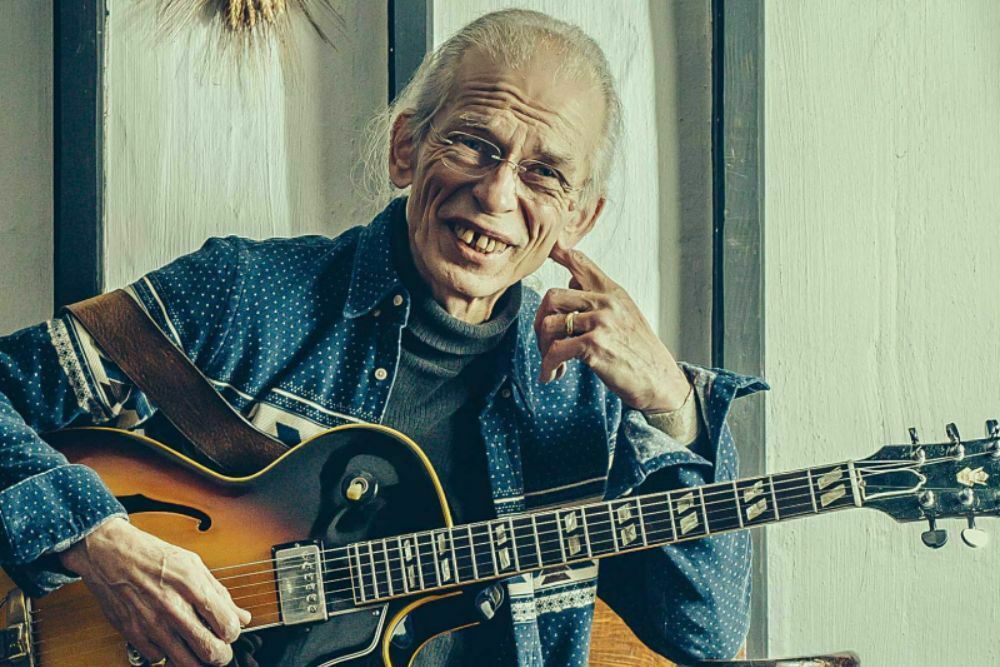 Concluding his words about the moment, the guitarist has also touched on his reaction to the moment he lived with Queen. He revealed that they had dinner when they finished the work.
"So he'd set up this Spanish guitar, and I said, 'Well, I can muck about and see what I can come up with,'" he mentioned.
"So we did a few takes – two or three takes, and we went and had dinner, came back, listened to them, and we took the best and left the rest.
"And basically that's how I appeared with the wonderful Queen."
Steve Has Also Remembers The Day He Refused To Join Jethro Tull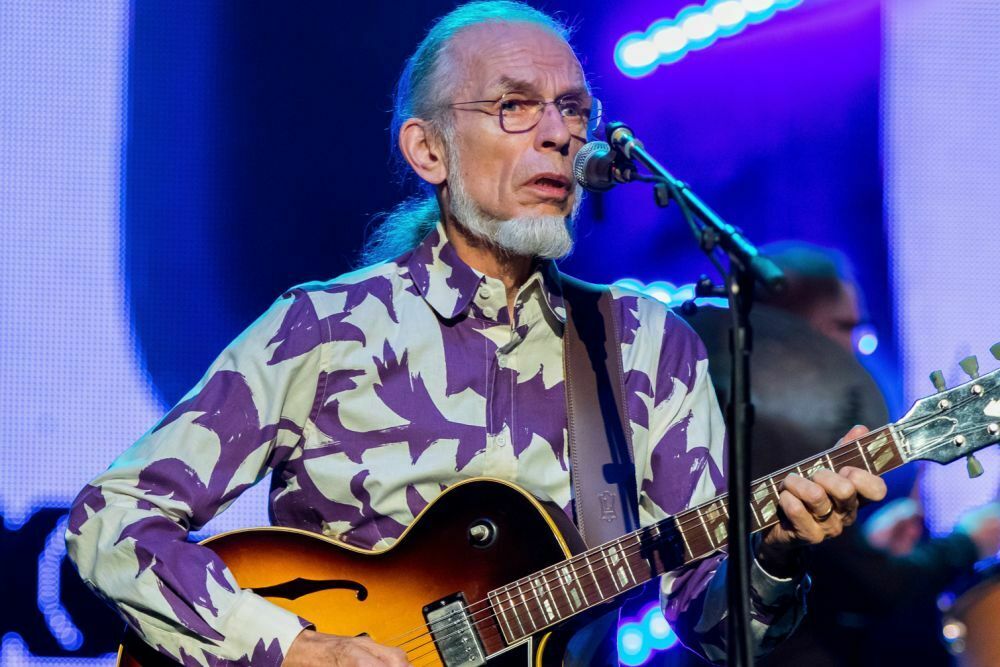 Elsewhere in the conversation, the interviewer asked Steve that if it's true that he played guitar for Jethro Tull to join them before he joined Yes. He remembered their reaction to him and said that it went bad.
"That's right," he says. "I had a bit of about run-in with various people who were looking for guitarists because of Abrahams – I got an invitation to come.
"And I had a conversation with somebody, and then it went very bad that they said, 'We don't want your songs. We want a guitarist, but we don't want your songs.'
"And I thought, 'Well, I'm just heading into that area where my songs, and my music rather, I want that to be part of my future.' Snd so that's why I declined at the time."