Ozzy Osbourne Sends A Rare-Known Pose Including Randy Rhoads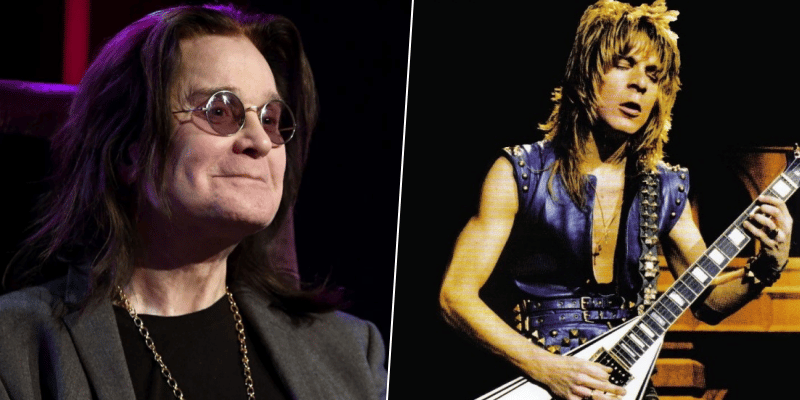 The 71-year-old artist Ozzy Osbourne, known for his vocal career with the heavy metal band Black Sabbath, has just added a new photo including the legendary guitarist Randy Rhoads, who died on March 19, 1982, at the age of 25.
Ozzy Osbourne, who keeps in touch with his fans through his official social media account every day during coronavirus lockdown, posted a new photo via his social channels and revealed one of the rarest stage-poses he appeared with Randy Rhoads.
In the photo he shared, Ozzy Osbourne and Randy Rhoads were rocking on stage. When Ozzy Osbourne was doing a peace sign with his fingers, Randy Rhoads was on his knees and playing guitar.
Ozzy Osbourne sent the pose with revealing where they have been taken the photo.
Ozzy wrote:
"July 1981 at 'Day on the Green' in Oakland, CA."
Under the post of Ozzy Osbourne, many fans wrote how a great musician Randy was. Many of them wished that they see him once again.
Here's Ozzy Osbourne's social media post: