Metallica Preparing For Lisbon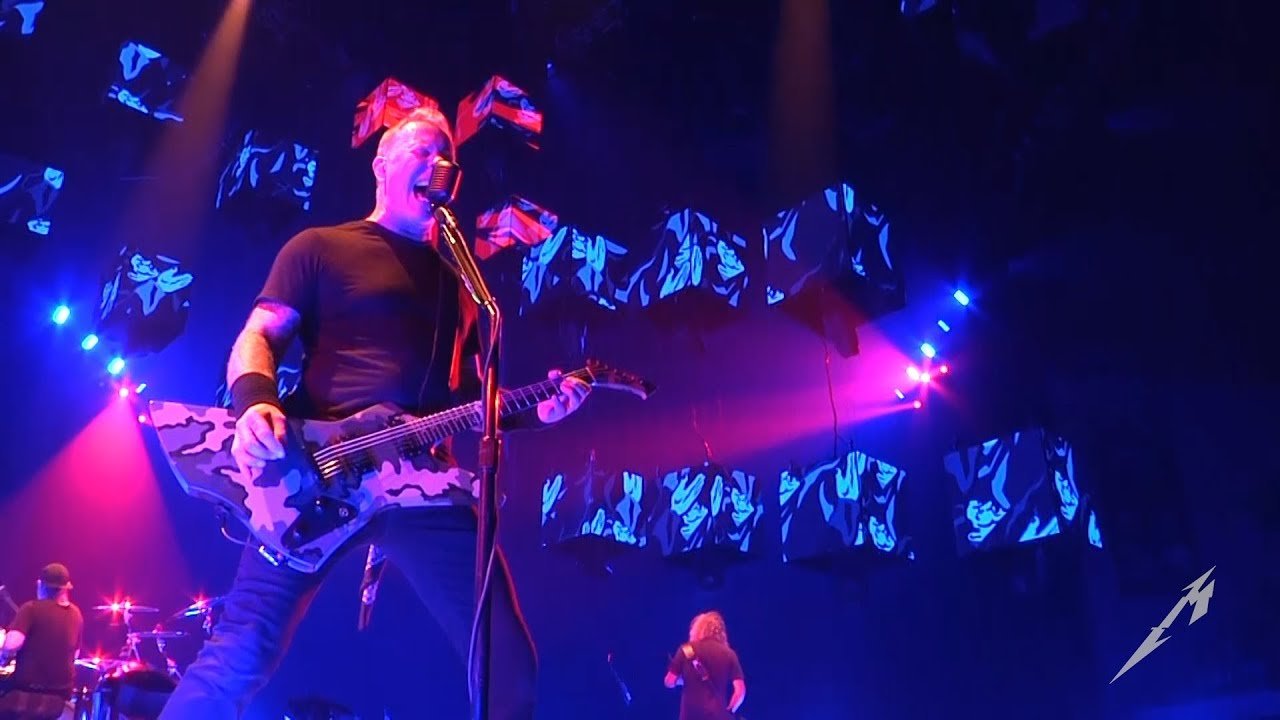 The world-famous heavy metal band Metallica will perform at Lisbon, the first stop of the Worldwide Tour on May 1. Metallica announced that they continue to rehearse with the photo it shared on their Instagram account.
Also they added a note to the photo:
Rehearsing in Lisbon. #MetInLisbon #WorldWired #Metallica
You can see the Instagram post below:
In addition, Lars Ulrich continues his rehearsal like crazy. You can see it in the photo shared on Instagram.
You can see below: