QUEEN's BRIAN MAY Reveals His Favorite Moment with FREDDIE MERCURY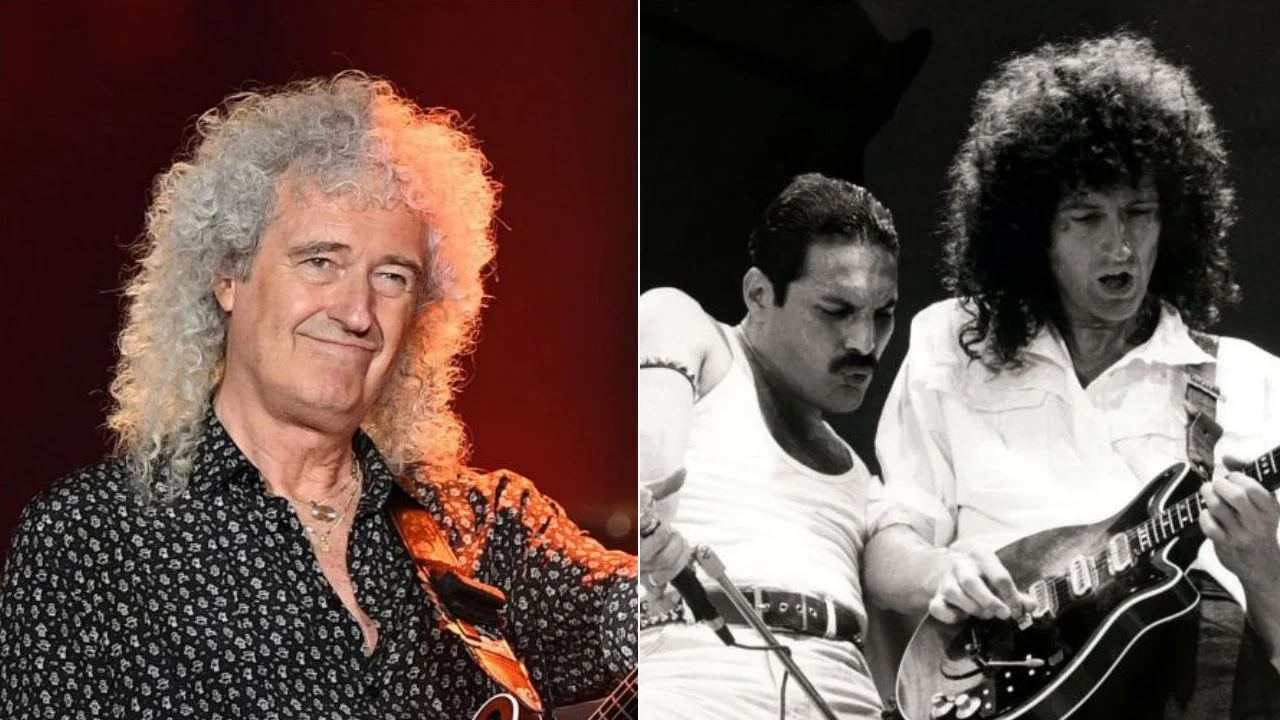 The co-founder and guitarist of the rock band Queen, Brian May, made his latest appearance on TalkRADIO to reveal the favorite moment he lived with his former bandmate Freddie Mercury, who has passed away at the age of 45.
In November 1991, one of the devastating news of the rock 'n' roll history has been announced, Freddie Mercury, the singer of the Queen, has passed away due to AIDS after a 4-year struggle.
Speaking his favorite moment with him, Brian May chose the Live Aid, which was recreated in Queen's biographical drama film, 'Bohemian Rhapsody.' He also touched on the movie's recording process and said that it was hard and good to live once again.
When asked about Freddie Mercury, Brian said: "Well, you'd have to say Live Aid. And it was so strange kind of reliving it for the ['Bohemian Rhapsody'] movie recently. They recreated it so incredibly faithfully, and to be there on that set was really spine chilling, it brought it all back. And at the time, we weren't aware of what an epoch-making thing it was, really. We came off, 'Well, that went kind of okay.' But we didn't realize that it had made such a lasting impression on the ether. 'Cause it sort of lives on, doesn't it?"
Queen biographical film 'Bohemian Rhapsody,' which was released in November 2018, has become the highest-grossing musical biopic of all time. The film earned a $1 billion box office worldwide.
Listen the entire interview below.