Ex-Skid Row Singer Sebastian Bach Calls People As Moron Who Would Vote Donald Trump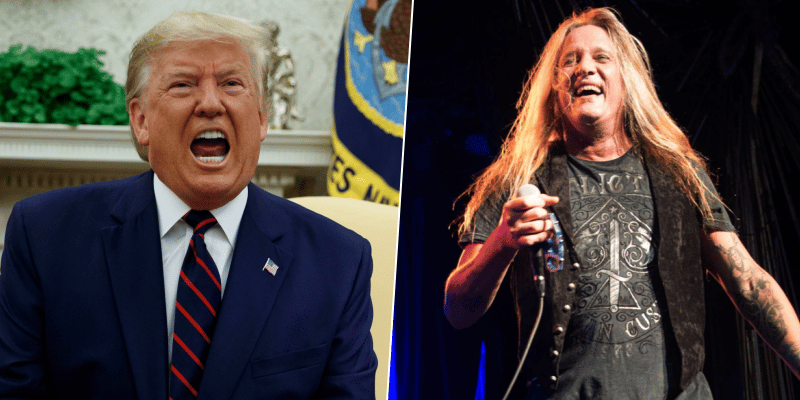 Ex-Skid Row singer Sebastian Bach, who appeared with them from 1987 to 1996, has taken his social media to criticize Donald Trump supporters and made brutal comments for them.
Recently, Twisted Sister singer posted a tweet about Donald Trump. While he said, "THANK YOU! Only morons follow a single party blindly. I've looked many politicians on both sides dead in the eye…they are not in politics for the greater good. They are there for their own good," Sebastian Bach quoted his tweet and wrote the following words:
"I love you more than I can put into words. But only a moron would vote for Donald Trump this November. For real man this is for our kids."
You can find their conversation below.
I love you more than I can put into words. But only a moron would vote for Donald Trump this November. For real man this is for our kids https://t.co/i0Ll7Ia2yY

— Sebastian Bach (@sebastianbach) June 30, 2020