SCOTT IAN on MR. BUNGLE: "They've Been A Constant In My Life"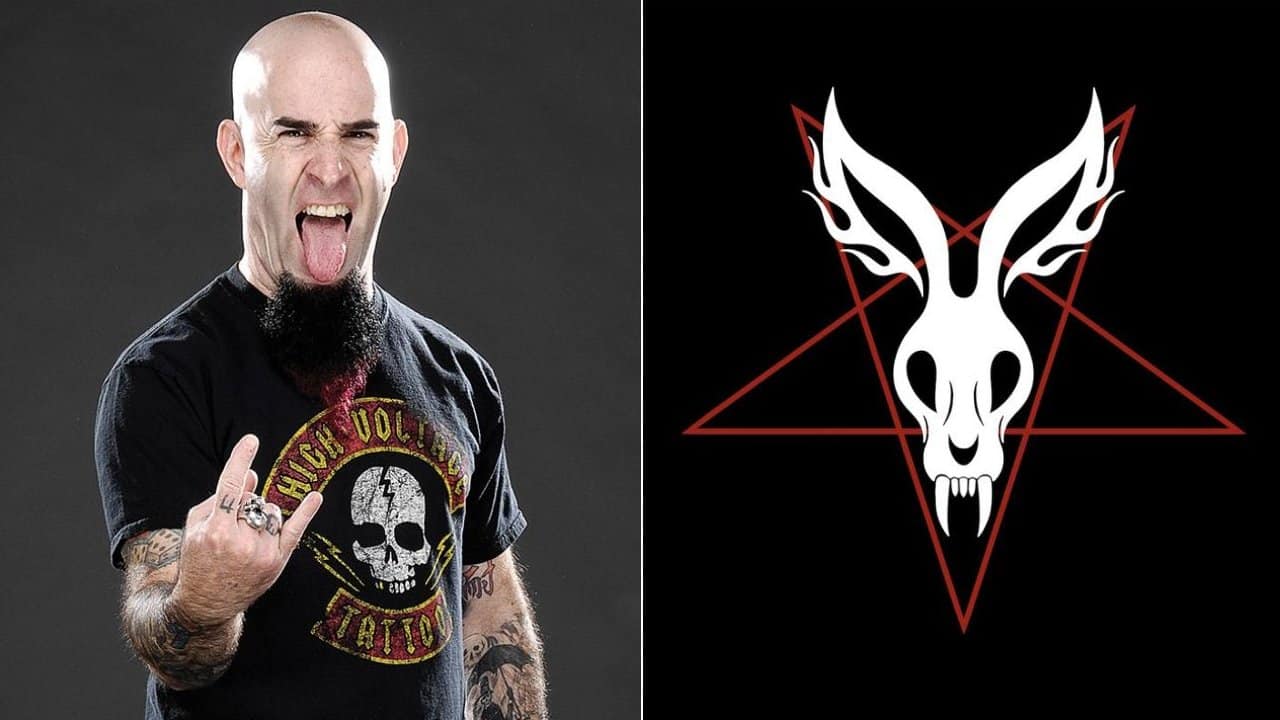 Although he is known for his golden career with Anthrax, Scott Ian joined the rock giants Mr. Bungle after their reunion following 20 years on from their last-ever live show and 21 years after the band's third album.
As some of you may remember, Mr. Bungle announced its reunion to record the newest version of 'The Raging Wrath of the Easter Bunny Demo,' which was originally recorded in 1986. The band was joined by Anthrax's Scott Ian and former Slayer drummer Dave Lombardo.
Recently, while talking about Mr. Bungle's reunion decision on Guitar World, Scott Ian revealed his honest opinion and made emotional comments about it. Scott Ian said that Mr. Bungle feels him original and that they are genre-smashing.
"I just love the fact that when they decided to bring Mr. Bungle back, I was somehow on the list," Scott said. "They've been a constant in my life. Their music just moves me and feels completely original.
"They've never sounded like anything else going on at the time – you could call it thrash metal, death metal, funk or ska – but it's everything. This band is truly genre-smashing. It felt like they were just showing off at points, being such insane musicians operating at levels other people couldn't even as teenagers.
"I also love the fact they hardly did anything, they made three records within nine years and there's been nothing for two decades. They're like an enigma."
Mr. Bungle is currently promoting 'The Raging Wrath of the Easter Bunny Demo,' which was released on October 30th.