Black Sabbath's Recent Health Condition Revealed By His Wife Sharon Osbourne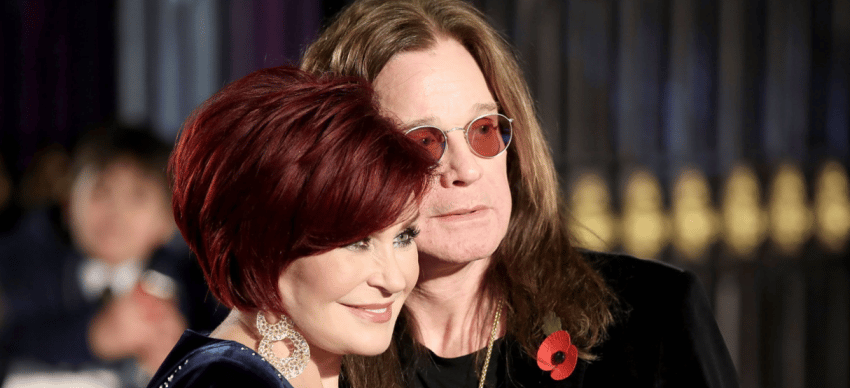 The English television personality/businesswoman Sharon Osbourne, also known as the wife of the heavy metal band Black Sabbath singer Ozzy Osbourne, has just contacted fans with a new photo featuring her daughter Kelly Osbourne and her husband Ozzy Osbourne and informed fans about their upcoming appearance.
In the post she shared, Ozzy Osbourne, Kelly Osbourne and Sharon Osbourne were posing together while sitting.
The photo was for the announcement. She shared that they will be appearing on Entertainment Tonight at 7:30 PM for talking about The Osbournes.
Sharon Osbourne wrote: "Tune into Entertainment Tonight at 7:30pm to hear us discuss all things Osbournes!"
In the comments of the post, followers and fans who loves The Osbournes sent their good wishes to the family. Many of them said Ozzy Osbourne looks good.
https://www.instagram.com/p/CAd6Jgqg2vc/?utm_source=ig_web_copy_link