Dee Snider Thanks People Who Behave Respectfully When They See Him On Street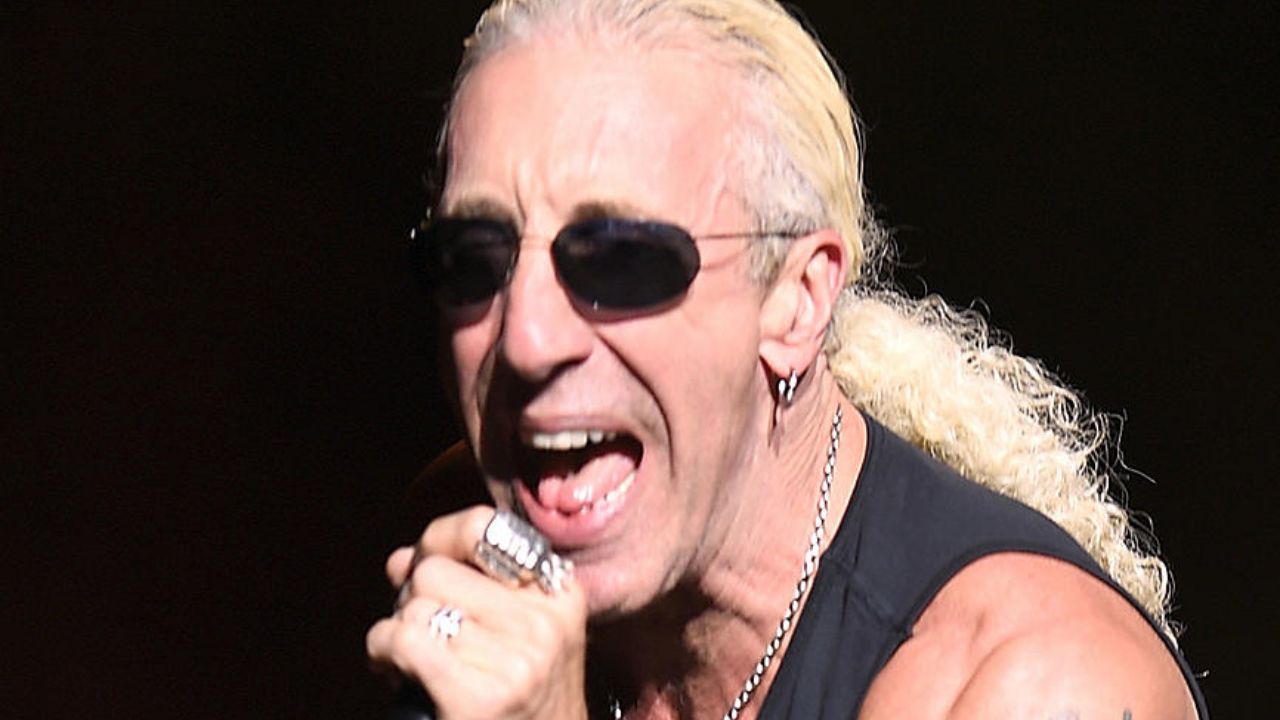 Dee Snider, known for his golden career with Twisted Sister, expressed his thanks and respect for people who behave respectfully as him when they see him on street in his private life.
Recently on Twitter, when a fan said, "Since you are so recognizeable, does it hinder you from doing just everyday stuff? I can see you get swarmed at Home Depot," Dee Snider replied in his tweet and shared his thoughts about the issue.
"I do my thing and most people are respectful of a family man living his life with no fanfare," Dee Snider said. "When I am recognized I simply say hello. People appreciate that I'm down to earth and I don't expect any special treatment or consideration. They leave me alone. Thank you!"
You can find the conversation below.
I do my thing and most people are respectful of a family man living his life with no fanfare. When I am recognized I simply say hello. People appreciate that I'm down to earth and I don't expect any special treatment or consideration. They leave me alone. Thank you! https://t.co/ZfpDUZZ8qv

— Dee Snider🇺🇸🎤 (@deesnider) February 2, 2021