Ozzy Osbourne: "New Video On Monday!"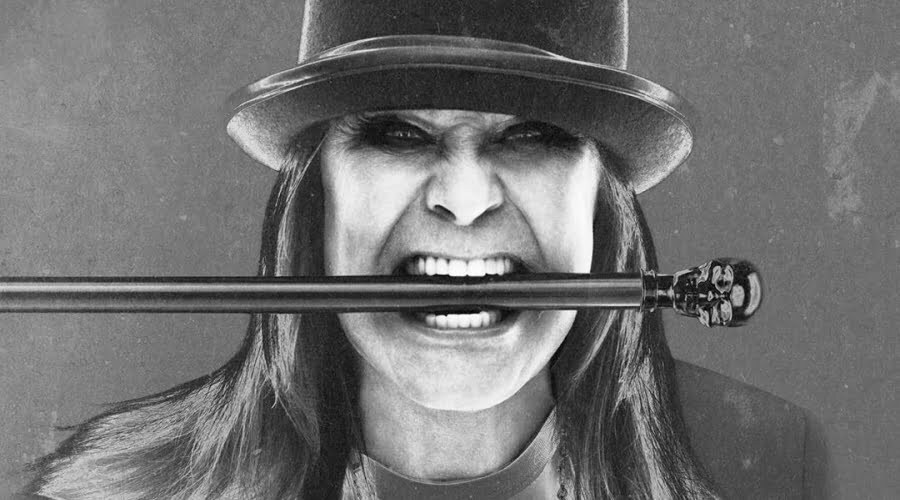 English singer Ozzy Osbourne, who rose with the heavy metal band Black Sabbath as the lead vocal, has just sent a video through his official social media account and excited the fans with the caption of the photo while Straight to Hell playing in the background. "New video on Monday!" he stated. That means, Straight to Hell official music video will be out on Monday.
You can find his Instagram post below.
Also, Ozzy recently responded to the rumors of the "deathbed" with a photograph and said, "Read any good news lately?".