FFDP's Chris Kael Reveals Unheard Moments About European Tour With Megadeth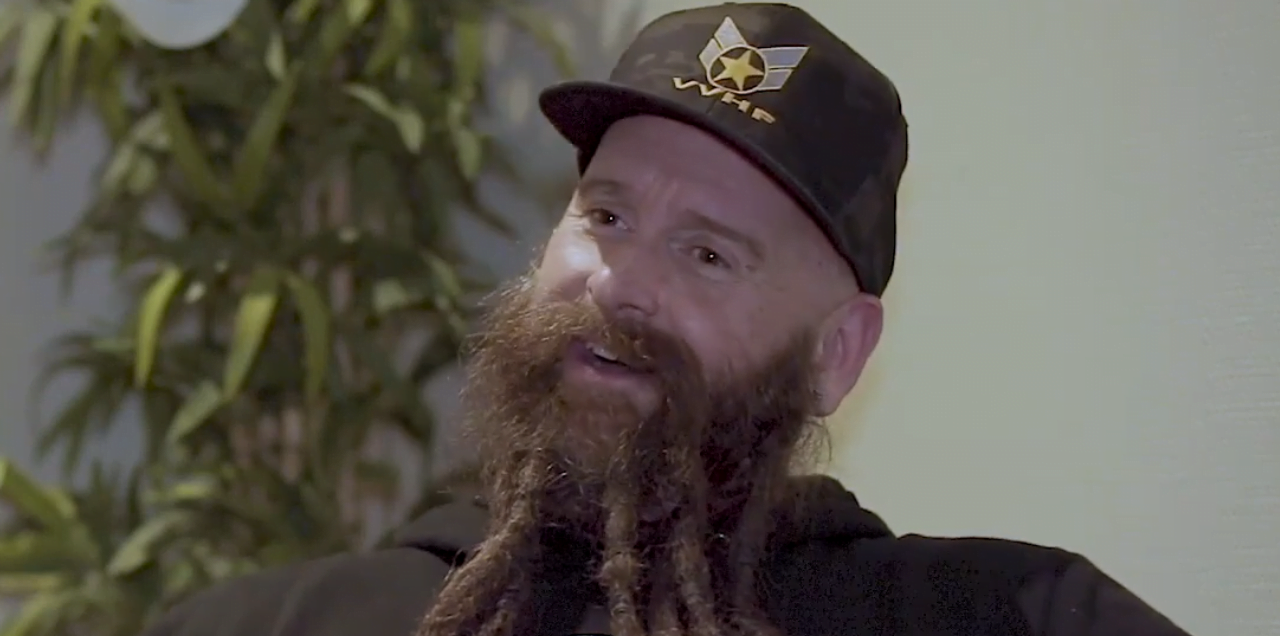 In a new interview with Eternal Terror Live on January 23, Chris Kael, the bassist of the American heavy metal band Five Finger Death Punch, has talked about their European tour with Megadeth and revealed what he did when he gets the news.
"I was on vacation in The Phillipines when I got the call from Zoltan. I know that we were talking about doing some things, and it all came together while I was on vacation."
He also spoke about his reaction after receiving the news. Chris, who was very comfortable after the news of Zoltan, could not believe his ears when he fully understood him.
"Zoltan sent me a text – he's like, 'Hey, man. We're going over to Europe with Megadeth.' I'm like, 'That's going to be awesome. We'll be able to, like, get off stage and I'll be able to watch Megadeth every day, kind of relax and hang out.' He goes, 'No, no, no. We're going to be taking Megadeth with us.' I'm like, 'Megadeth? One of the 'Big Four'? What has happened to my life to put me here?'"
Chris added that he was extremely grateful for sharing the stage with the legends.
"I'm absolutely grateful to be able to get up there and share the stage with absolute legends. It's definitely lit a fire under our rear ends. If you're going on after Megadeth, you've got to bring your A-game.
"It's been good for us. We feel like we do really well live, but when you're going on after Megadeth, let the fire go."
Five Finger Death Punch European tour with Megadeth has kicked off at Hartwall Arena in Helsinki on January 20. The trek also includes the Bad Wolves, and it will conclude at Budapest Sportarena in Budapest on February 20.