Ozzy Osbourne Might Be In Danger, Wife Positive For Coronavirus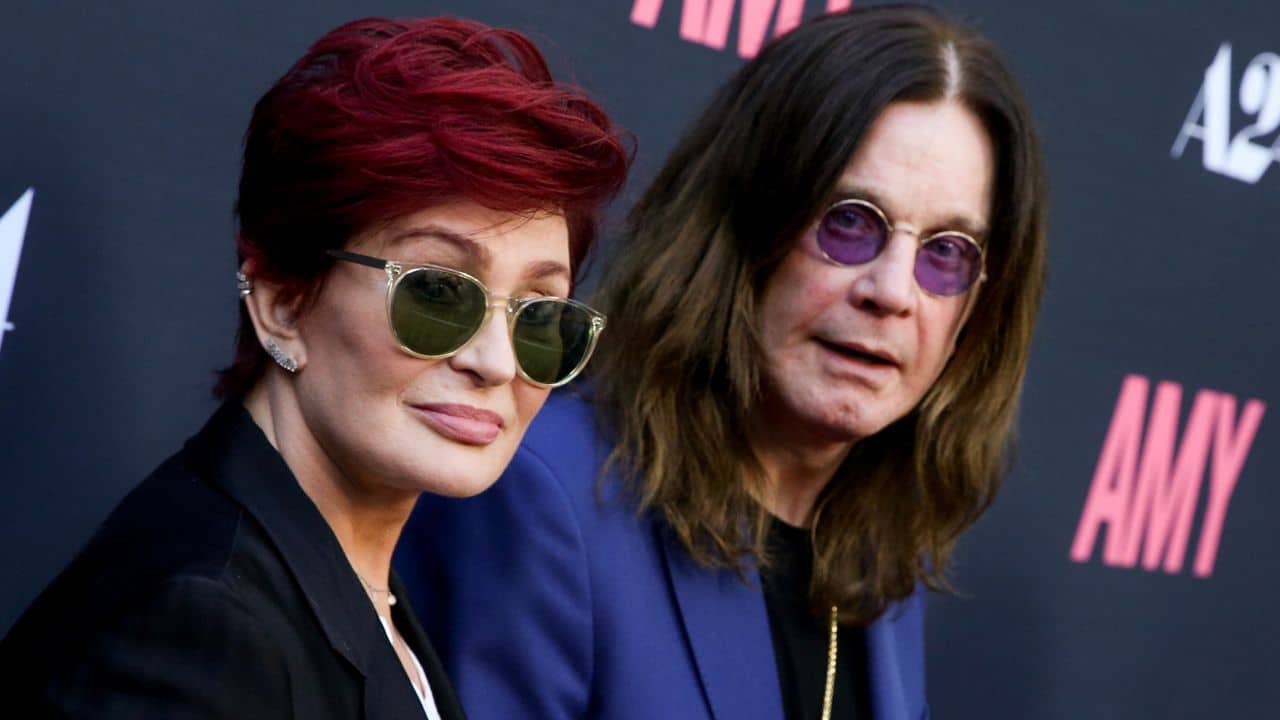 Black Sabbath singer Ozzy Osbourne's wife Sharon Osbourne has recently stunned fans by announcing her coronavirus test result and expressed that she tested positive for coronavirus. After the announcement, although Sharon says he is negative, people started to think about Ozzy Osbourne.
As some of you might know, the coronavirus plague is in our lives for over a year. So far, there were 73,5M coronavirus cases worldwide. Although 51,6M people recovered themselves from the virus, 1,6M people have passed away sadly.
With a recent Twitter post, the British-American personality Sharon Osbourne has announced sadly that she tested positive for coronavirus. In the announcement, Sharon Osbourne gave good news and stated that Ozzy Osbourne tested negative. But according to the experts, The symptoms of the virus may incubate and take effect after a few days.
Sharon Osbourne tweeted, "I wanted to share I've tested positive for Covid 19. After a brief hospitalization, I'm now recuperating at a location away from Ozzy (who has tested negative) while 'The Talk' is on scheduled hiatus. Everyone please stay safe and healthy."
As a response to her, people sent good wishes for her and hoped her recovering as soon as possible. Also, they've wished that Ozzy Osbourne in a safe situation.
You can find her announcement below.
I wanted to share I've tested positive for Covid 19. After a brief hospitalization, I'm now recuperating at a location away from Ozzy (who has tested negative) while "The Talk" is on scheduled hiatus. Everyone please stay safe and healthy.

— Sharon Osbourne (@MrsSOsbourne) December 15, 2020