Metallica's Robert Trujillo Sends A Special Post to Say 'Happy Birthday Jaco Pastorious'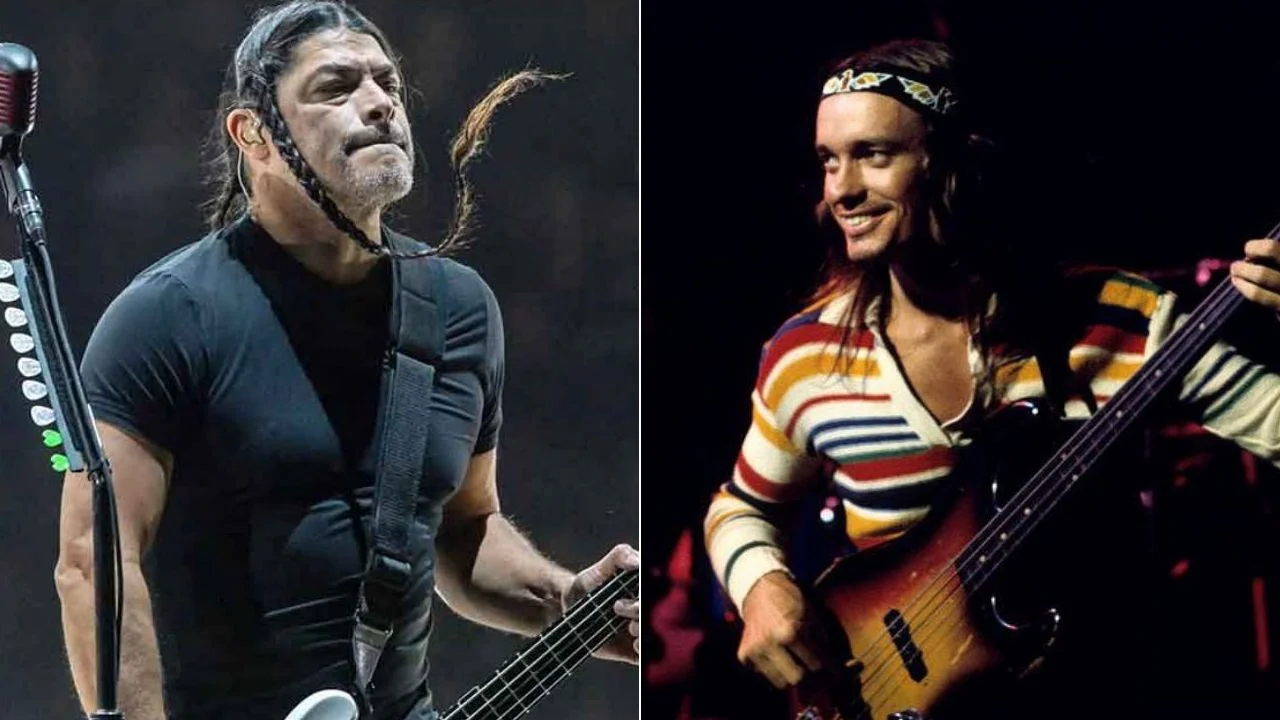 The talented musician Robert Trujillo, the bassist of the heavy metal band Metallica, has recently added new photos on his official Instagram page to celebrate the legendary bassist Jaco Pastorious's birthday and remembered the legend.
As some of you might know, Robert Trujillo produced a film named JACO to pay his tribute and show his passion for him. The film has released on November 22, 2014, and was about depicts the life and death of Jaco Pastorius.
However, in the social media post, Robert Trujillo sent three photos in total. In the first photo, Robert was with Red Hot Chili Peppers bassist Flea, Armand Sabal-Lecco, Whit Crane and Chuck Doom. The photo was taken in 2015. In the remaining photos, there were Jaco Pastorious.
Celebrating Jaco Pastorious' birthday, Robert described him as an inspiration. "Armand Sabal-Lecco, Whit Crane, Flea, Chuck Doom and myself all celebrating Jaco Pastorius at Henson Studios back in 2015," Robert Trujillo captioned. "Happy Birthday Jaco! We love you brother! @flea333 @armand_sabal_lecco @whitfieldcrane @jacofilm #happybirthday #jacopastorius #inspiration."
You can find the photos below.