OZZY OSBOURNE Headed Down Into A Salt Mine To Lick Walls And Use A Dozer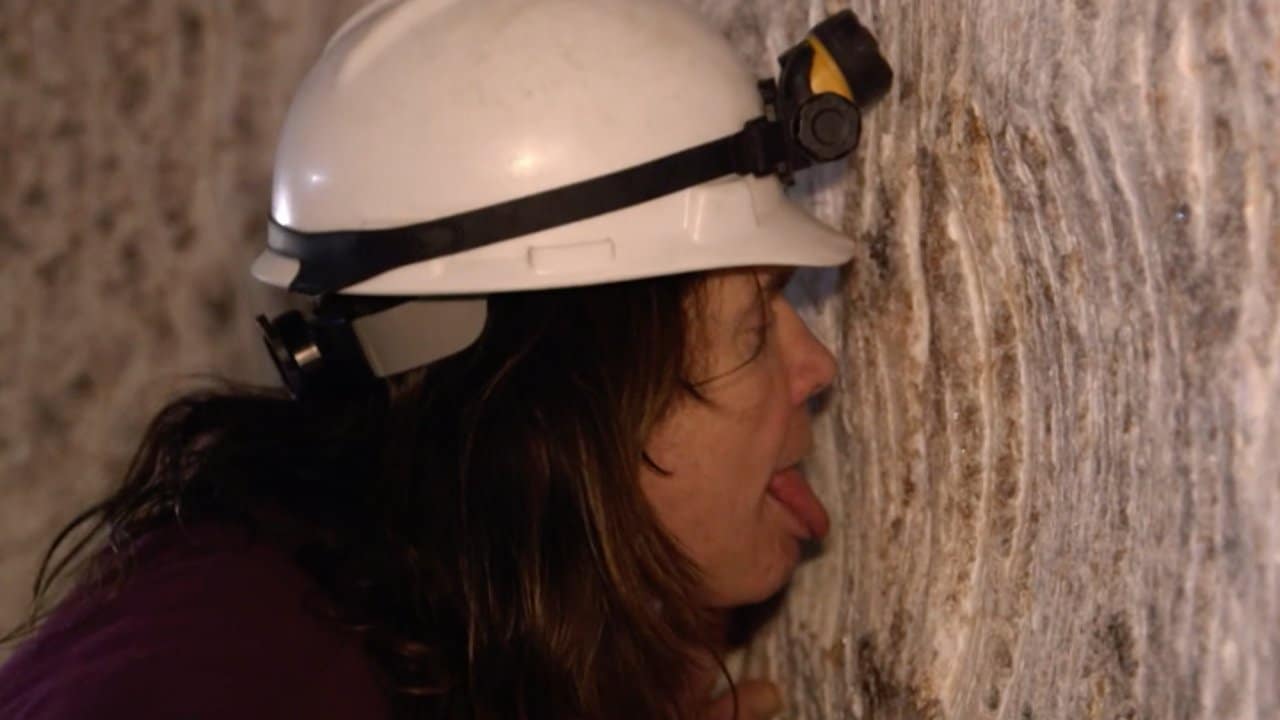 Black Sabbath legend Ozzy Osbourne, also known as The Prince of Darkness of the heavy metal community, headed down into a salt mine and licked the walls just after using a salt machine.
With a sudden decision unveiled in early June, AXS TV decided to stream 'Ozzy & Jack's World Detour' and excited Ozzy Osbourne fans as they were going to release the television series that first aired in 2016.
In a November 12th's episode's sneak peek of the 'Ozzy & Jack's World Detour,' which was a reality television series starring Ozzy Osbourne and his son Jack Osbourne, Ozzy Osbourne showed his fans how brave and funny man he is outside of the stage and headed down into a mine to entertain them.
In the 3-min video, Ozzy Osbourne and Jack Osbourne were in a salt mine and learning some new information about the work. Amid the conversation, Ozzy Osbourne gets into a salt machine and spun the sharp wheels. Later, he licked the salt wall to realize how it looks like.
You can watch the entire episode on Thursday, November 12th on AXS TV.
Ozzy Osbourne has also recently announced the rescheduled dates of No More Tours 2 with Judas Priest stated that the tour will be kicking off on January 26 at Mercedes-Benz Arena in Berlin, Germany.
Here's a few screenshots from the video: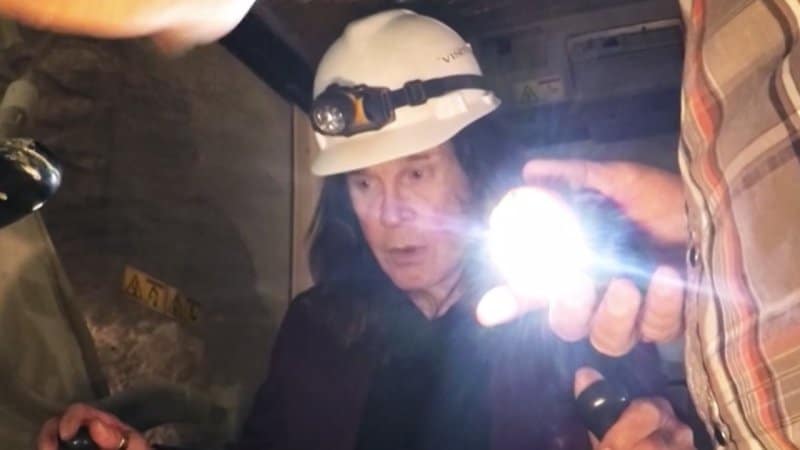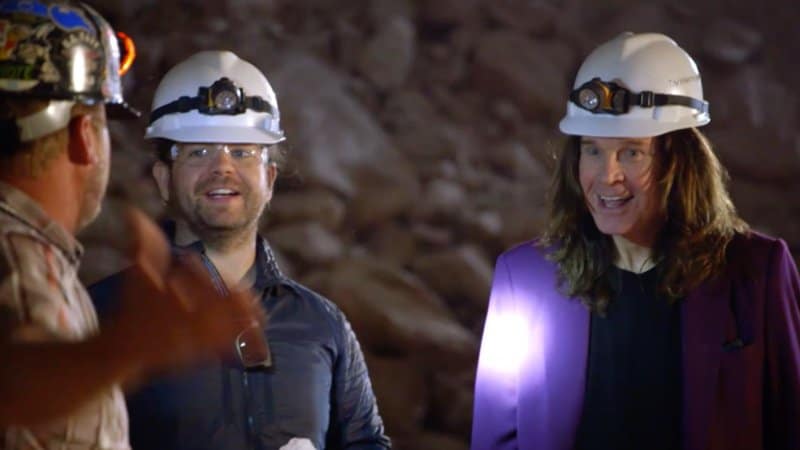 Click here to watch the sneak peek.