Drummer Says Ozzy Osbourne Will Tour Following New Solo Effort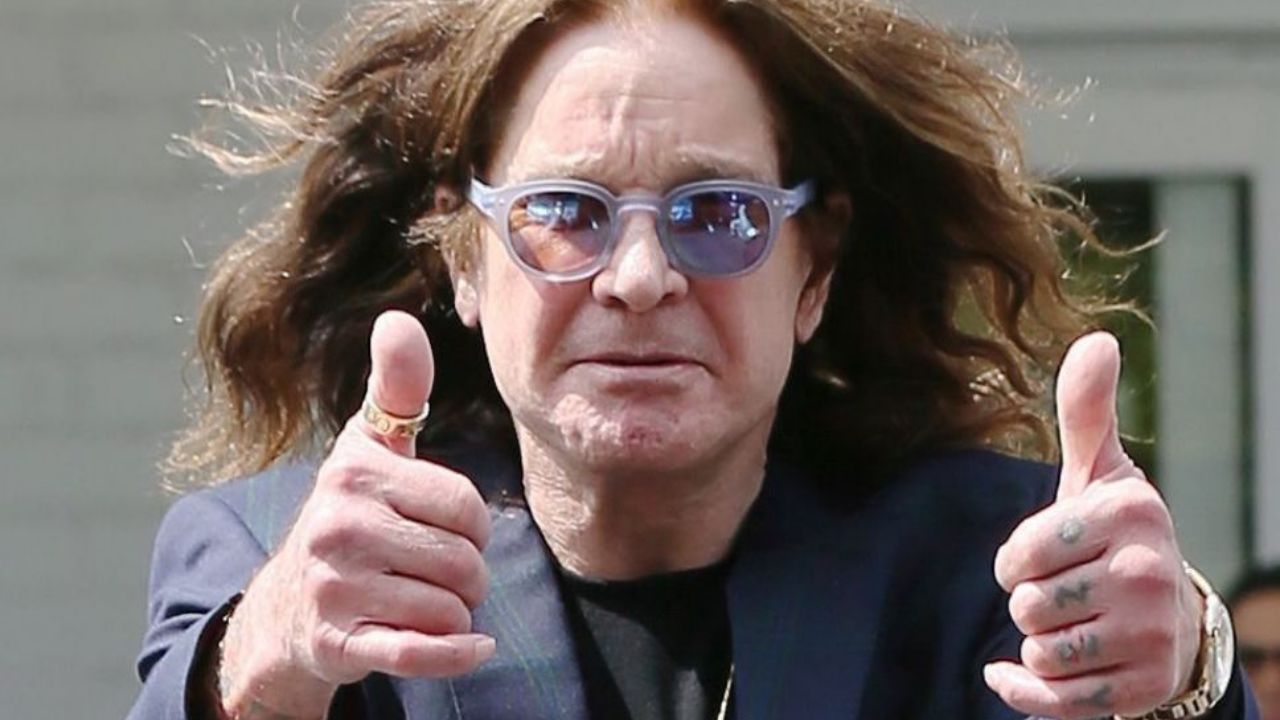 Tommy Clufetos, the drummer of the heavy metal musician Ozzy Osbourne, claimed in a new interview with Kaaos TV that The Prince of Darkness is going back on tour following his upcoming solo effort.
Although he has been struggling with serious health problems, Ozzy Osbourne has announced that he is working hard for a new solo effort. According to him, he has 14 strong songs and is excited about his upcoming album.
Recently, the drummer touched on if Ozzy Osbourne will back on tour in the future. He made exciting comments and made fans happy.
He Says He Heard Ozzy Will Back On Tour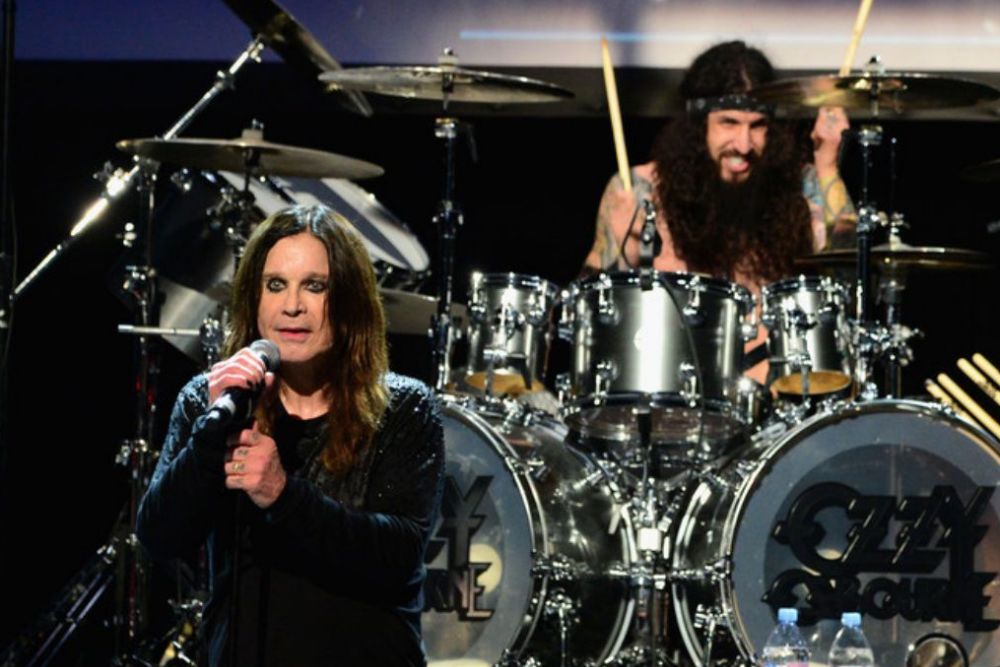 The conversation kicked off when the interviewer asked whether he join Ozzy Osbourne if he can go back on tour. Tommy was also asked if he knows anything about him in his ongoing weird health status.
"We've texted on and off through all this madness," he said. "I know Ozzy's making another record right now, and I've heard he's going back on tour. That's what they've always said – you can't stop Ozzy! You can't stop him!
"So if he says he's going on tour, bet your ass he's going on tour! He ain't gonna stop, he loves it too much. And I will always play with Ozzy, I love Ozzy, and I love being behind him because when we're on stage together, we go to war."
Ozzy Admits He Is Hard At Work For New Album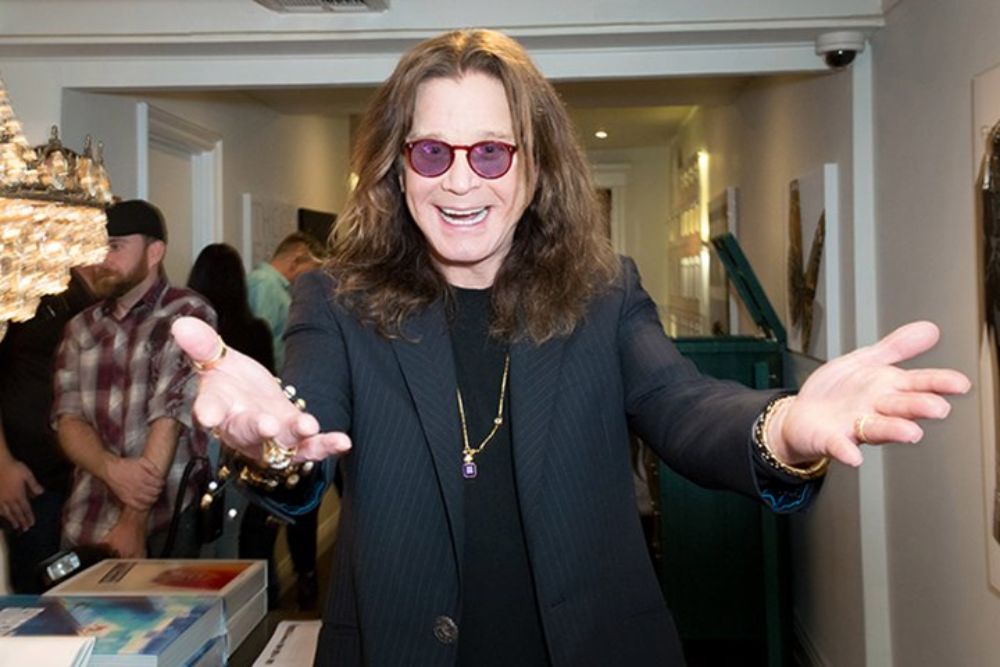 A couple of days ago, Ozzy Osbourne made a public appearance on Ozzy Speaks and admitted that he has been spending his recent times to make an upcoming album for his upcoming thirteenth album.
He revealed that "they've got, like, 13, 14 really strong songs."
Ozzy, who featured with the rapper Post Malone previously, has also excited people by saying that some interesting people are gonna make an appearance on the album.