Ozzy Osbourne Drummer Recalls Black Sabbath Gigs By Touching on His Ego
Black Sabbath singer Ozzy Osbourne's solo band's talented drummer, Tommy Clufetos, who was a member of the band from 2012 to 2017, recalled his Black Sabbath era and talked about those days by mentioning what he expects from himself.
In a brand new appearance on Joel Gausten, the drummer was asked about Black Sabbath gigs and what he thinks of legendary Black Sabbath drummer, Bill Ward.
Speaking about Bill Ward, the drummer said that he has an unorthodox style. He also stated that he worked hard to realise what makes Bill Ward him.
"It's the most I've ever had to dig into the drummer," he said. "Bill has a very unorthodox style. In all really great bands, every musician is very important – whether it's Led Zeppelin, The Beatles, AC/DC, Aerosmith, Black Sabbath, or Deep Purple. Each player really matters.
"In Sabbath, there's four guys, and each guy had a counterpoint to make that one sound. So, I really had to do my homework and go, 'What makes Bill Ward him? What's making it work – or making it different?' I really did a lot of homework and studied."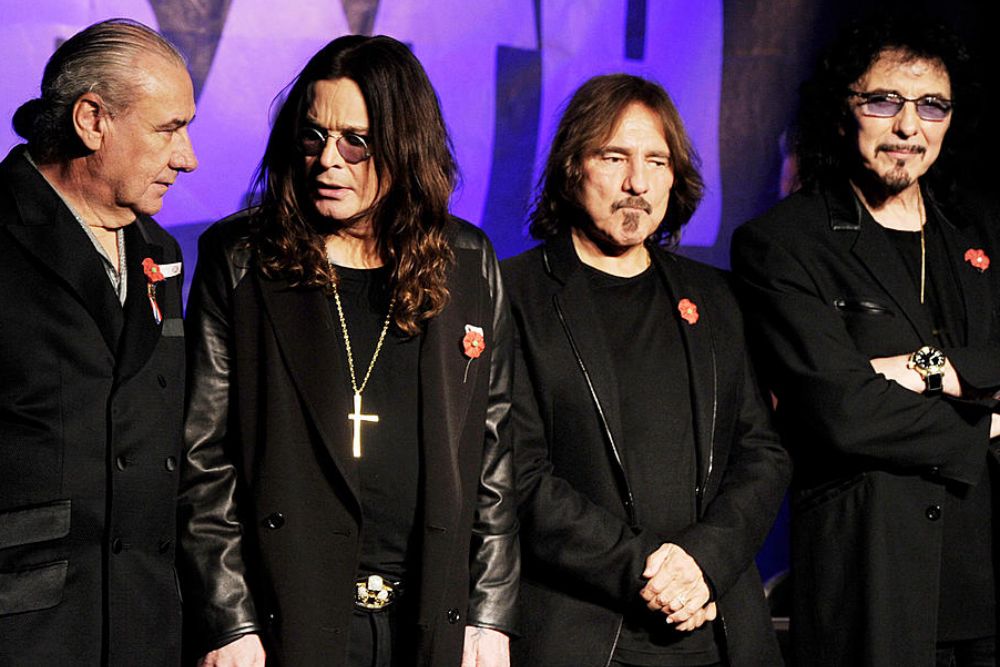 Later, he touched on his talents and praised himself. He stated that he always works to be special. He also revealed his goal and said that he always tries to play solid.
"I'm pretty good, but I'm not the world's greatest drummer," the drummer continued. "I never claimed to be, but I am good about digging into what makes who I'm working for special and trying to be the best drummer they could hope for.
"That's my goal; I want their musical vision to come out. I want them to feel confident in what I'm doing. When you've got a confident drummer back there, you're free to go do your show and sing or play guitar and just not worry about what's going on back there.
"When it's shaky back there, it makes you shaky out front, so I want to be solid…"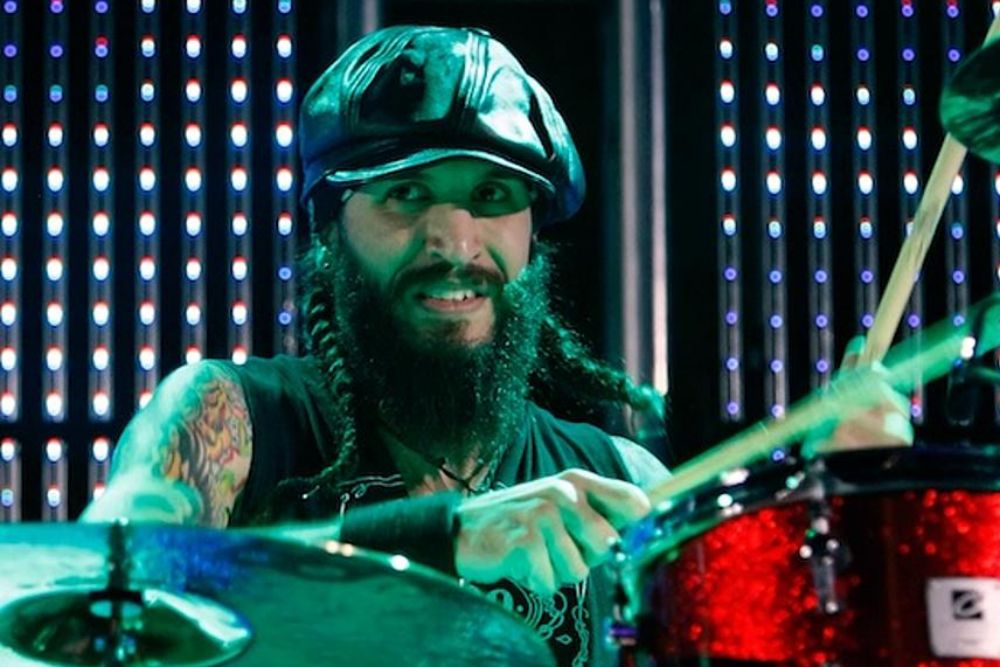 He continued: "With Bill Ward's thing, even though it may move, symphonies move – but they move in unison. Fish move in unison. Great things move together. Chuck Berry may waver; Jerry Lee Lewis may waver.
None of the music on my album was recorded to a click. We didn't even wear headphones; it was all in one room. I wanted to take that approach of the old-school way. 'Perfect' ruins rock 'n' roll."