Blaze of Perdition Releases New Song 'Transmutation of Sins'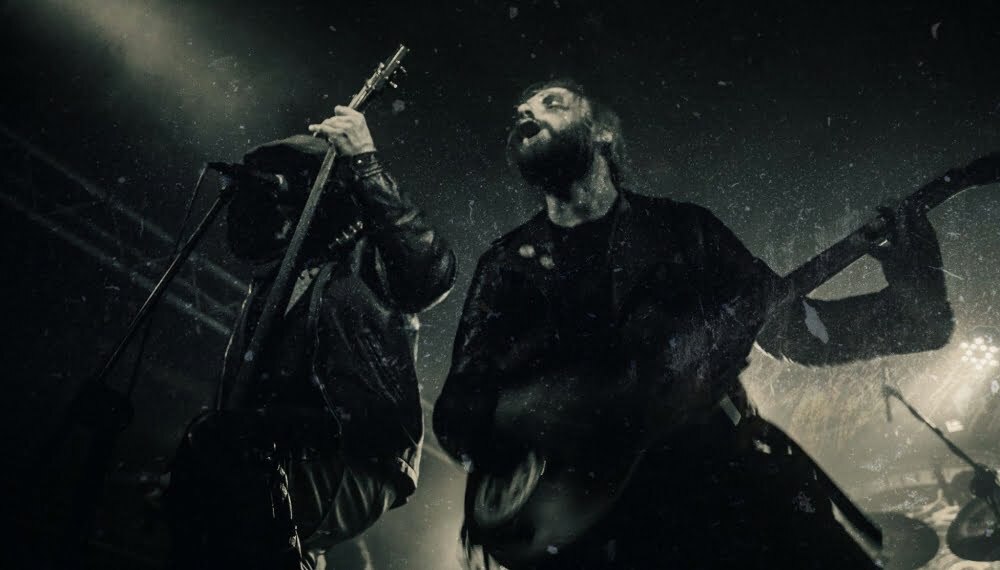 Formed in 2007, Polish black metal band Blaze Of Perdition has released their new track Transmutation of Sins, taken from the upcoming album The Harrowing Of Hearts. The band's fifth studio album, The Harrowing Of Hearts, will be released on February 14th, 2020, via Metal Blade Records.
Also, the band's vocalist Sonneillon has stated about the album. He said:
"I would say the new record is to 2017's Conscious Darkness what The Hierophant was for Towards The Blaze Of Perdition – a continuation of the initial idea, but in more energetic and catchy form. Perhaps more approachable and listener-friendly, but it's not up to me to decide. Although some gothic rock influences could be heard on Conscious Darkness, here we took them out of the shadows and let them shine in the spotlight. It's also our most collectively written effort so far, with every band member throwing something meaningful to the whole."
The Harrowing of Hearts track-listing as follows:
1. Suffering Made Bliss
2. With Madman's Faith
3. Transmutation of Sins
4. Królestwo Niebieskie
5. What Christ Has Kept Apart
6. The Great Seducer
7. Moonchild
Click here for the source.