Queen's Brian May Was Treated Disrespectfully by GMB Host While Speaking About An Important Issue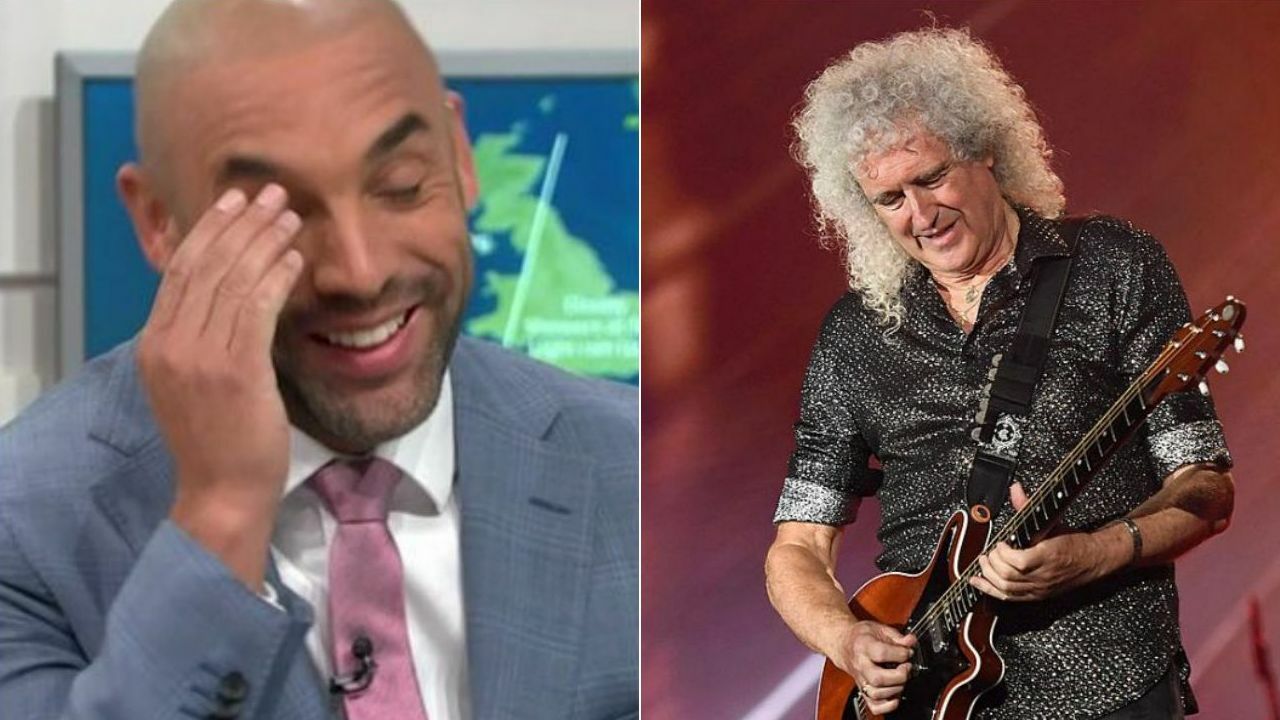 Queen guitarist/co-founder Brian May, who has also been knowing as an animal welfare activist, made a brand new appearance on Good Morning Britain to discuss his upset and angry at the culling of badgers in his country the United Kingdom.
In the conversation, Brian May was talking about the Hedgehog Awareness Week to make awareness among people. But unluckily, he was cut off by the host Alex Beresford and was treated disrespectfully by him.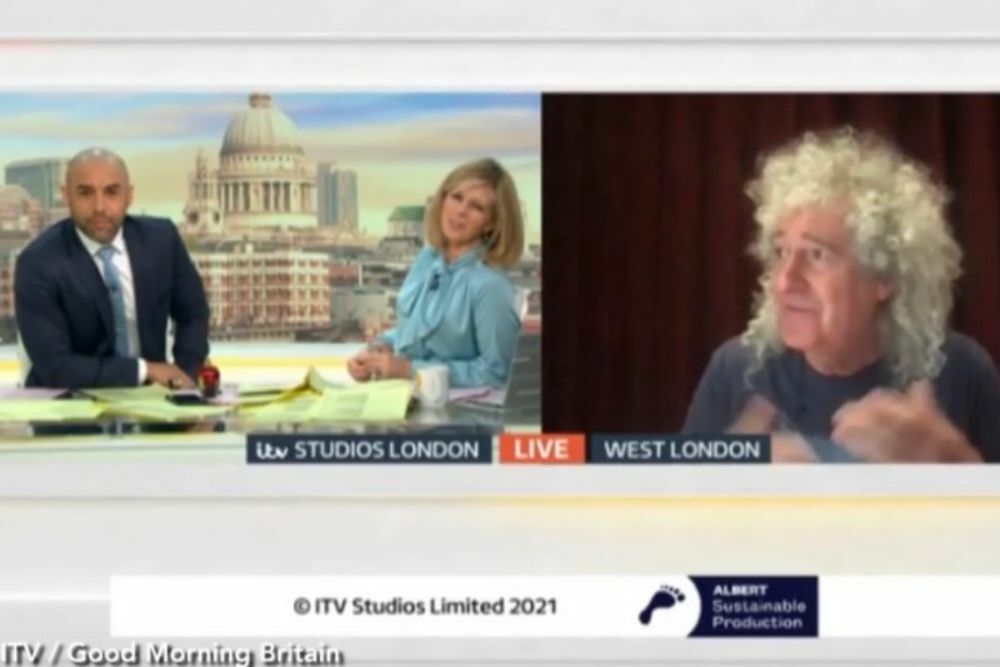 When Brian May started his words, he said that the current state of wildlife in his country is not good. He added his words that they're in danger because nobody cares about them.
"It is, and we're very jolly about it in a way, but it's a very serious business," he said.
"Wildlife in Britain is not in a good state and hedgehogs are symptomatic of that.
"So if we start taking care of our hedgehogs, it means we have to start taking care of our environment, which will be good for all the animals that we should be sharing this planet with."
"I mean hedgehogs are seriously in danger, there were 30 million of them when I was a kid. There's less than one million now because nobody cares.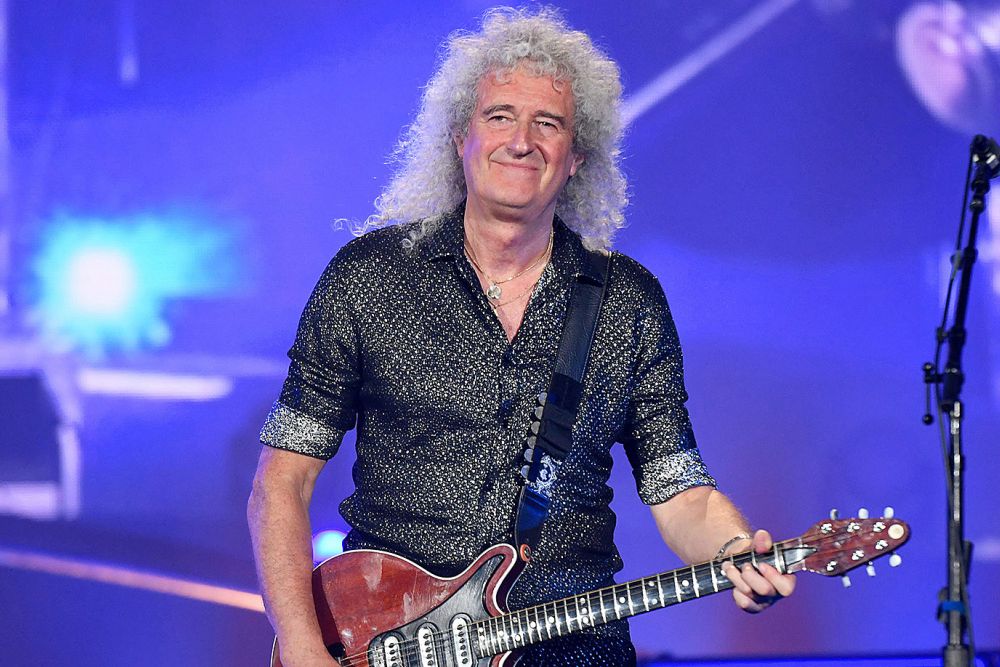 Later that, Brian May touched on the current project he and Surrey have been working on: "So this is about caring, it's about awareness, particularly in schools with children. We have a wonderful project going with Surrey Youth already, taking information sheets into the children."
"It's about the plants and the herbs, and the feeling of being in the countryside, our vanishing wonderful British countryside, we have to start taking care of."
However, the host Alex Beresford was forced to cut off Brian May during his speech because they ran out of time. Although he said he is so passionate, the host added his words that they're out of time to talk about hedgehogs. After all, Brian May looked a bit upset.