Nikki Sixx Breaks Silence On Motley Crue's Stadium Tour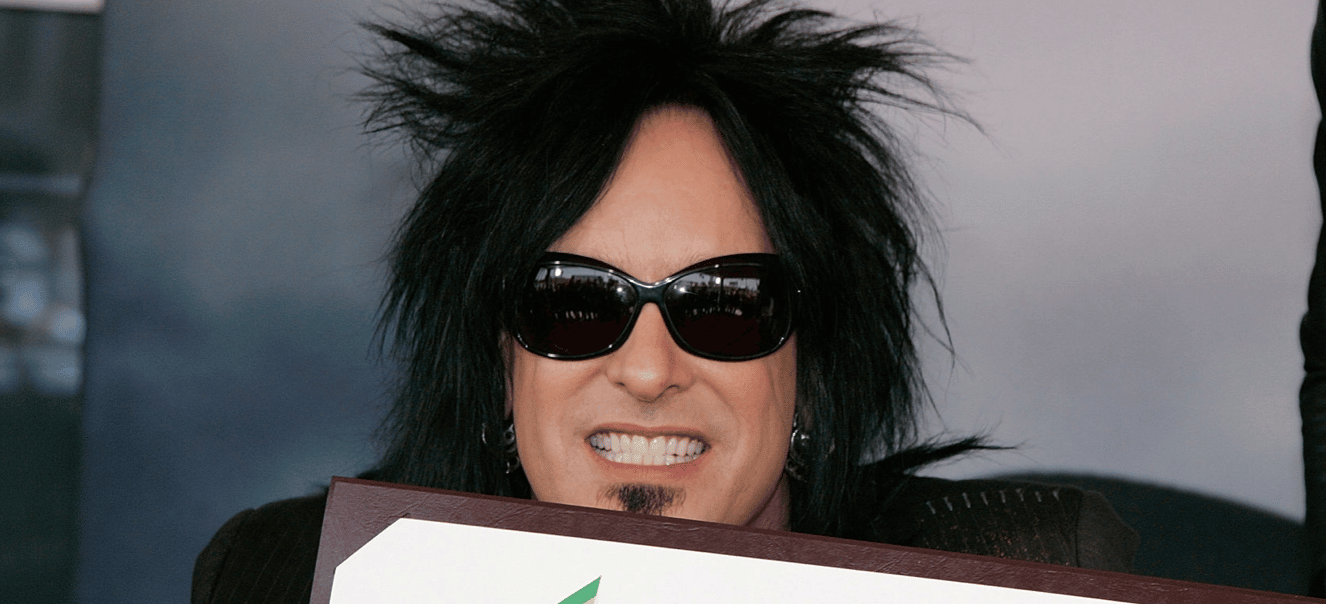 Nikki Sixx, the bassist of the heavy metal band Motley Crue, shared a new tweet on his official Twitter account and revealed how many days were left for the Stadium Tour.
With a sudden announcement made on June 1, Motley Crue announced that they forced to postpone their Stadium Tour, which also includes Def Leppard, Poison, and Joan Jett & The Blackhearts. The tour was scheduled to kick off on June 18 but postponed to 2021 due to the coronavirus pandemic.
Recently, the successful bassist took to his social channel to talk about the band's Stadium Tour and showed that he was counting days for the Stadium Tour.
In his tweet, Nikki wrote:
Only 325 days til opening night!!! #TheStadiumTour.
As a response to Nikki Sixx's tweet, many people wrote that they look forward to seeing them in their countries as soon as possible.
Only 325 days til opening night!!! #TheStadiumTour

— 📷 (@NikkiSixx) July 20, 2020