Dave Grohl Reveals Main Secrets Behind Nirvana's Global Success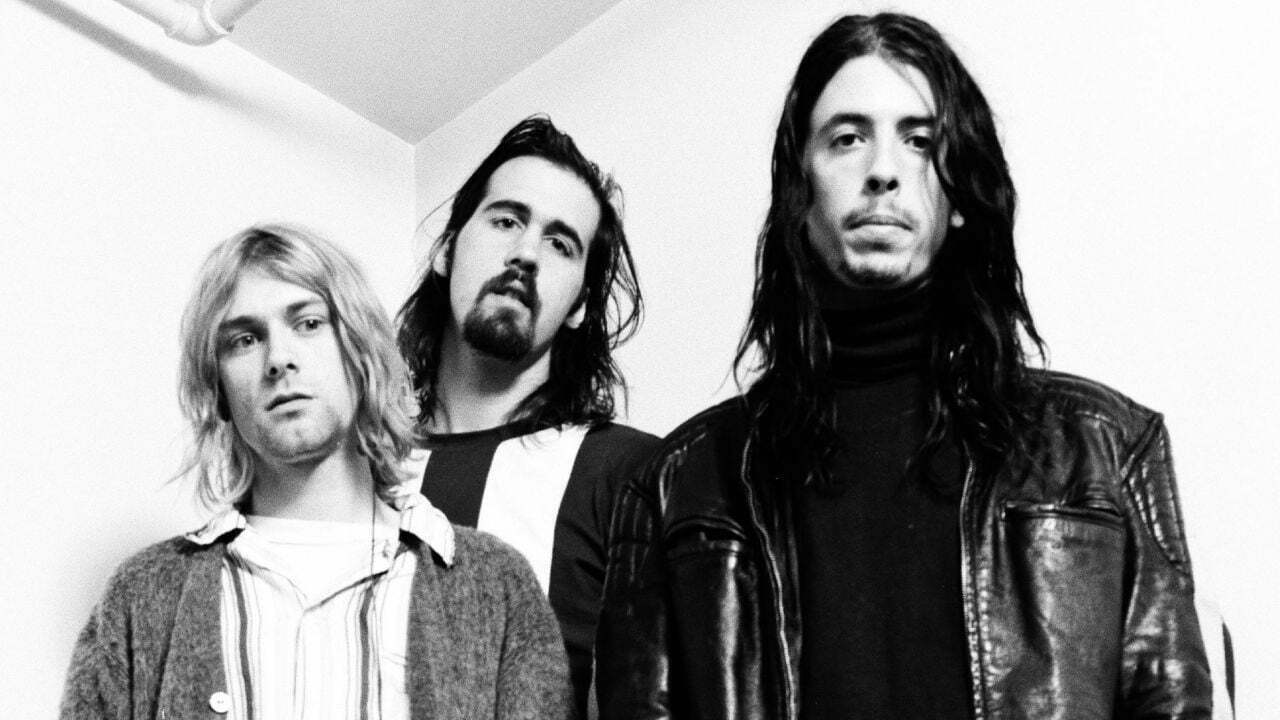 Dave Grohl has revealed main secrets behind Nirvana's reaching global success.
Former Nirvana drummer and current Foo Fighters singer Dave Grohl has mentioned secrets behind his former grunge band Nirvana's reaching meteoric rise in a short time.
The rarely-known story of how Nirvana reached its global success in a little time is to be released in a new BBC TV documentary, titled When Nirvana Came To Britain, which includes the full cooperation of Dave Grohl and Krist Novoselic.
The newest TV documentary When Nirvana Came To Britain reveals the story of Nirvana between 1989 and 1994. It also featured in the documentary that how Nirvana introduced an exciting genre of rock music to the United Kingdom, while also influencing a generation of British youth.
Besides the rarely-known stories of Nirvana and introducing rock music to the UK, the documentary has also included Nirvana's very first British tour that helped them to rise global success, as such as how the band came to one of the biggest rock bands of all time.
Featuring unseen moments as well as the band members' home movie footage, the documentary revisits the rarely-known British places that played a surprising and exciting role in Nirvana's rising story. There are some special locations, including the London guest house they regularly stayed at when they have gone, and an Edinburg pub where the band played a surprising gig to over 30 people.
Dave Grohl Says Nirvana First Reached Its Fame In UK Before America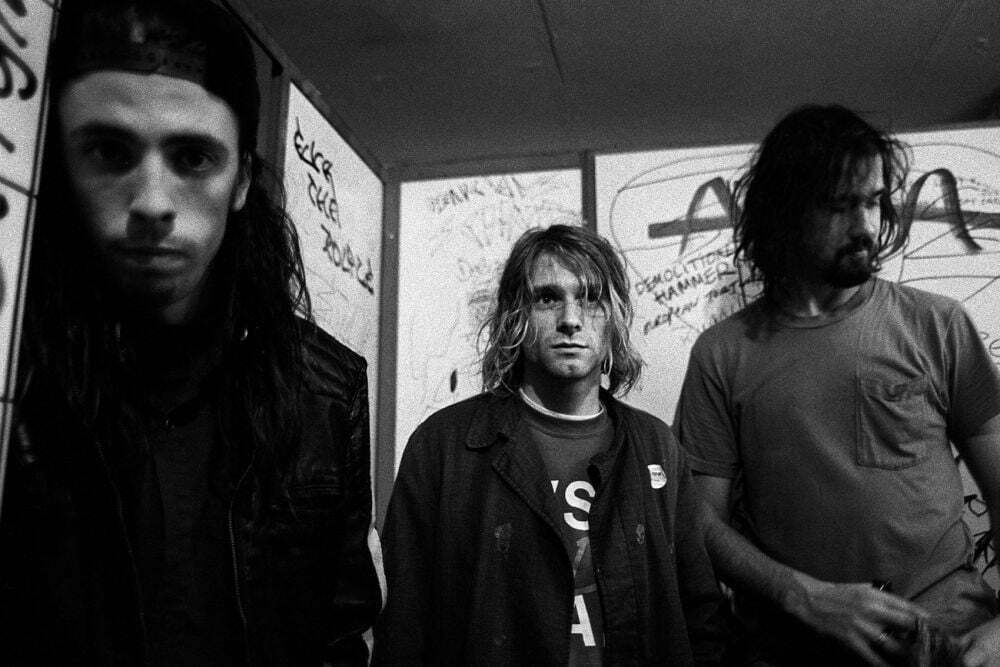 Revealing his former band Nirvana's rising story, Dave Grohl has made some stunning comments. According to him, Nirvana first reached its famousness in the UK before America.
"The UK definitely responded to Nirvana much more, before America," he said. "You guys were the first with everything…we cut our teeth there.
"After touring the UK I remember going back to America to the same bars and clubs where we were playing to 99 people… 150 people… it was definitely not like what it was in the UK. It really is like a second home."
The bassist Krist Novoselic has also been commented on Nirvana's reaching success in UK. He mentioned the band's first UK tour in 1989 and said he liked the country first of all.
"I'd never been to Great Britain," the bassist says. "We got off the plane and we were in this different world."