Ozzy Osbourne Breaks Silence On Getting Inducted Into WWE Hall of Fame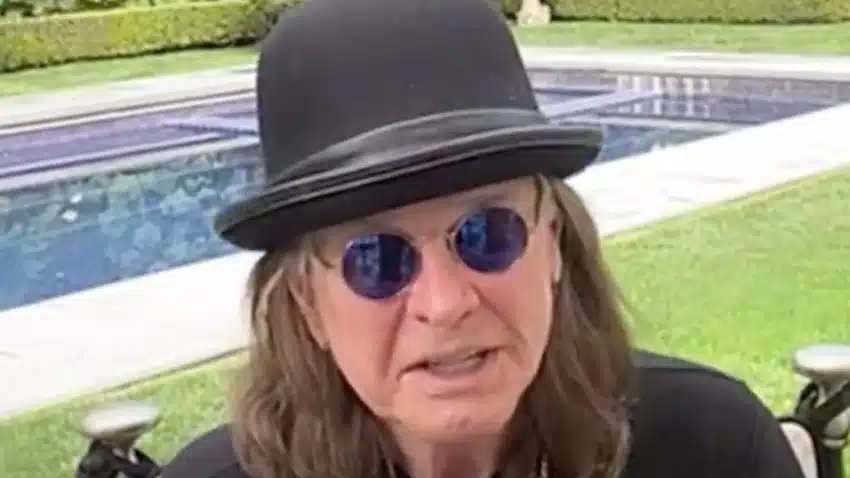 Ozzy Osbourne, who came to prominence with the heavy metal band Black Sabbath, has shared his thoughts about getting inducted into the WWE Hall of Fame and surprised people by saying that he did not deserve it.
Ozzy Osbourne, 72, expressed his gratitude to WWE Universe in the video shared on WWE's YouTube channel. He joined their television show at his house in Los Angeles to say: "Thank you so much WWE Universe for this award. I don't deserve it, but thank you anyway."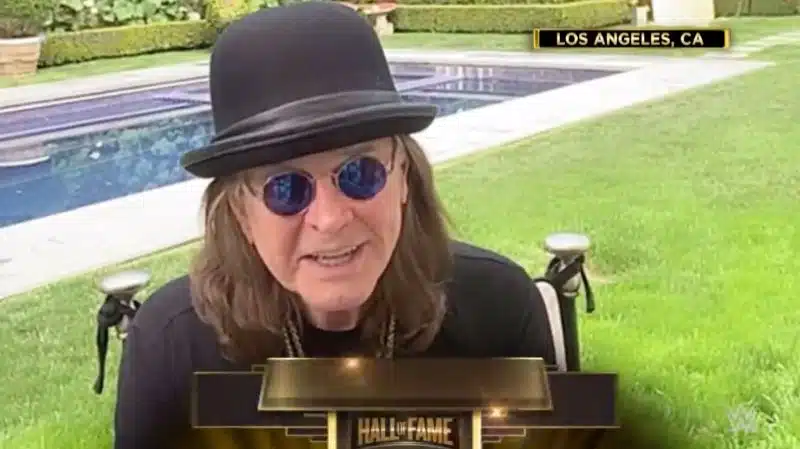 Later, The Prince of Darkness made sincere comments and said that it's all about his and WWE fans. "It's all about the fans, really. Our fans are what keep us alive really. It's all about them."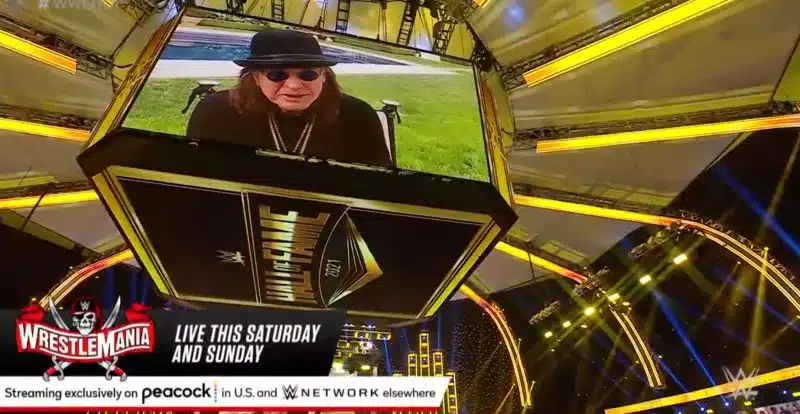 After all, Ozzy Osbourne thanked the semi-retired professional wrestler Triple H and the American professional wrestling promoter Vince McMahon. "I wanna thank Vince McMahon and Triple H," Ozzy said. "Thank you very much, God bless you."
As some of you might remember, Ozzy Osbourne has first appeared at WWE on WrestleMania 2 in 1986. On the wrestling ring, Ozzy Osbourne was at the corner of the British Bulldogs, originally named Davey Boy Smith and Dynamite Kid.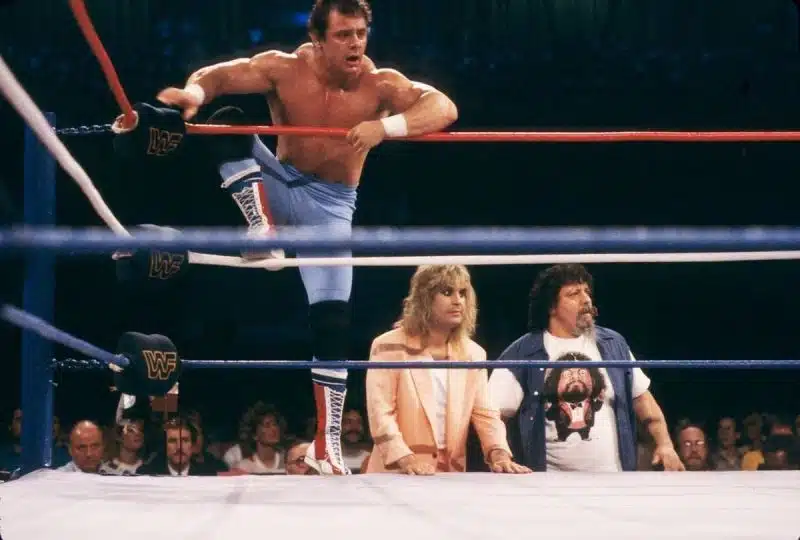 In 2007, Ozzy Osbourne's "I Don't Wanna Stop," taken from his tenth studio album"Black Rain," was listened to fans as the theme song of the WWE pay-per-view event Judgment Day.
In 2009, Ozzy Osbourne co-hosted an episode of WWE Raw with his television personality wife, Sharon Osbourne.