Dave Mustaine Breaks Silence On Megadeth's Upcoming Tour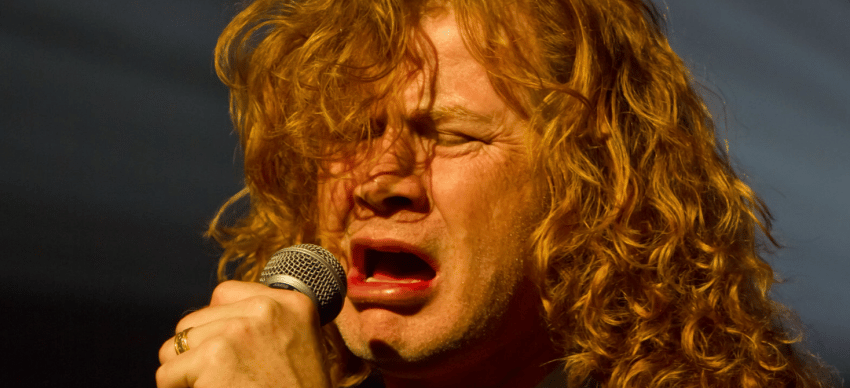 Megadeth singer Dave Mustaine has just published an official statement about the first leg of the upcoming North American tour and stated that they forced to postpone it to the next year due to coronavirus.
With a recent post he sent on his social media, the 58-year-old frontman broke his silence on Megadeth's one of the upcoming shows and reposted the joint statement which also posted by Megadeth, Lamb of God, Trivium and In Flames.
In the statement shared by Dave Mustaine, the band's stated that new dates will be announced soon and that what ticket holders have to do if they would refund.
"The summer leg of the metal tour of the year with Megadeth and Lamb of God, plus special guests Trivium and In Flames, is being rescheduled to 2021. As soon as the new dates are finalized we'll share the updated schedule. And all tickets will be honored accordingly. If you are a ticket holder and would prefer a refund, please visit LiveNation.com/refund for information on how and when you can claim your refund.
"We do not have an update on the fall leg of the tour, but will share any further updates and information as we receive it.
"We look forward to returning to the stage. Thank you, Megadeth, Lamb of God, Trivium and In Flames."
As a response to Dave Mustaine, fans wrote that in the face of coronavirus outbreak, the decision is understandable and that they were looks forward to seeing them in their countries after the coronavirus.
The first leg of the North American tour was supposed to kick off at Jiffy Lube Live in Bristow on June 12.