KISS Devastates Fans By Accepting The Tragic Passing Of A Family Member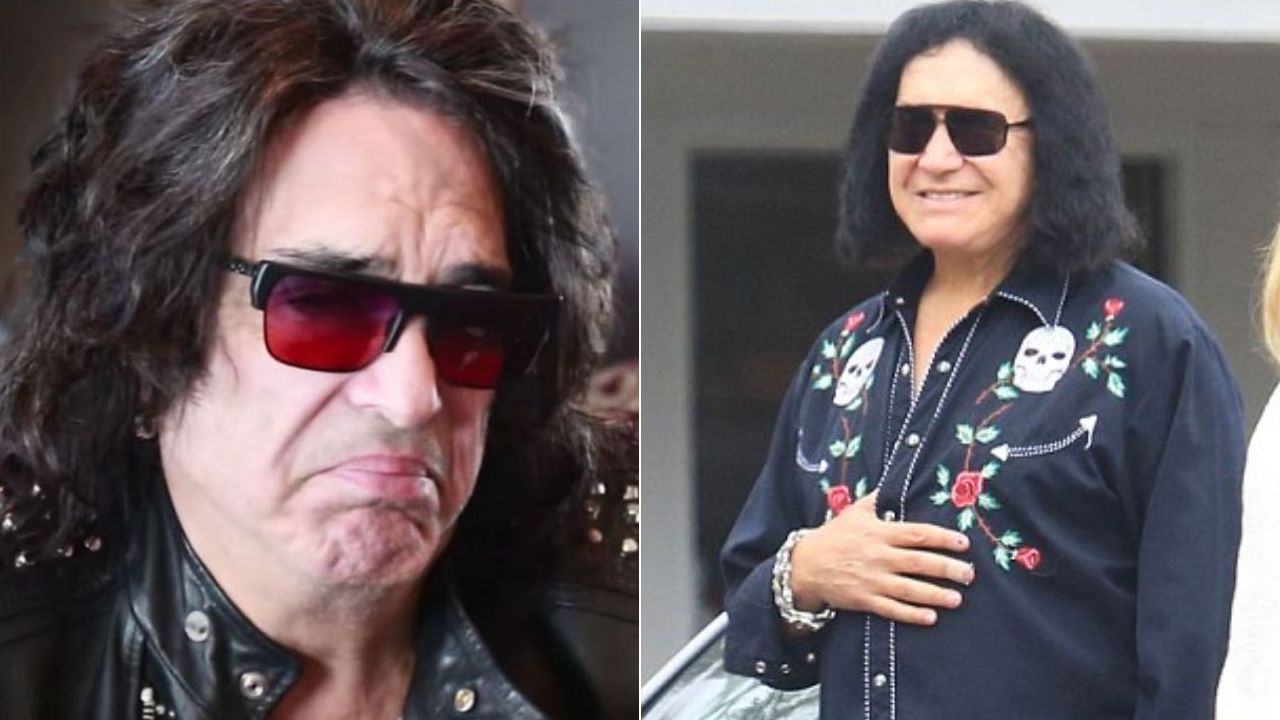 The 47-year rock band KISS has just updated its social channels with an important message that devastated fans by accepting the tragic passing of a family member, Ron 'Bear' Jones. The reason for his passing has not been announced yet.
With the social media posts, KISS mourned him and paid their tribute to the band's longtime friend and bus driver. According to KISS, Ron was beloved by the KISS crew, and he kept them laughing during his life.
"We are saddened by the passing of our long time friend and KISS bus driver Ron 'Bear' Jones," KISS wrote to pay its tribute. "RIP. He always kept us laughing and only a man that tall could have a heart that big. Our deepest sympathies to his family & friends."
As a response to his tragic passing, people sent their condolences to KISS and his family. While a fan writes, "We all know him from Kiss Konfidential. 'Bear'," another fan wrote, "My deepest condolences to the KISS family. R.I.P. Ron 'Bear' Jones you will forever be missed. My deepest sympathies to his family and friends during this very difficult time. I love."
You can find the post below.
We are saddened by the passing of our long time friend and KISS bus driver Ron "Bear" Jones. RIP.  He always kept us laughing and only a man that tall could have a heart that big. Our deepest sympathies to his family & friends. pic.twitter.com/MCPmCvHz7a

— KISS (@kiss) December 2, 2020