Ted Nugent Changes Thoughts About COVID-19: "The Pandemic Is Real"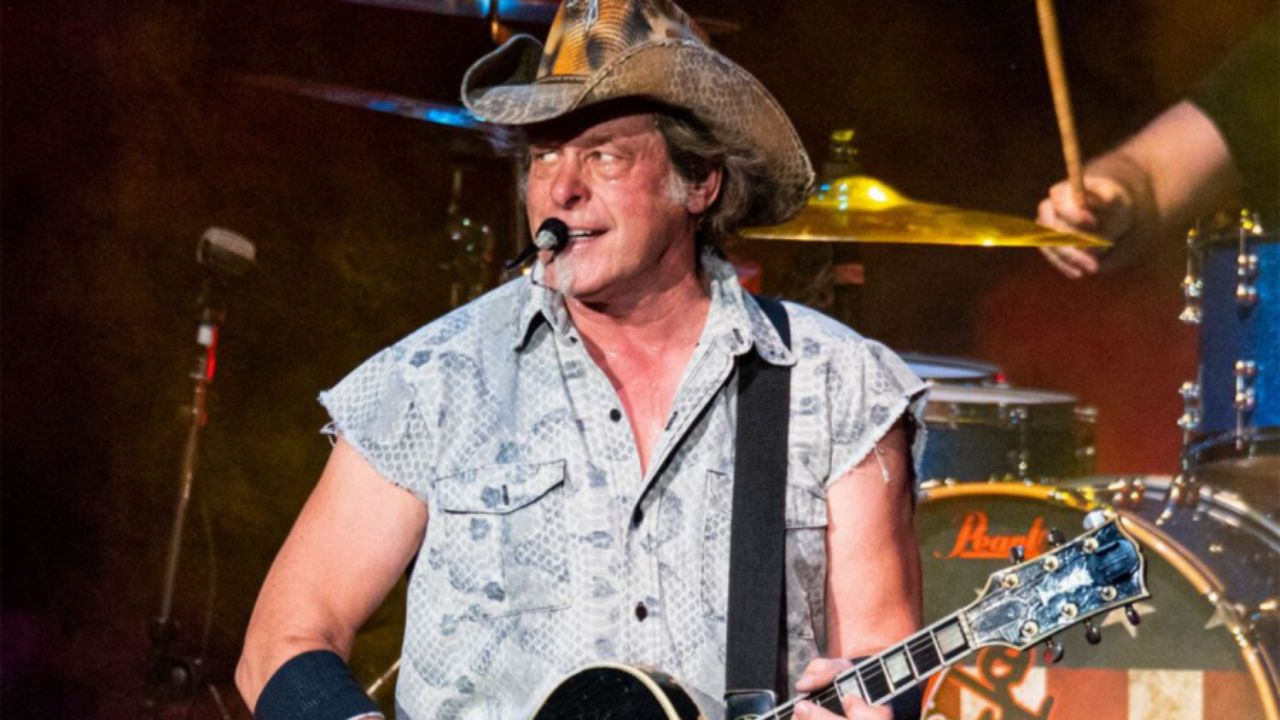 The American rock singer and pro-gun activist Ted Nugent has revealed in an exclusive interview that he changed his thoughts about the COVID-19 pandemic and said that the pandemic with those sick people is real.
As you might know, the 72-year-old musician, who has been saying that the pandemic is not real, has announced on April 19 through his official Facebook account that he was tested positive for COVID-19.
Recently, Ted Nugent made a special appearance on ABC7 to reveal the current state of his thoughts about COVID-19.
Ted Says The Pandemic Is Real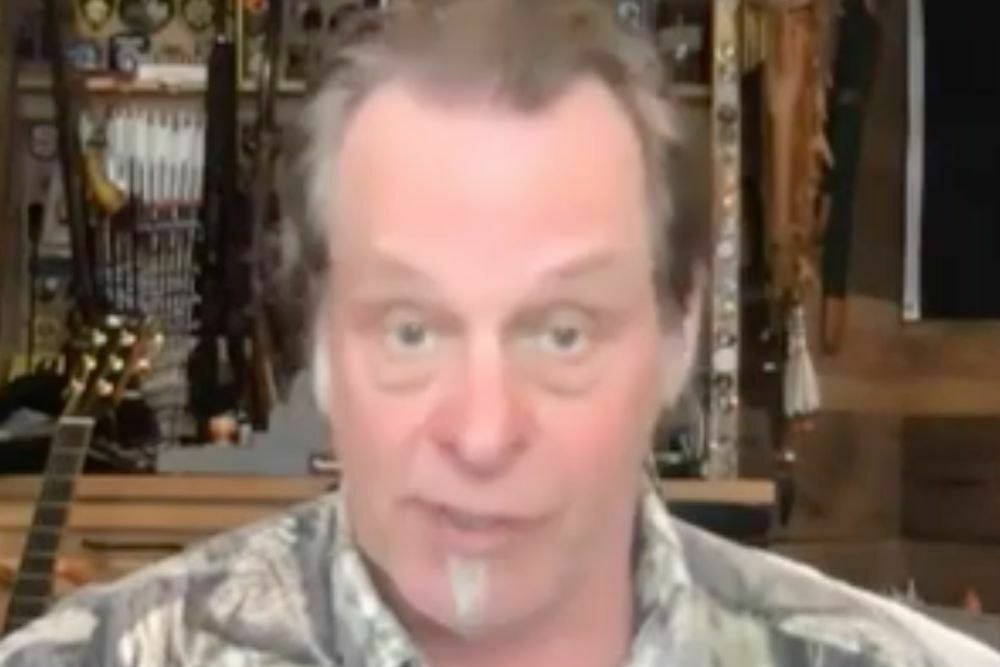 During the conversation, although Ted revealed that he still believes that that's a hoax, he expressed in a decided sound that the pandemic is real. He also added his words that those sick people are real as well.
"There's been worse conditions and health problems in the past in this country and around the world where nobody ever shut down mom-and-pop diners and shut down entire economic societies in the United States of America," Ted Nugent said. "That's what I believe, and I will continue to believe that that's a hoax. But the pandemic is real, and the people that are sick are real."
Nugent Reveals He Never Claimed COVID-19 Was A Hoax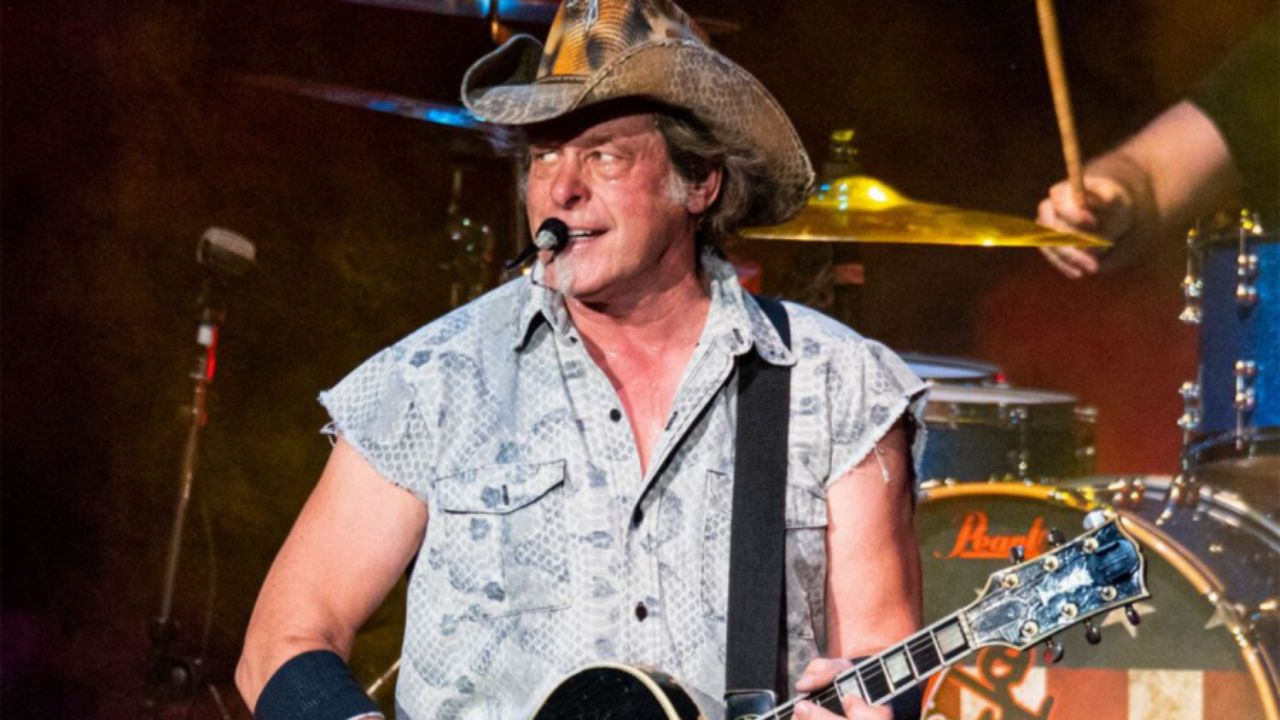 Previously, Ted Nugent has spoken out about his claims about COVID-19. Although some people told that Ted Nugent said it was a hoax, he denied the rumors and stated that he never claimed that.
"The lies I've seen that I've been doing these public appearances knowing I had the COVID-19," the 72-year-old outspoken said. "False. Saying that I claimed COVID-19 was a hoax. False. I've always said… We have actually footage of me saying, if not hundreds, thousands of times… Of course there's a Chinese virus. Hello? Who thinks that I claimed there's no Chinese… There's a Chinese virus. They call it COVID-19. I'm well aware of that."
Ted Admits He Thought He Died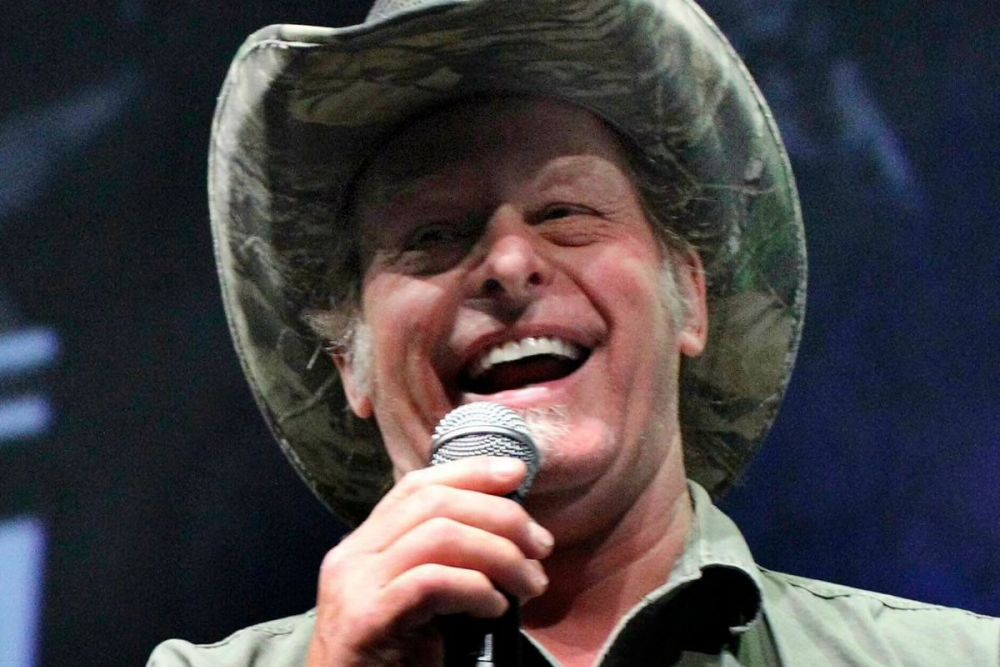 Announcing his diagnosis, Ted Nugent shocked people. According to Ted Nugent, the illness affected him so badly. He said that he thought for a moment that he died.
"I have had flu symptoms for the last 10 days and I thought I was dying," Nugent admitted. "Just a clusterfuck.
"Today is the 19th of April 2021 during clusterfuck pandemic… I was tested positive today. I got the Chinese shit. My god, what a pain in the ass."