Original Judas Priest Singer Reveals Behind The Truth Of His Departing For The First Time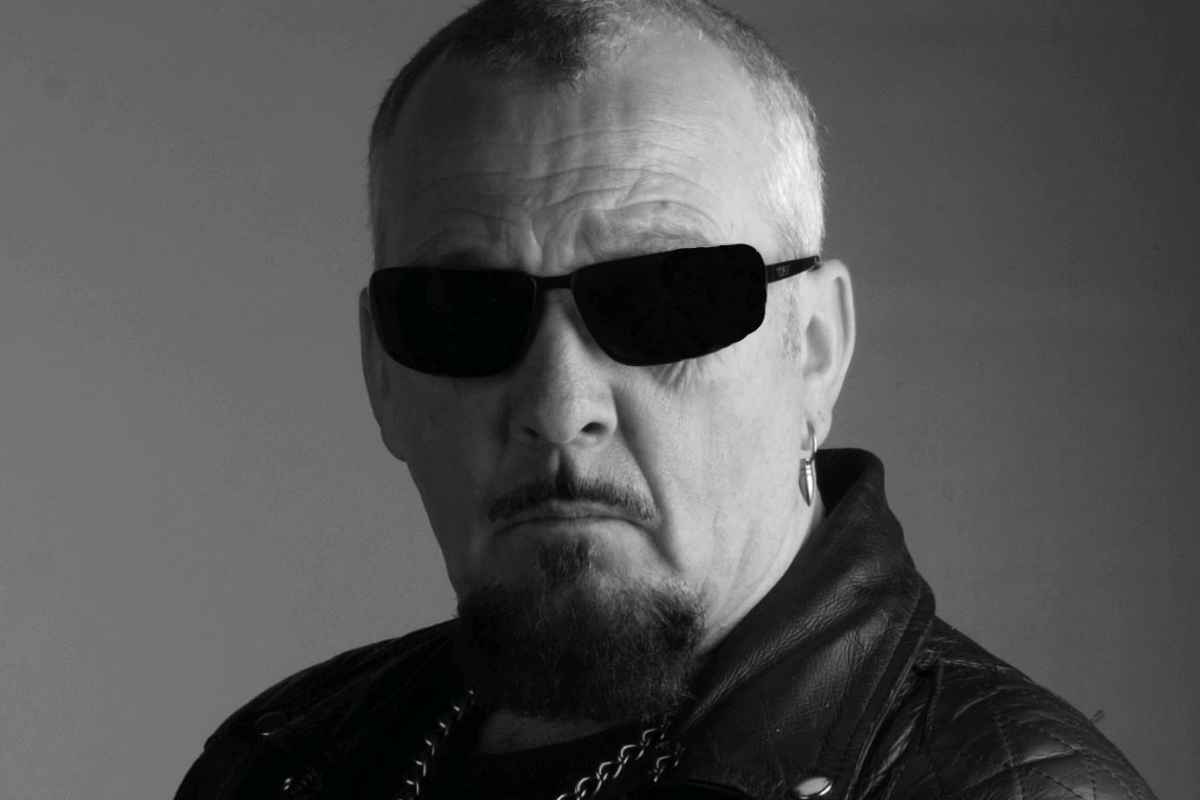 In a new interview with Crystal Logic, Al Atkins, known for the original singer of the Judas Priest, recalled his departing from the band and took fans back to May 1973.
Speaking about the issue, Al said that he was the only member who married and had a family and a child to feed. He also recalled his bandmates' request and Rob Halford's joining to the fold.
"I left the band in May 1973. I was the only one married and now with a small child to feed, I decided to get a 9-to-5 job and support my family because we just couldn't get that big record deal we so wanted to give us some financial backing.
"And although we were getting bigger, we had more overheads to go with it. Norman Hood at the agency helped me out sometimes with some cash but it wasn't enough.
"A few months after leaving the band, K.K. [Downing, guitar] and Ian [Hill, bass] came knocking on my door and asked me if they could use the name Judas Priest and if they could have the songs too, and I said yes and best of luck…
"They said they had found a new vocalist to take my place, named Robert Halford, who I had never heard of, but his band Hiroshima had been on our agency books too."
He continued by touching Judas Priest's tours.
"They hit the road pretty soon and toured the U.K. and Europe, and the following year, they added Birmingham guitarist Glenn Tipton from The Flying Hat Band who were also in the same agency and we both played on the same bill together once at the Plaza Ballroom, B'ham.
"So now, Judas Priest were a five-piece for the first time."
Click here for the conversation.