Wolfgang Reveals Eddie Van Halen's First Reaction to TOOL Bassist While Recalling A Weird Moment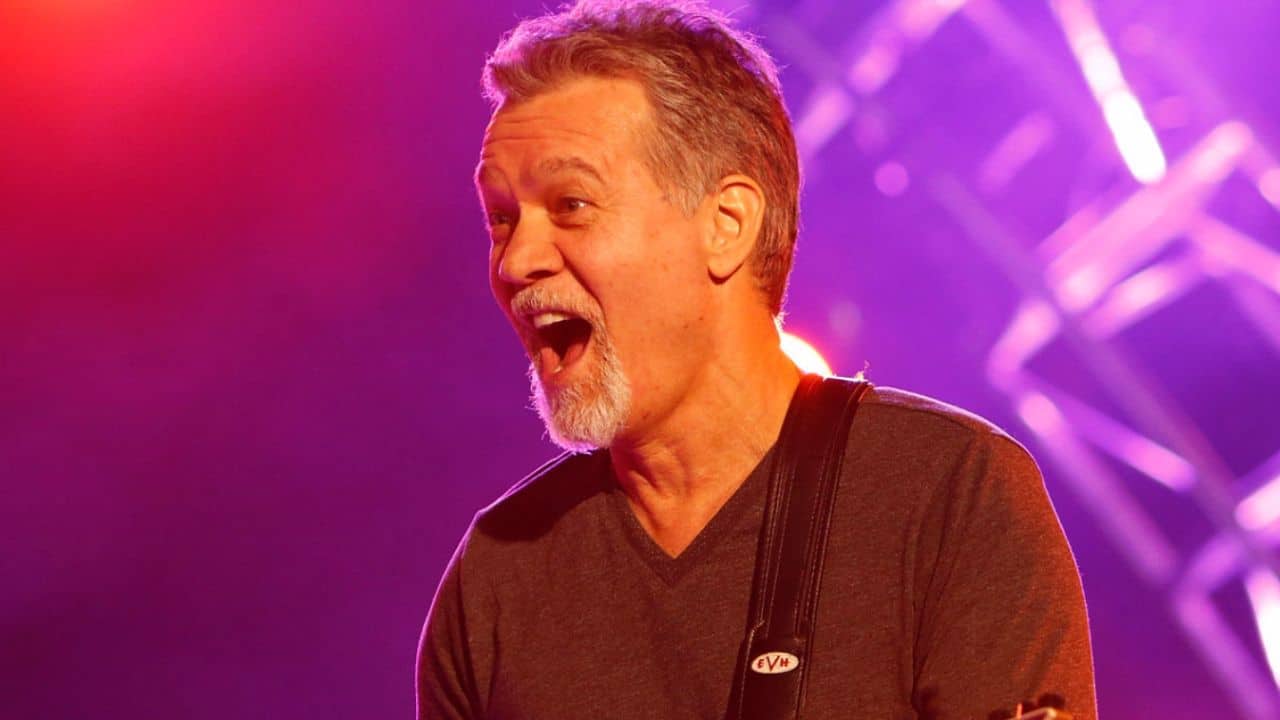 In a new appearance on Eddie Trunk Podcast, the talented bassist Wolfgang Van Halen, known as the son of the Eddie Van Halen, took fans back to his and his father's attending a Tool show, which took place on October 21, 2019.
Speaking about those days, Wolfgang Van Halen stated that his father, Eddie Van Halen, impressed by Tool bassist Justin Chancellor. He also remembered a weird moment that took place after the gig, when a fan asked Eddie Van Halen that if he take his photo in front of the stage.
When the interviewer mentioned the moment, Wolfgang said: "It was so funny, man. While I was at a Tool show with my dad and my uncle Patrick, my mom's brother – and it was an amazing concert, first of all.
"It was very fun to bring dad to that so he could really see the music I really, really like. And it resonated with him, in a way, because the first thing he said was like, 'Fuck, that bass player, man, that was the shit!'
"And I was like, 'Yeah, Justin Chancellor is one of my favorite bass players of all time.' It was so great for dad to be like, 'Fuck yeah!' about that.
"But we were waiting after the show, just kind of standing there because their tour manager was the same as ours, we were gonna go back – and we ended up meeting the guys.
"And while we were waiting, some kid walked up to dad, and I was like, 'Oh…' He's been recognized a couple of times that night, I thought it was just some guy who'd take pictures with him.
"But instead, he handed him his phone – 'Here, I'm gonna go over here, can you get the picture?' And I think a lot of people misunderstood my tweet to a certain extent – because it wasn't like, 'How dare you not recognize Eddie Van Halen?!'
"Dad just looked like a dad, you know? People's imagination of Eddie Van Halen is, like, long, flowing hair, so of course, you wouldn't recognize him. He [the fan] was a young dude.
"But it was just so funny to be like, 'Wow, if he knew who he just asked to take a picture of just him and the stage, he would've probably regretted not saying, 'Hey, can you get in that picture too?'.'"
You can find the moment below.