Orianthi Recalls Michael Jackson's Special Phone Call: "You're What I'm Looking For"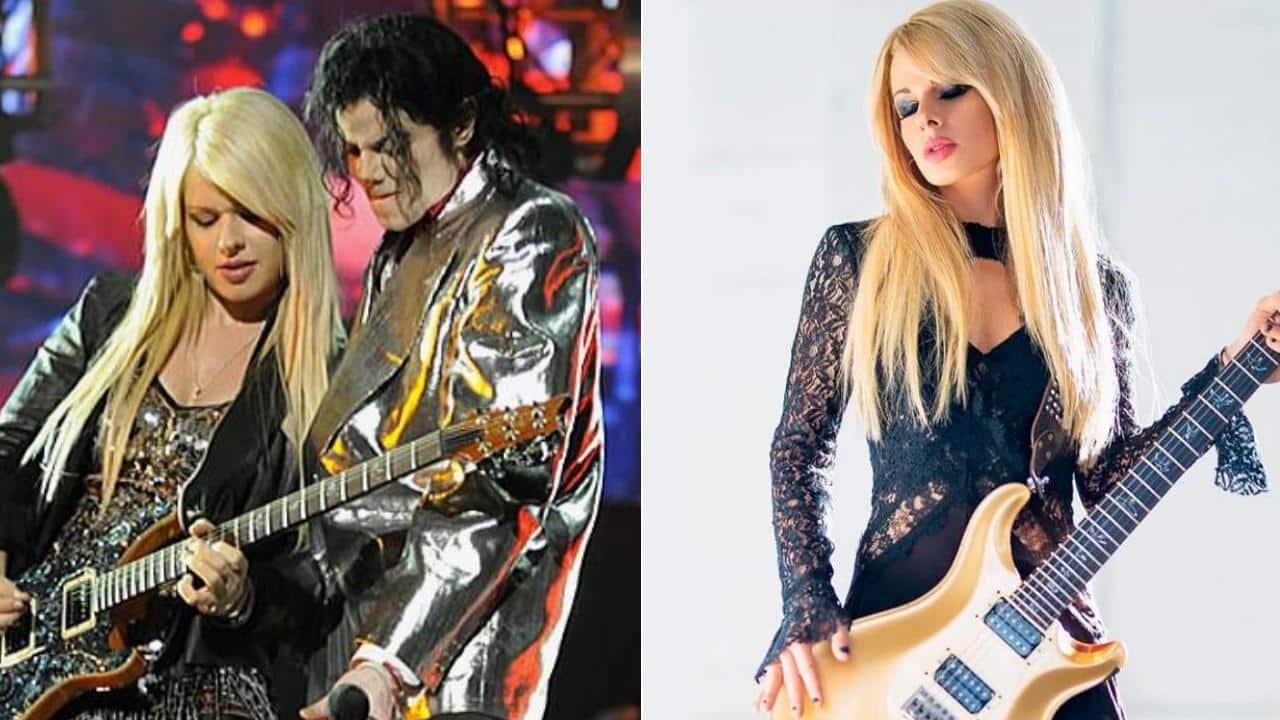 In a new interview with Kylie Olsson, the Australian musician Orianthi recalled her private phone call with Michael Jackson and remembered his special words for her. According to Orianthi, there's some energy that Michael Jackson sort of left all musicians.
When the interviewer asked, "Out of all of the artists, is there the one that has made you kind of really up to your game basically?", Orianthi said:
"Definitely when I got the call to work with Michael Jackson [in 2009], that was crazy. When Michael called me, he's like, 'We're watching your videos on YouTube and you're what I'm looking for.'
"I was actually working with Diane Warren in the studio, cutting a vocal on a song we're working on, and I got a message through MySpace – at the time when that was popular, now it's non-existent.
"So I went into the engineer room and I was like, 'Oh my god, I got a message from Michael Jackson's MD and they want me to come.'
"And then they called me that night, 'Learn 'Beat It,' 'Diana,' we want to start something coming the next morning.'
"And then Michael came in, sat down on the couch, wanted to hear it really loud. It was just Michael, sitting on a couch, lights were dimmed, he wanted my amplifier super loud…
"And I was just standing there, staring at him, and that was really… He was one of the greatest entertainers ever, next to Prince, they're incredible.
"He definitely made me up my game. I mean, everyone around because you just sort of, I don't know, there's some energy that he sort of left us all with I guess, and I wish he was still around, it was an incredible time working with him, really was."
Watch the interview below.