Foo Fighter's Dave Grohl Says He Still Dream That Nirvana is Still a Band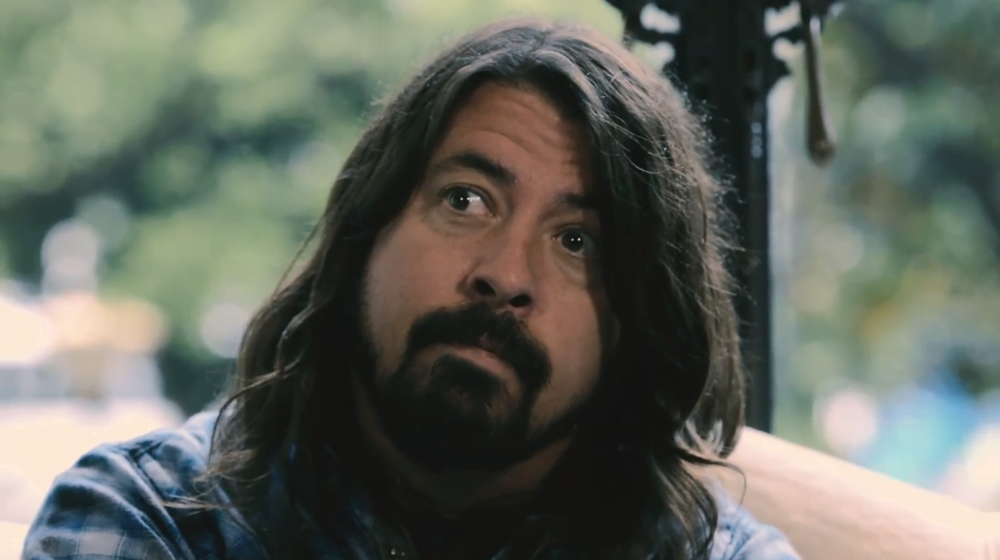 In a recent conversation with Kerrang, Dave Grohl, former drummer of the American grunge band Nirvana and the founder and vocalist of the American rock band Foo Fighters, has talked about his old days with Nirvana and revealed that he still dreams that Nirvana is still a band, and Kirk appears.
"I still dream that Nirvana is still a band, and Kurt just appears – like he's been in hiding (laughs). We look at him and go, 'What the fuck?! Where have you been?'

And we've got a gig in an hour, and I get this feeling, like, 'Oh my gosh, I get to play these songs again.' I have that dream at least once or twice a year and have done for the past 24 years. Getting up to play those songs is like living in that dream."
On the night organized by the non-governmental organization The Art of Elysium, the band's surviving members Dave Grohl, Krist Novoselic ve Pat Smear sang Nirvana's popular songs Lithium, In Bloom, Been a Son, Heart-Shaped Box and The Man Who Sold the World.
https://www.youtube.com/watch?v=Tfn68g9CGFI