AC/DC Star Brian Johnson Admits An Unheard Truth For The First Time: "I Stole It"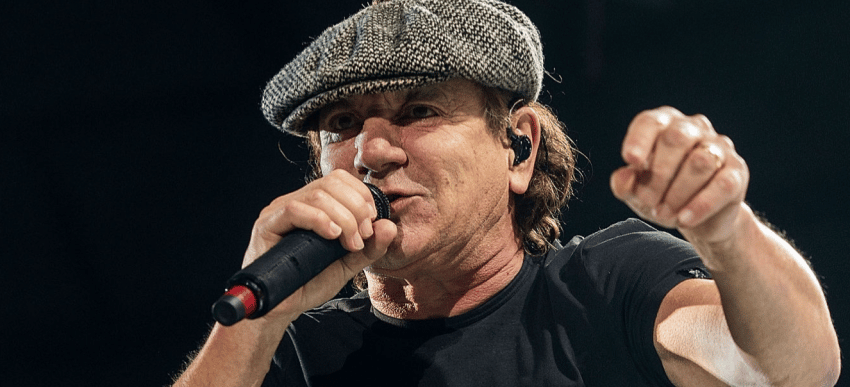 Australian rock band AC/DC singer, Brian Johnson, appeared on the recent interview of AXS TV and admitted an unheard truth for the first time.
During a conversation, the 72-year-old singer was asked if he remembers the first album he purchased. He replied it and said it's awful.
"The first album I bought, well, actually [I] stole it," he said. "Because my girlfriend at the time was in Newcastle, and she worked at the record store, and she said, 'You know what, there's an album over there and nobody's buying. It's awful. If you need go over and stick it up your… and I did.
"It was Bob Dylan's Freewhelin' [album], and I walked out of that shop with the biggest nipples in Newcastle. That's what vinyl did to ya."
Here's the entire interview:
https://youtu.be/w4kXOXjMsF4