New Updates Revealed About Metallica's James Hetfield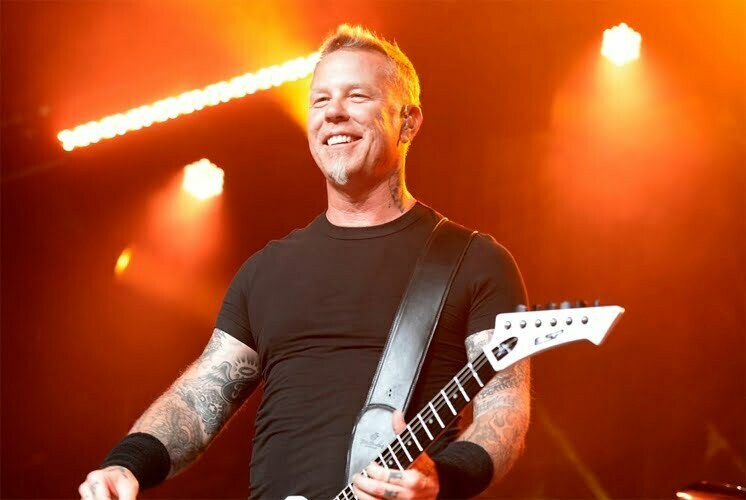 According to Alternative Nation, during a conversation on his SiriusXM show, the rock and metal journalist Eddie Trunk has talked about the American heavy metal Metallica legend James Hetfield's health status and revealed new updates about him. He stated that James Hetfield feeling good and healthy. He also added that James was concern about the band's tough schedule this year and was worried that he would be healthy enough for the shows.
READ: METALLICA LEGEND JAMES HETFIELD'S RETURN DATE REVEALED
He said: "As well as the fact that James is going to make a public appearance since a very lengthy stay in rehab by the way, from what I've been told. So hopefully this has done the trick, he's feeling good and healthy. I mean, Metallica has a pretty big run of shows lined up for this year and I think, you know, there's probably a little bit of a concern that James wants to do them all and is going to be healthy enough. I mean, you can come out of rehab and worry about certain triggers if you're battling some stuff."
James Hetfield, who has been far from the fans and the public since rehab, was announced last summer that he agreed to donate his ten custom cars to Petersen Automotive Museum for an exhibit this year.