Oasis' Liam Gallagher Tells What Happened After Their Disbanding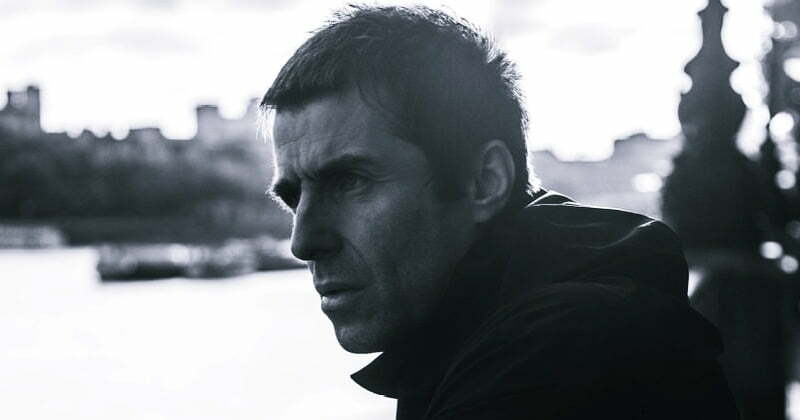 During an interview with Rolling Stone, rock legends Oasis member Liam Gallagher looked back and talked about what happened when they disbanded. He also touched their 5-years band the Beady Eye, which was founded by former Oasis members in 2009 and disbanded in 2014.
When the interviewer said, "The Oasis legacy is pretty amazing. It feels like more people are into them than ever, it hasn't gone away at all.", Liam replied and said the Oasis years were good, and continued:
"The Beady Eye years weren't so fruitful. But I think this solo thing is working out all right, man. But I think you need a bit of time away for people to come back and appreciate, you know what I mean? I'm not saying they didn't appreciate, but I think me and the fans knew we needed time away from each other so I could get on. I had a bit of private stuff to sort out. But I'm definitely glad to be back. Long may it continue, man."
Also, when the interviewer said he didn't have a chance to take a step back after his join to Beady Eye, Liam Gallagher replied:
"Well, obviously, when Oasis broke up, we didn't want that to happen. But Noel wanted to go home because he'd had enough, but we felt that we should stay out and on the road and keep doing it; just because he jumped ship doesn't mean we have to, you know what I mean?"
Liam added that he enjoyed with his Beady Eye years and continued:
"But we weren't getting many gigs booked, so I just thought it was time to knock on the other bit. I thought we made some good records."
Beady Eye has released two albums in their activation years, named "Different Gear, Still Speeding" (2011), and "BE" (2013).